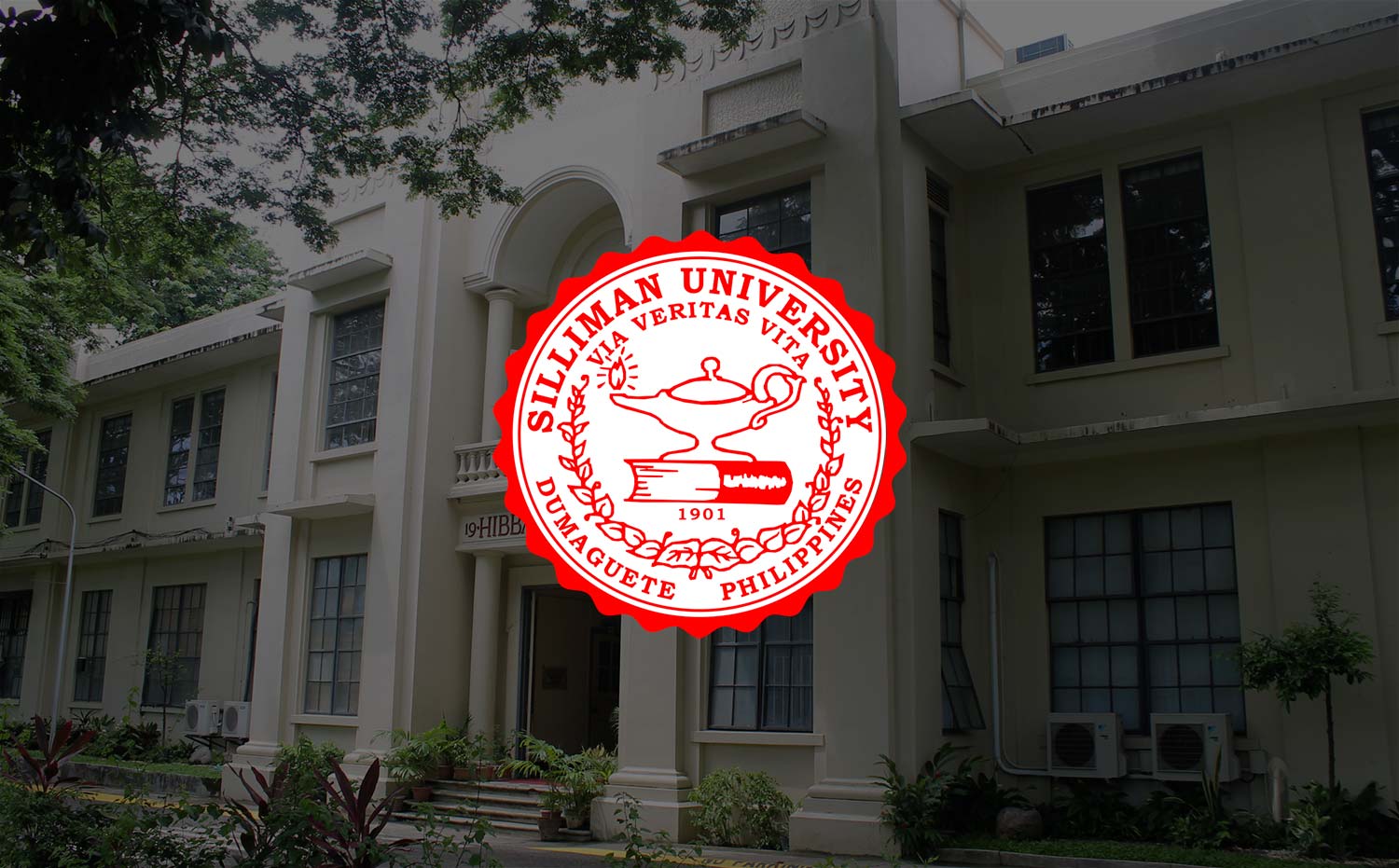 Psychology Dep't Starts May with 'Control Your Anger'
The Psychology Department rolls out its summer program for the month of May with its first workshop on "Controlling Your Anger Before It Controls You".
Four workshops have been designed for graduate students in psychology and related fields and mental health professionals, with the one on anger management conducted in the University on May 9.
Handled by Dr. Nelly Z. Limabadan, "Controlling Your Anger Before it Controls You" was developed to equip participants with the skills to deal with emotions, particularly anger, and make emotional expression work for them.
Two other workshops followed the next week: "Psychological Test Development: All You Need to Know" on May 10, and "Stress Identification and Management Across the Lifespan" on May 11.
Facilitated by Mr. Ericson D. Batican, the second workshop aimed to capacitate participants in the different stages of test development, introduce statistical tools appropriate in establishing reliability, validity and utility of the test with use of a software, and discuss structural equation modeling for factor analysis.
On the other hand, the third workshop by Prof. Rogen Alcantara sought to assist the participants in identifying stress among children, adolescents and young and older adults, and learn strategies for stress prevention, reduction and management.
Still open for registration is the fourth workshop on "Projective Techniques: For Yourself, For Your Practice" on May 18 to 19 by College of Arts and Sciences Dean Dr. Margaret Helen Udarbe-Alvarez. This two-day training-workshop is intended for psychology graduate students and professionals, preferably with a background in psychological testing and assessment. Based on a projective rationale, participants will train in the use, administration, and interpretation of projective techniques including Drawing tests, the Thematic Apperception Test, and Sentence Completion Tests.
Inquiries on the workshops can be e-mailed to [email protected]ph.