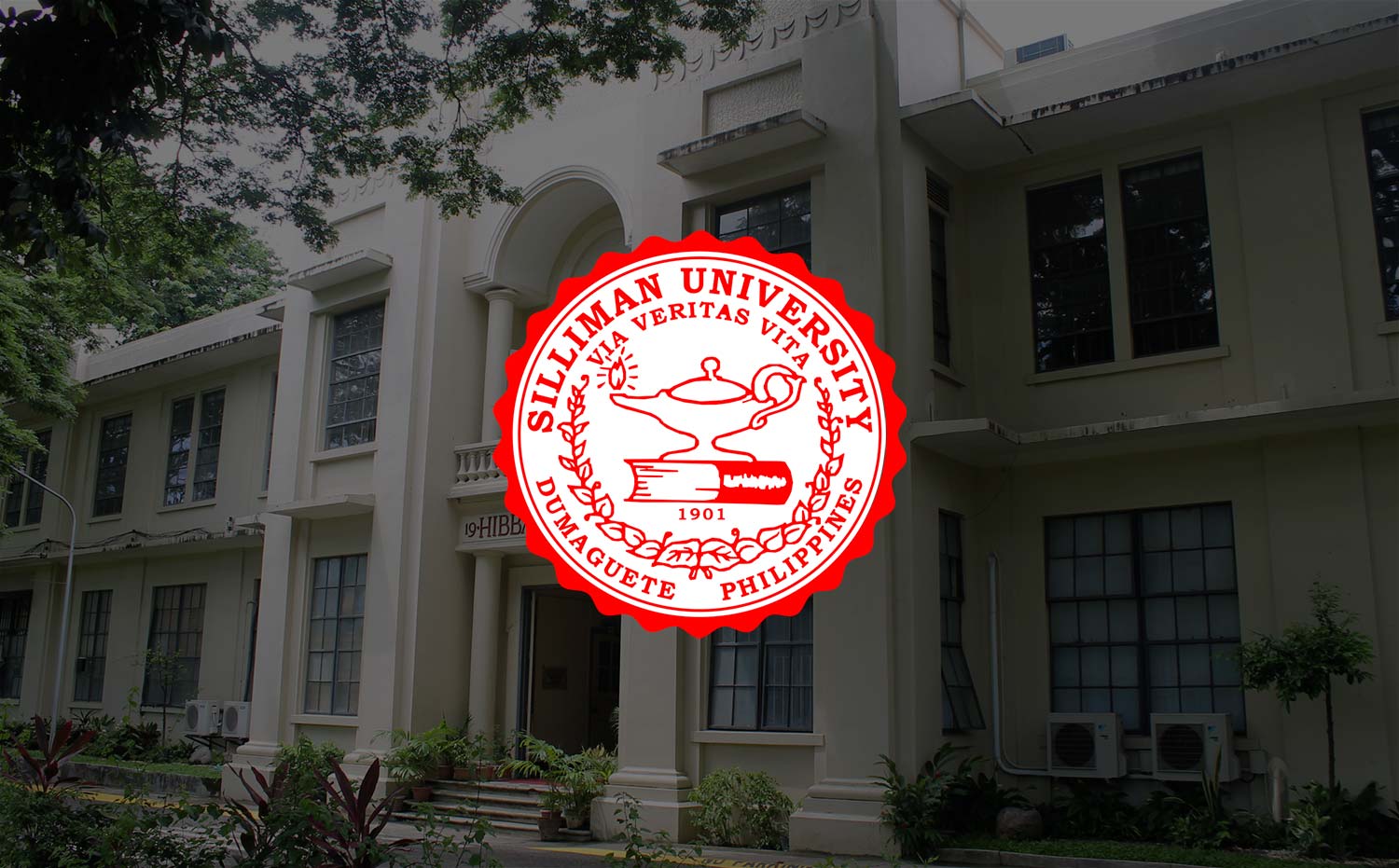 200 Delegates, 10 Churches Unite for Leadership Camp
Around 200 delegates from ten affiliated churches of the United Church of Christ in the Philippines (UCCP) will set foot on the Silliman campus for the 5th Hexagon Camp on May 17 to 20.
This year's Camp, hosted by the Silliman University Church, reinvents the composition of the participants as it has expanded beyond what originally was a six-church framework – one of the reasons behind the name "Hexagon". The Camp reaffirms though the same six key principles of Christian Leadership (6Cs) on which it continues to be run: Calling, Commitment, Choice, Character, Community-Consciousness and Christ Centeredness.
Participating this year are members of the Christian Youth Fellowship from UCCP churches in Manila, Cebu, Cagayan de Oro, Davao, Dumaguete, Sibulan, Bais and Tawi-tawi.
Various interactive sessions aim to provide opportunities for campers to fully grasp and embrace these 6Cs of Leadership Principles. Through worship, fellowship and group living experiences, the campers are inspired to promote personal growth, character-building and love for community and country.
The first interactive session will start on May 17 with Mr. Raymund Sanchez, a corporate executive and Silliman alumnus, who will speak on "Leadership and Calling". Other invited speakers are former Silliman University Student Government president Ms Jenny Elmaco ("Leadership and Commitment"), UCCP Ellinwood, Malate church minister Rev. Roberto Alguso ("Leadership and Choice"), businessman Mr. June Ramos ("Leadership and Character"), former Isabela Governor Hon. Grace Padaca ("Leadership and Consciousness"), and former Silliman University Legal Counsel Atty. Jose Riodil Montebon ("Leadership and Christ-Centeredness").
Highlighting the four-day camp is the Amazing G-Race, a team building activity facilitated by the Saceda Youth Lead. Campers will be exposed to experiential learning through the different obstacle-courses spread throughout Dumaguete and Sibulan. In this race, participants are challenged to discover and strengthen their skills in leadership, teamwork, organizing, coordinating, communication, and decision-making.
The Hexagon Camp was established in 1996 when it started as a joint summer camp between the Silliman University Church and the UCCP Church Among the Palms of Los Banos, Laguna.