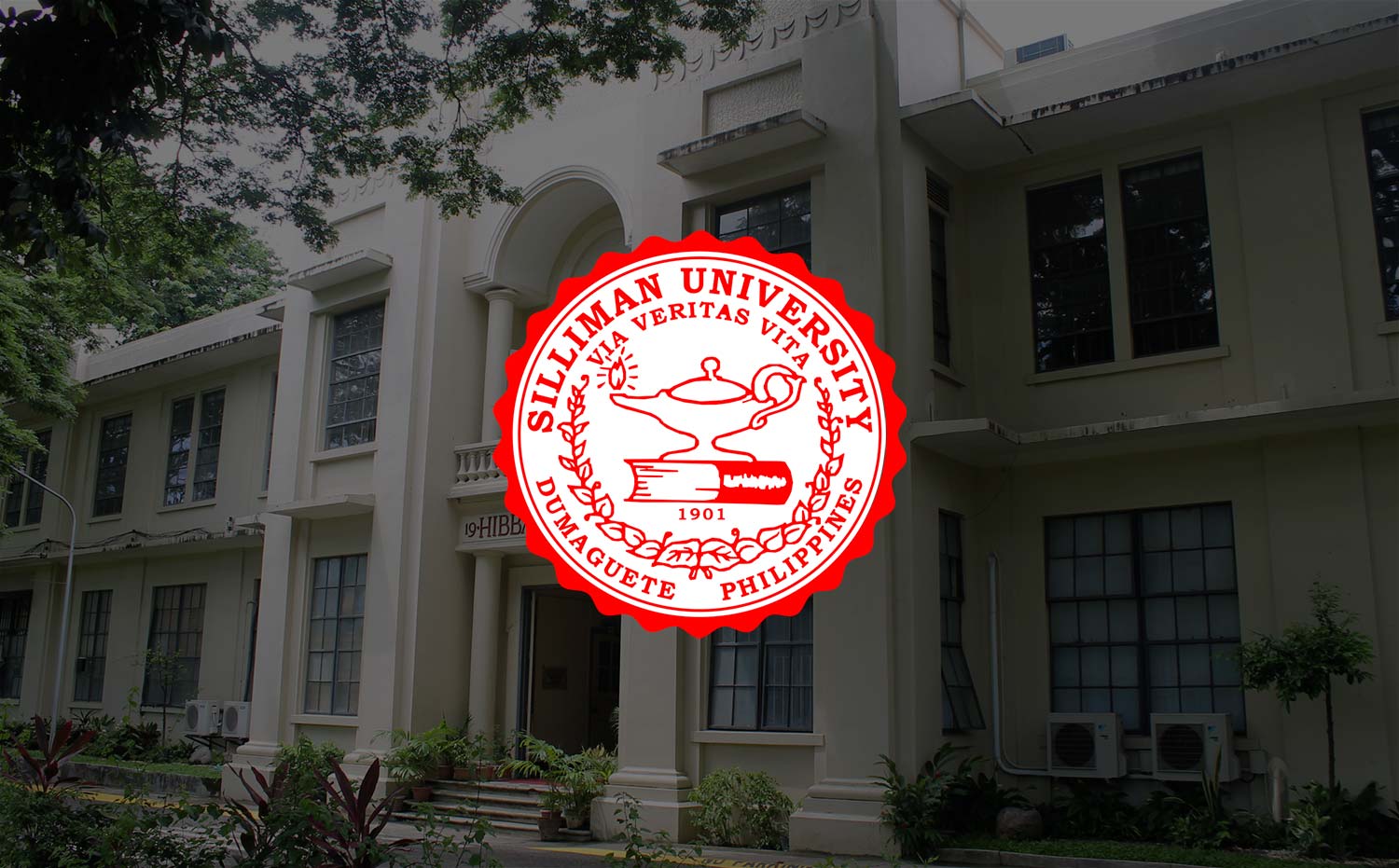 SULAW Issues Statement on Reported Arrest of Sen. Salonga
The College of Law and the Dr. Jovito R. Salonga Center for Law and Development of Silliman University issued a joint press statement expressing concern over the alleged warrant of arrest served on former Senator Dr. Jovito R. Salonga.
Released by Law Dean Atty. Mikhail Lee Maxino and Salonga Center Director Atty. Myrish Cadapan-Antonio, the statement reads:
SU COLLEGE OF LAW and SALONGA CENTER STATEMENT
The Silliman University College of Law and its Dr. Jovito R. Salonga Center for Law and Development express deep regret over the unfortunate turn of events relating to the service of an alleged warrant of arrest for the country's icon of democracy and former Senator, Dr. Jovito R. Salonga.
Dr. Salonga's living legacy cannot be overlooked in the midst of this circumstance. As a topnotcher in the 1944 bar exam, Dr. Salonga could have chosen to lead a comfortable and lucrative legal career. Yet, he risked his career and wielded his brilliance to win cases for political prisoners during the Marcos years. He even risked his life, narrowly surviving a critical injury at a bombing incident a year before Martial Law was declared. For these and for many other undertakings, Dr. Salonga is internationally recognized as a human rights champion.
Dr. Salonga is an epitome of integrity and substance. These are foremost of the many reasons why Silliman chose to employ his name as a meaningful banner for the University's Center for Law and Development, launched by no less that the good Senator himself on August 26, 2006 at the College of Law, Silliman University.
Nothing can blemish Dr. Salonga's personal character, national contribution, and living memory. The College and Center continue to beam with pride to have Dr. Salonga as patron, and wish to extend to him and his family utmost fervor any and all legal aid and assistance in whatever way. The Center further calls on appropriate government agencies concerned to exercise prudence in the performance of its functions so that an incident of like nature will not be repeated.