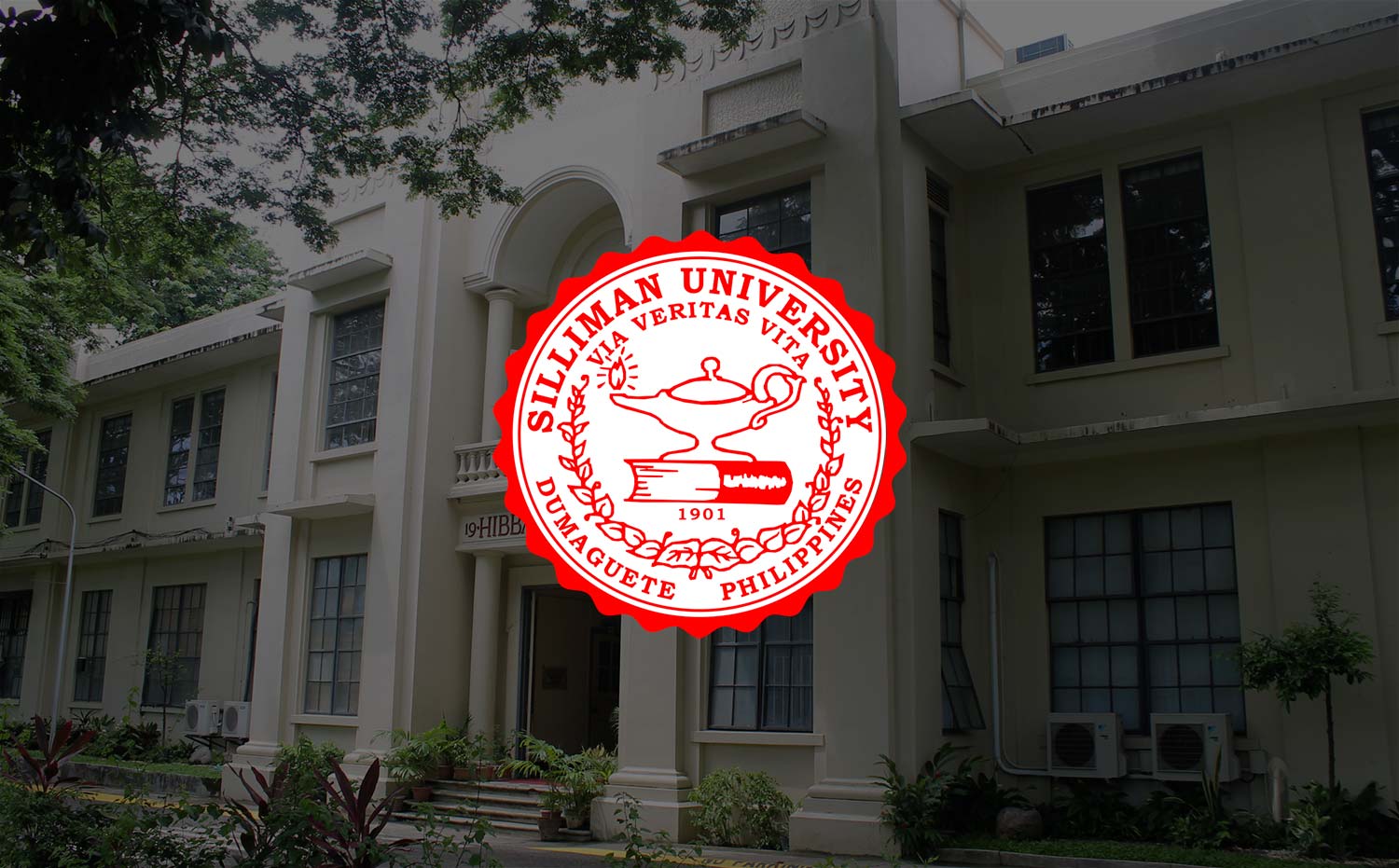 3 Sillimanians Selected 'Student Ambassadors' to Japan
Three Sillimanians were chosen as Student Ambassadors under the Japan-East Asia Network of Exchange for Students and Youths (JENESYS) Programme 2012.
The three spent two weeks in Japan this summer, together with 90 other student leaders from different countries. They were divided into batches and underwent a series of activities aimed at mutual understanding and enhanced cultural appreciation.
Iphraim Cabristante, an incoming Mass Communication junior, and John Paul Oira, an incoming Computer Engineering senior, were part of Batch 3. They undertook activities under the theme "Japan's Disaster Management and Recovery Efforts" from May 8 to 16. Belonging to another batch, "Go Green", that left a month earlier, April 19 to 27, was incoming Management senior Jamie Mananquil. (Manaquil's participation this year resulted from the cancellation of her group's trip last year, following the tsunami that hit Japan in 2011.)
(Oira [third from left], who is also member of the Kahayag Dance Company, poses with his fellow participants and two of their Japanese facilitators.)

Cabristante was assigned in Kyoto, Oira in Fukuoka and Manaquil in Hyogo. All three experienced Japanese culture first-hand through a home stay program and various interactions with students in Japanese universities in their respective areas. They were also brought around facilities and exchanged ideas with experts relevant to their themes.
JENESYS is a program of the Japan International Cooperation Center that is geared towards establishing a basis of Asia's stalwart solidarity by expanding youth exchange. It was launched in 2007 following an announcement by former Prime Minister Shinzo Abe on Japan's implementation of a 35-billion-yen youth exchange program, inviting to Japan about 6,000 young people mostly from East Asian countries.