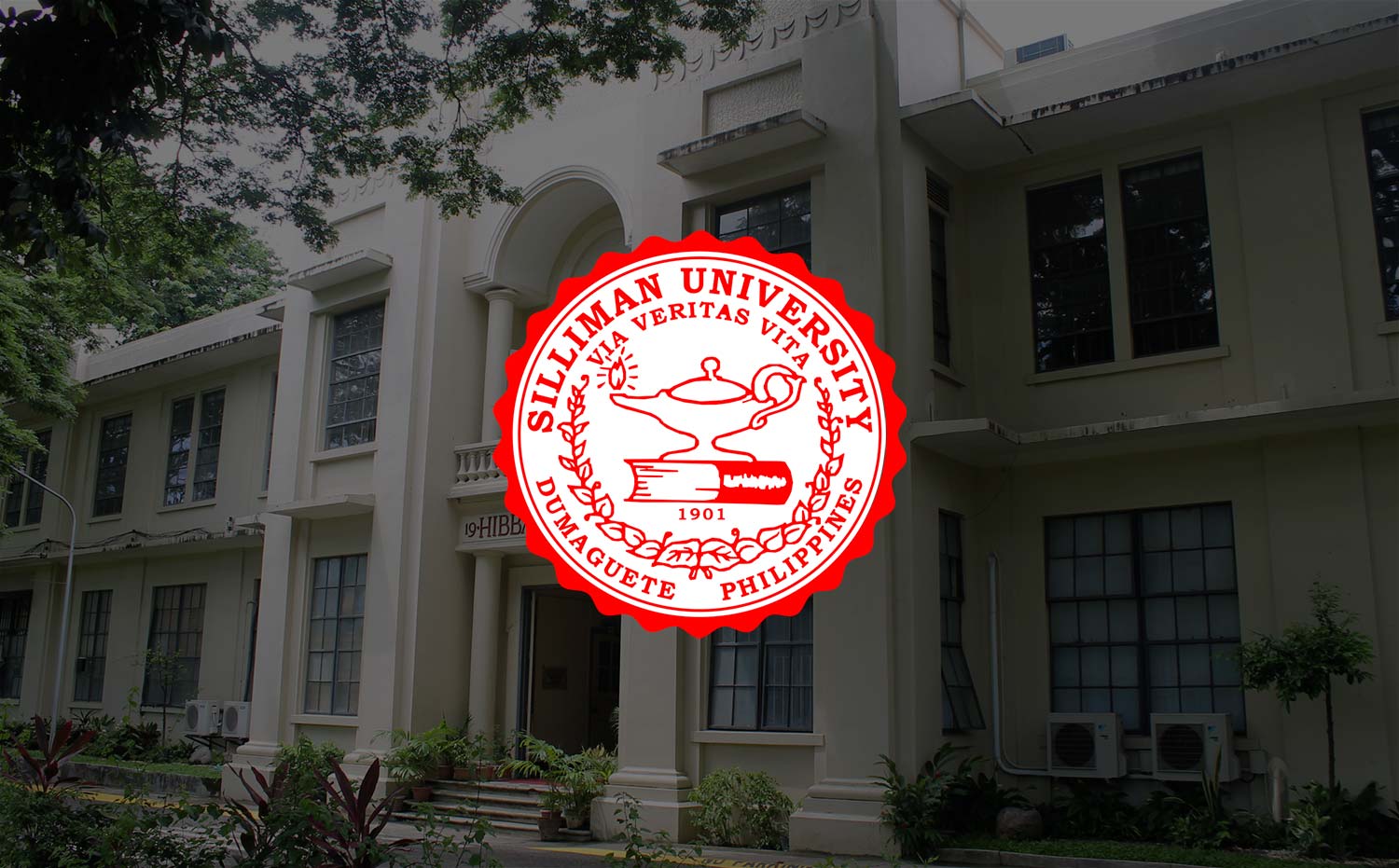 ND Program First in Phils. to Receive Level 1 Accreditation
The Nutrition and Dietetics (ND) program of Silliman University is the first in the country to receive Level 1 Accreditation from the Philippine Accrediting Association of Schools, Colleges and Universities (PAASCU).
Released this month, the result came after thorough PAASCU's evaluation conducted September last year of the programs' strength in the areas of instruction, research and extension, as well as its faculty and facilities.
Level 1 Accredited Status affirms a program's compliance with standards of quality and excellence in higher education. Programs granted this accreditation status enjoy the distinction for three years. The ND program, which is under the College of Education, holds Level 1 Accredited Status from May 2012 to May 2015.
PAASCU also granted the same accreditation status on four programs under the College of Engineering and Design: Civil Engineering, Computer Engineering, Electrical Engineering and Mechanical Engineering.
Last month, seven of Silliman's undergraduate degrees were given the highest accreditation status (Level IV) by PAASCU: Bachelor of Arts, Bachelor of Science, Bachelor of Science in Psychology, Bachelor of Mass Communication, Bachelor of Science in Nursing, Secondary Education and Elementary Education. This development came along with the same level accreditation status granted by another accrediting agency, Association of Christian Schools, Colleges and Universities-Accrediting Agency, Inc., on seven of the University's graduate programs: Master of Arts in English, Master of Arts in History, Master of Arts in Sociology, Master in Public Administration, Master of Science in Nursing, Master of Science in Social Work and Master of Science in Psychology.
Silliman's recent achievement in the area of accreditation reinforces its being one of few universities in the Philippines granted Full Autonomous Status by the Commission on Higher Education (CHED), allowing the University to develop programs without CHED's prior approval. Such honor is only given to academic institutions with proven track record in education and consistent competitive performance in licensure examinations. CHED has also previously designated Silliman as a Center of Excellence in Teacher Education and Nursing Education and as a Center of Development in Accountancy, Biology and Information Technology Education.
Early this year, the University also became the first and only school in the Visayas to have received Institutional Accreditation from the Federation of Accrediting Agencies of the Philippines. Institutional Accreditation is the highest distinction awarded a higher education institution, in consideration of its number of high-level accreditation of its individual academic programs and the result of an overall evaluation of the quality of a university's facilities, services and faculty.