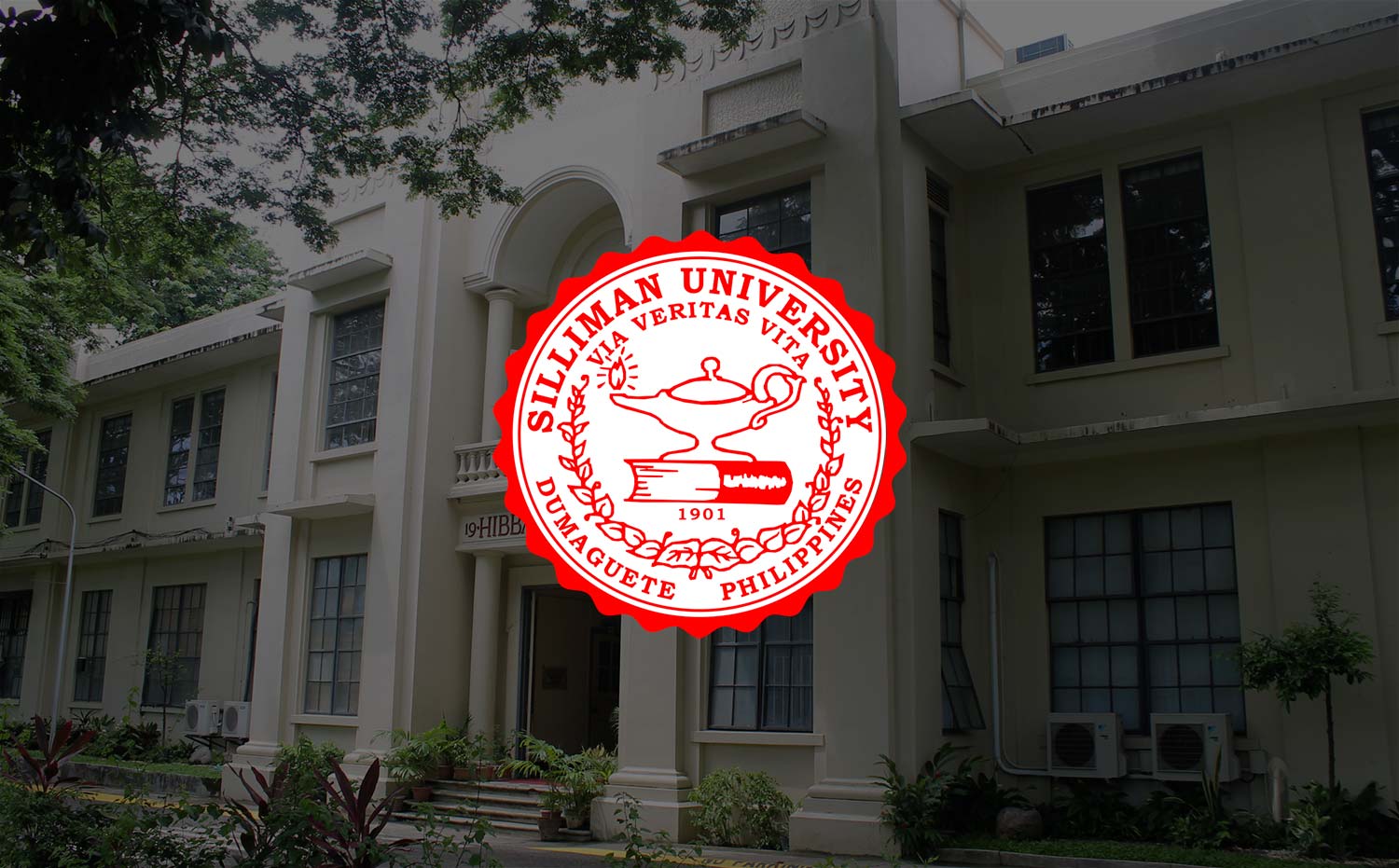 75 March During 3rd Summer School Commencement
Seventy-five students graduated during the 3rd Summer School University Commencement held May 13 at the Silliman University Church.
Majority of the graduates represented undergraduate degrees obtained under ten of the University's academic units: College of Agriculture, College of Arts and Sciences, College of Business Administration, College of Computer Studies, College of Education, College of Engineering and Design, College of Mass Communication, College of Nursing, College of Performing and Visual Arts, and Divinity School. Those from the University Graduate Programs obtained their degrees in Master in Public Administration, Master of Arts (MA), MA in Education, MA in English and Doctor of Philosophy in Social Science.
Dr. Grace R. Gorospe-Jamon, the President of the Association of Schools of Public Administration in the Philippines, and one of the country's well-respected political scientists, was the Commencement Speaker.
A professor of political science for 30 years at the University of the Philippines-Diliman, Dr. Jamon spoke about the usual dilemma that students face during college: a course that they want and one that their parents desire. At the end, she said what is important is for the graduates to follow their heart and pursue their interests and dreams in life.
The Summer School Commencement was started in 2010 to afford students graduating during summer term and their parents the opportunity to experience the traditional ceremony that usually takes place in March.