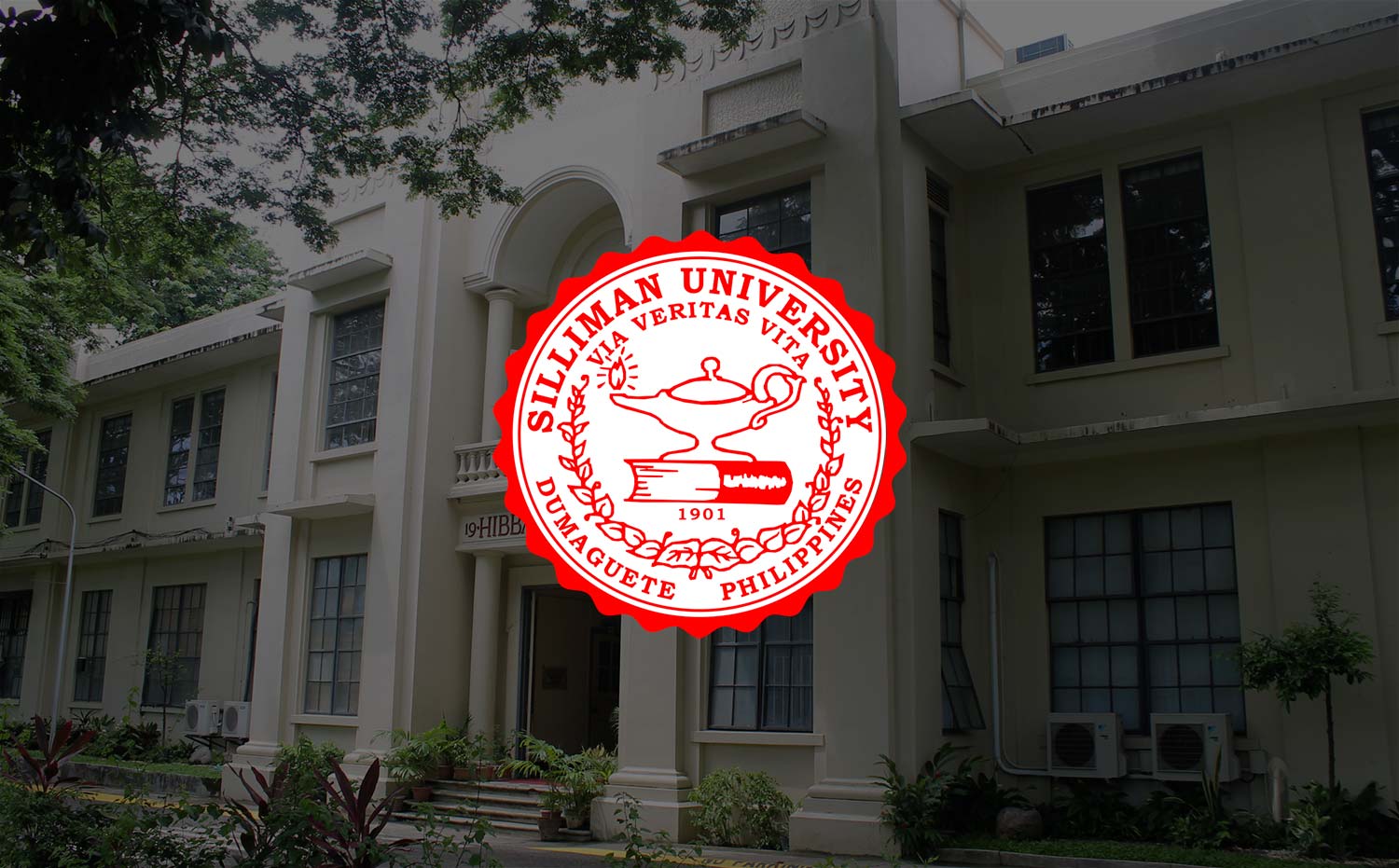 Korean University Partners with SU on Water Treatment Project
A university in Korea tied up with Silliman University on a joint project aimed at developing a technology for mitigating bacterial contamination of drinking water in the Philippines.
Silliman President Dr. Ben S. Malayang III and Chonbuk National University President Dr. Geo-Suk Suh signed this month the Memorandum of Understanding (MoU) to undertake the project "Sustainable development and technical support for a physical water treatment technology to mitigate scaling and bacterial contamination of drinking water and piping systems in the Philippines."
The project will be submitted for funding under the Global Research and Development Networking Program of the National Research Foundation of the Republic of Korea.
Aimed primarily at promoting research and academic exchange, the project will involve carrying out of activities over a three-year period, ending May 30, 2015. It will involve the laboratories of both universities: Chonbuk's Physical Water Treatment and Biosystem Laboratory and those at Silliman's College of Engineering and Design (CED).
Heading the project will be Prof. Cheol Sang Kim, chairperson of the Division of Mechanical Design and Engineering of the College of Engineering of Chonbuk. His counterpart in Silliman is Dr. Benjamin Tobias, former Dean and now professor at Silliman's CED.
Chonbuk National University, founded in 1947, is the flagship Korean university of the Jeonbuk Province of South Korea.