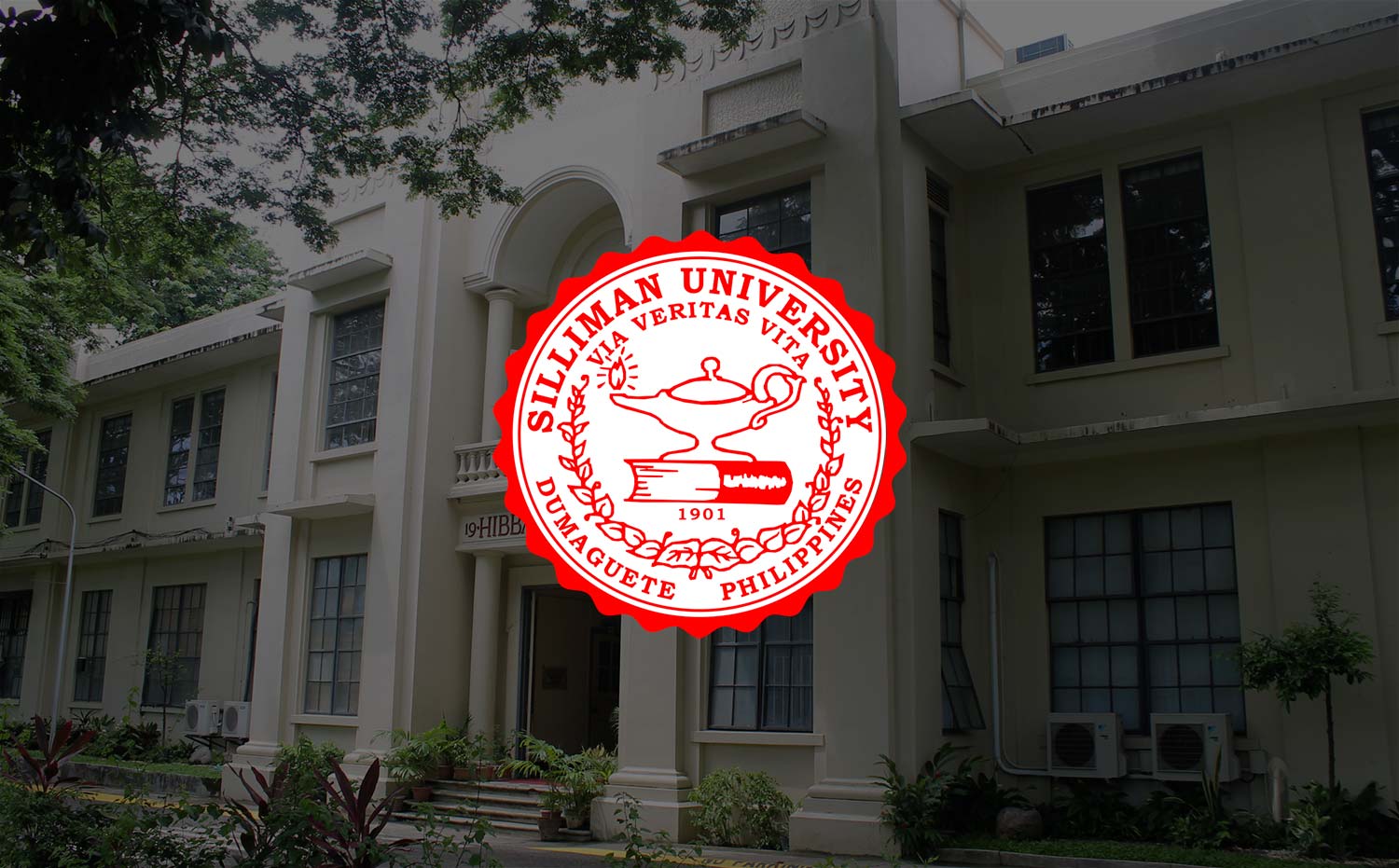 AusAID on Capacitating Masbate Program: 'First of its Kind'

Australian Agency for International Development (AusAID) Counsellor Mr. Andrew Egan (third from left) described the project that Silliman University is undertaking in Masbate Province as first of its kind.
"This is the first time AusAID will be supporting an initiative of its kind," he said of the project "Participatory Evidence-Based Research and Learning (PERL) in Masbate Province" during the formal launch on May 24 at the Silliman Hall.
"We believe that Silliman University has a great potential to contribute to the growing development in the Philippines. We place great important on supporting the PERL project and create opportunities for the poor and marginalized to participate fully in the development process," Mr. Egan added.
PERL in Masbate is a collaborative between Silliman University and AusAID that seeks to improve the development planning capacity of the local government unit of the province of Masbate. It is being administered for Silliman by its School of Public Affairs and Governance.
Among those present during the launch were Silliman President Dr. Ben S. Malayang III (first from left in the photo), Masbate Province Assistant Administrator Mr. Jose Tamayo, representing the Governor Hon. Rizalina L. Seachon-Lanete, and AusAID Social Development Adviser Mr. Andrew Parker.