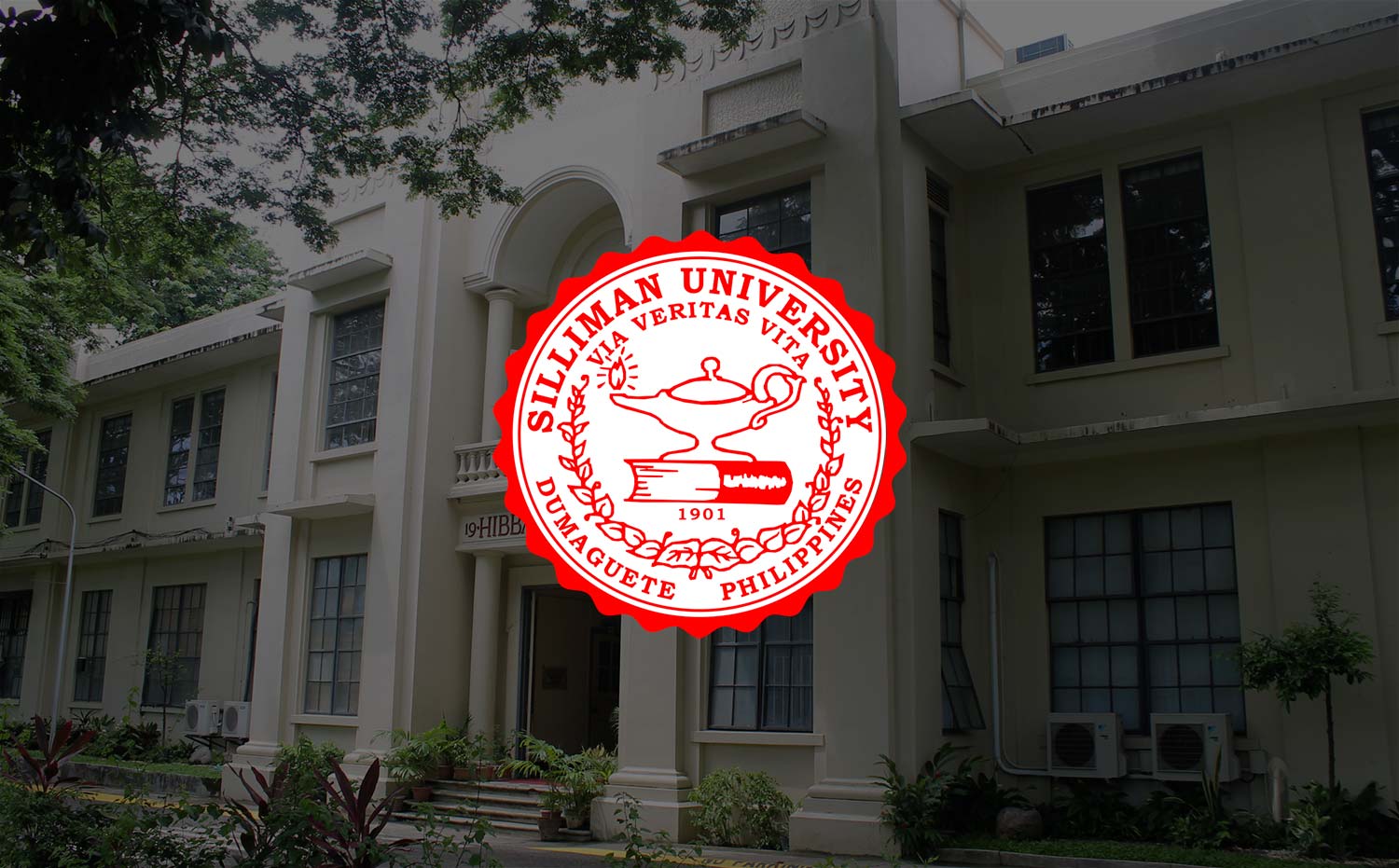 Mr. Ordenito Blauta
He may be closing his curtains for Silliman University few months from now to enjoy the fruitful years of his retirement, but it is not yet too late for him to be put in the center of the spotlight.
"Kuya Eding," as he is known by his colleagues and dormers in the university, will be retiring on November 1. And at 61 years old, he has unselfishly given his commitment to this institution for 27 remarkable years.
He entered the halls of Silliman as an Electrical Engineering student but graduated with a degree in mass communication in 1980. The rising costs of putting him through school prompted him to shift to another course, while already in his third year at the then College of Engineering. He was a working student throughout his college years and obtained his degree from what he earned from it.
After graduation, he worked in a mining company in Basay, Negros Oriental for five years. Perhaps his way of giving back to the University for what it had provided him as a working student, he later joined Silliman as a dormitory manager in 1985, with Doltz Hall as his first assignment. With his privileges as personnel of the University, his two children were able to finish college: Ma Chere, a licensed nurse, just like his wife, Verly, and Ordenito Jr., a licensed civil engineer.
When asked about what are his plans after retirement, he said that he may be putting up a training
center for people who are interested to make handicrafts, a sign of hard work even beyond Silliman.
Kuya Eding shared a fraction of his mind, let's take a glimpse.
Describe yourself in three words.
Eat, work, sleep.
What is your mantra in life?
Try and try until you succeed.
What makes you laugh/cry?
Happy and sad thoughts.
What's your favorite time/day of the week and why?
Friday nights because it is the start of rest days.
What is your favorite thing to do when not working?
Sleeping or relaxing
What is your favorite hangout place in the University?
Student Center
What makes you blush?
The person I love, my wife, Verly.
If you were an actor/actress, who would you be?
Adam Sandler
Tell us a fact about yourself.
I'm handsome.
What's your favorite game(s) growing up?
Patintero
What is your idea of a relaxing day?
It's like heaven.
What is one thing people would be interested to know about you?
The trials and obstacles I've encountered before have made me successful.
What song best describes the YOU and the life you have now?
"Young, Wild and Free"
What is the first thing you do right after waking up in the morning?
Get up from my bed.
What's your idea of a family?
A family that prays together.