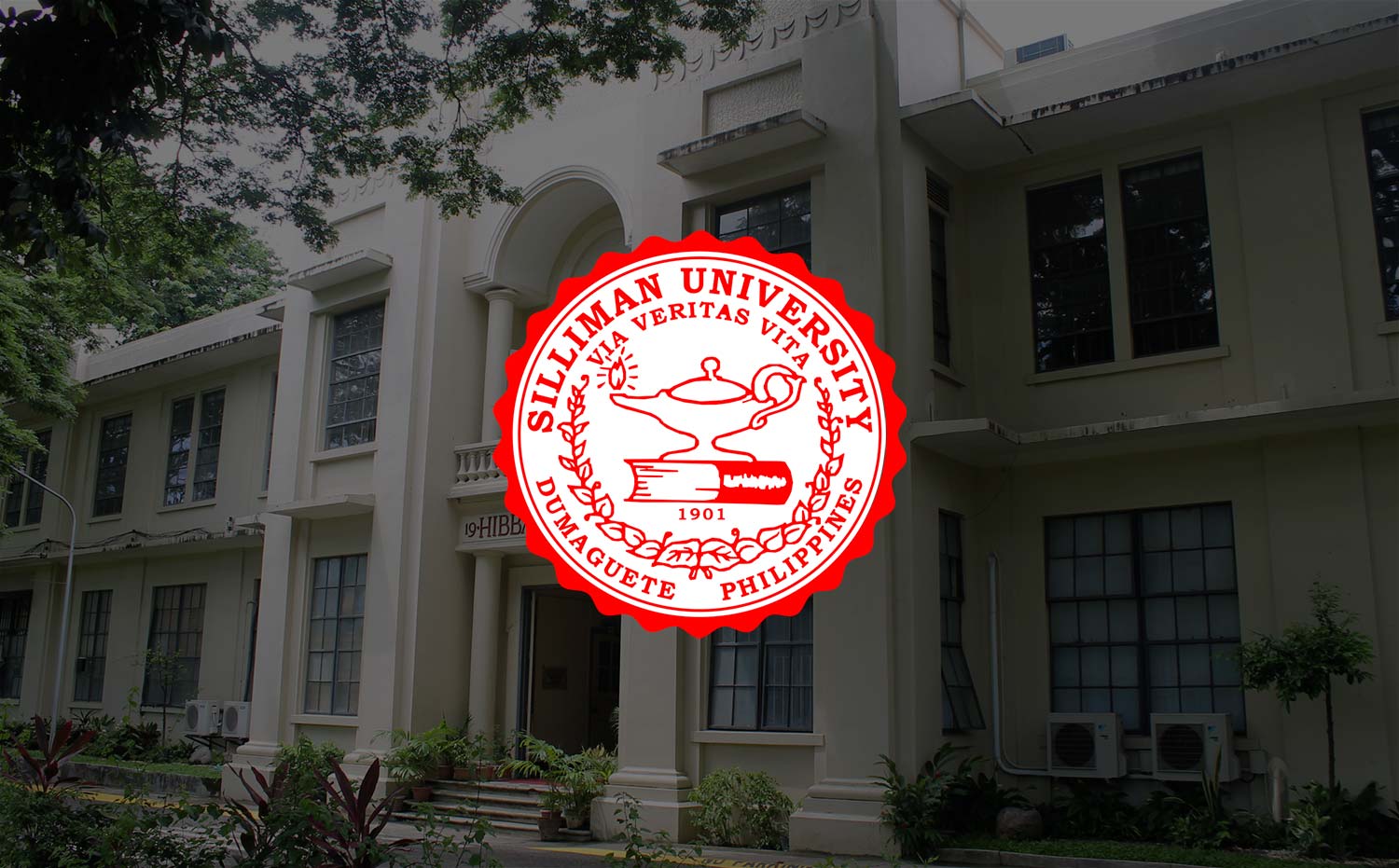 The Pearl
NOTE: "Leadership Reflections" shares views of the different members of the University Leadership Council on matters related to campus life and the operations of the University. As well, it features opinions on issues of national and/or international relevance.

The Ruby and the Pearl
By Dr. Betsy Joy B. Tan, Vice President for Academic Affairs
(Welcome remarks delivered during the launching of the "Participatory Evidence-Based Research and Learning Project in Masbate Province", an initiative of Silliman University funded by the Australian Agency for International Development, on May 24, 2012.)
As a knowledge community, Silliman University lives and breathes on the fundamental truth of F I R E – Faith in Instruction, Research, & Extension – which means that if PERL is the love for research, then the ruby is the warmth of FIRE! Together and by extension, accrued evidentiary knowledge will certainly benefit a place on this earth!
From the First Wave of human socio-economic development in the Agricultural Age to the Second Wave in the Industrial Age where wealth shifted to the ownership of capital, it is but fitting that Knowledge – which are always renewable and changeable – such wealth in the Third Wave of the Knowledge Economy become dynamic only in team efforts from the research-based knowledge drawing board among knowledge partners to knowledge recipients via a generous knowledge channel who makes everything real and possible. In such TEAM, Together Everyone Achieves More, 'Knowledge work', as coined by American management guru Peter Drucker in 1959 truly becomes that organism that grows in a knowledge community like Silliman University.
Welcome too, to this launching where today, AusAID lives out another of its dreams by 'MAKING A REAL DIFFERENCE, DELIVERING REAL RESULTS' with PERL, Participatory Evidence-Based Research and Learning and the provincial government of Masbate!
In the willingness framework of cooperation among people especially in Masbate during this global age of technology, it must be noted that as a culture – especially popular culture – evidence-based research is also associated these days with the more popular TV reality program fare of forensics evidence that reigns in TV shows like NCIS, CSI, or Criminal Minds. But when PERL is PEARL – Participatory Evidenced-based Academic Research & Learning, there is nowhere for this project to go except forward . . . to make a real difference in knowledge for Silliman University and Masbate – through the delivery of real results from the Australian Agency for International Development!
Welcome to Project PERL as pure academic research in PEARL, Participatory Evidenced-Based Academic Research & Learning . . . for by then, FIRE truly becomes as warm as the ruby when research becomes as pure as PEARL!
From the depths of classical pop, 'The Ruby and the Pearl' maybe as old as my grandmother when it was her favorite song; but there is no debate when Nat King Cole sings for us that when the passion and love for knowledge is at the center of what we do, ' love can be as warm as the ruby . . . and as pure as the pearl'!