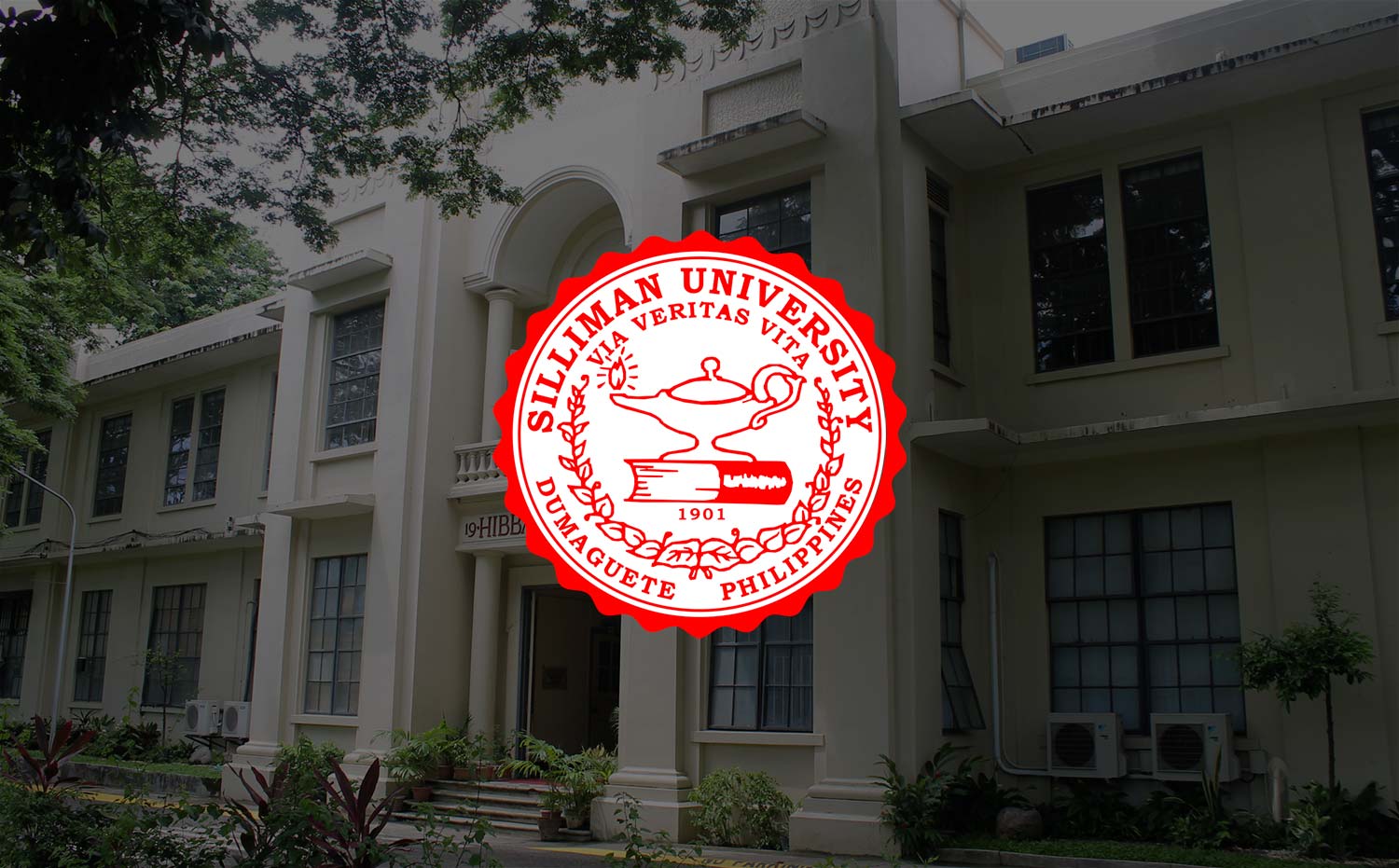 Alumna Appointed to California State Nursing Board
A Silliman alumna was appointed to the California Board of Registered Nursing (BRN) in the United States, making her one of only nine individuals to comprise the state governmental agency tasked to regulate the practice of registered nurses.
Ms Cynthia Cipres-Klein, a graduate of Silliman University with the degree of Bachelor of Business Administration in Management in 1989, and who is now a registered nurse in the US, was appointed by State of California Governor Jerry Brown on May 10.
The Board is described on its website to be "responsible for (the) implementation and enforcement of the Nursing Practice Act: the laws related to nursing education, licensure, practice, and discipline." Its decision-making body is composed of four members from the public and five registered nurses – seven of whom are appointed by the Governor, and two public members by the Legislature. Each serves a four-year term.
Ms Cipres-Klein is currently a member of the Board of Directors of the United Nurses Associations of California/Union of Health Care Professionals. She works at Kaiser Permanente Medical Group, since 1998, taking on various roles as a registered nurse team leader in the areas of family medicine, pediatrics, and urgent care. Since 2005, Ms Cipres-Klein is involved in Population Care Management.
A native of Dumaguete City, Ms Cipres-Klein moved to the United States and resides in Canyon Lake since her marriage in 1995.