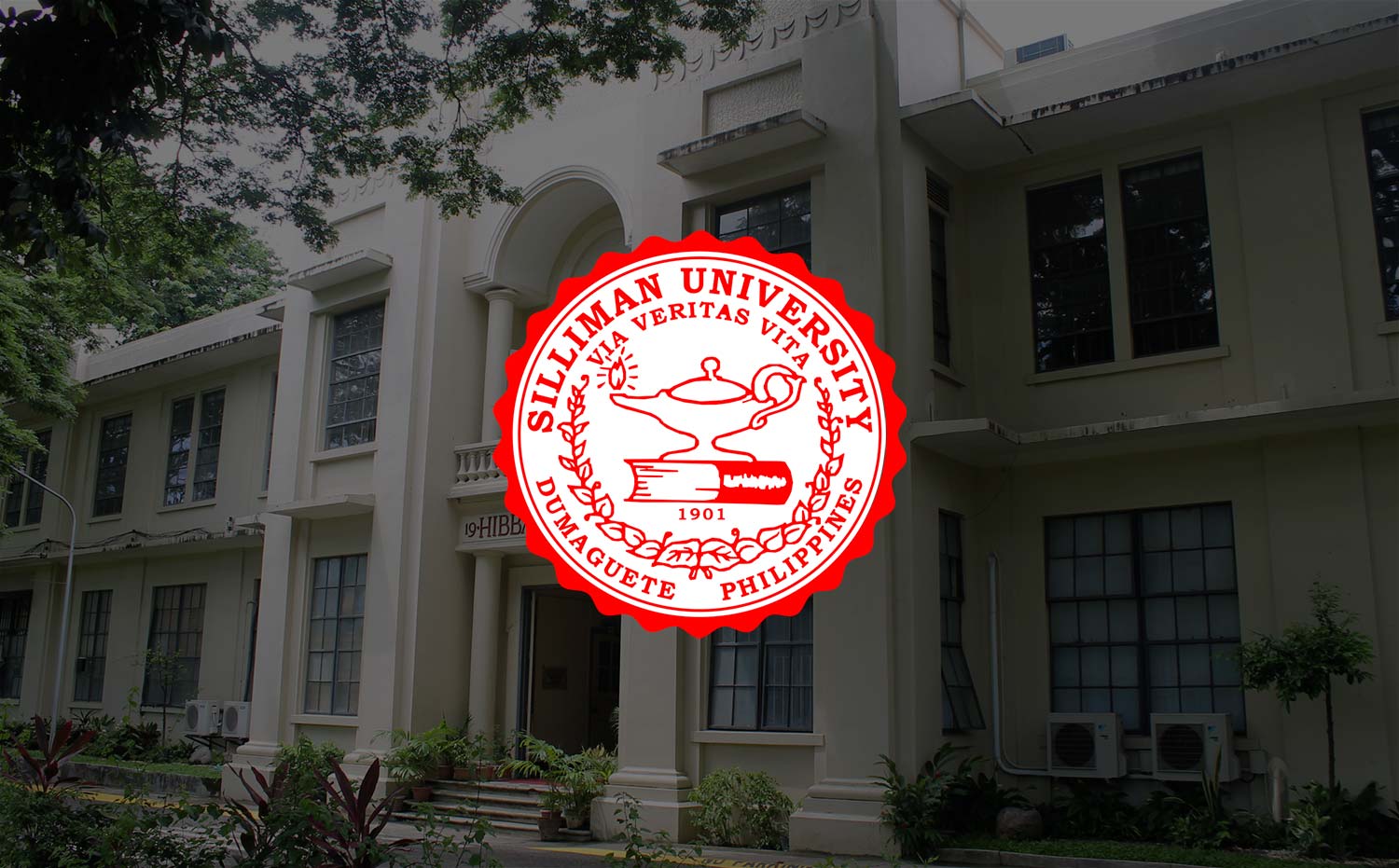 CCS Dean Speaks at Local Knowledge Camp in Indonesia
College of Computer Studies Dean Dr. Dave Marcial shared at an international event in Indonesia a project he facilitated that aimed for utilization of e-learning approaches in the undergraduate curriculum among member institutions of the Association of Christian Universities and Colleges in Asia (ACUCA).
The international camp on "Weaving Local Knowledge into Asian Higher Education" brought together over 40 faculty members and researchers from academic institutions in Asia. Presentations, interactive fora and exposure trips took place on May 23 to 25 and reinforced perspectives of local knowledge in a globalized setting.
Soegijapranata Catholic University in Semarang, Indonesia hosted the international camp where Dr. Marcial presented how his team conducted the "ACUCA E-Learning Project on Sustainable Faith and Development" initially among students from three countries: Indonesia (Duta Wacana Christian University), Japan (International Christian University) and Philippines (Silliman University).
He said the project drew from the local experiences of the participants and was guided by a common "try-out scheme" which was divided into five sections: Module Orientation, Reading of Assigned Case Studies, Video Lectures, Small Group Discussions, and Large Group Sharing.
While intermittent internet connection was a common problem among the student-participants, Dr. Marcial said most of them registered positive feedback on enhanced appreciation of a teaching-learning process that was multidisciplinary and multicultural.
Dr. Marcial's participation was sponsored by the Asian University Digital Resource Network, a program funded by the United Board for Christian Higher Education in Asia.