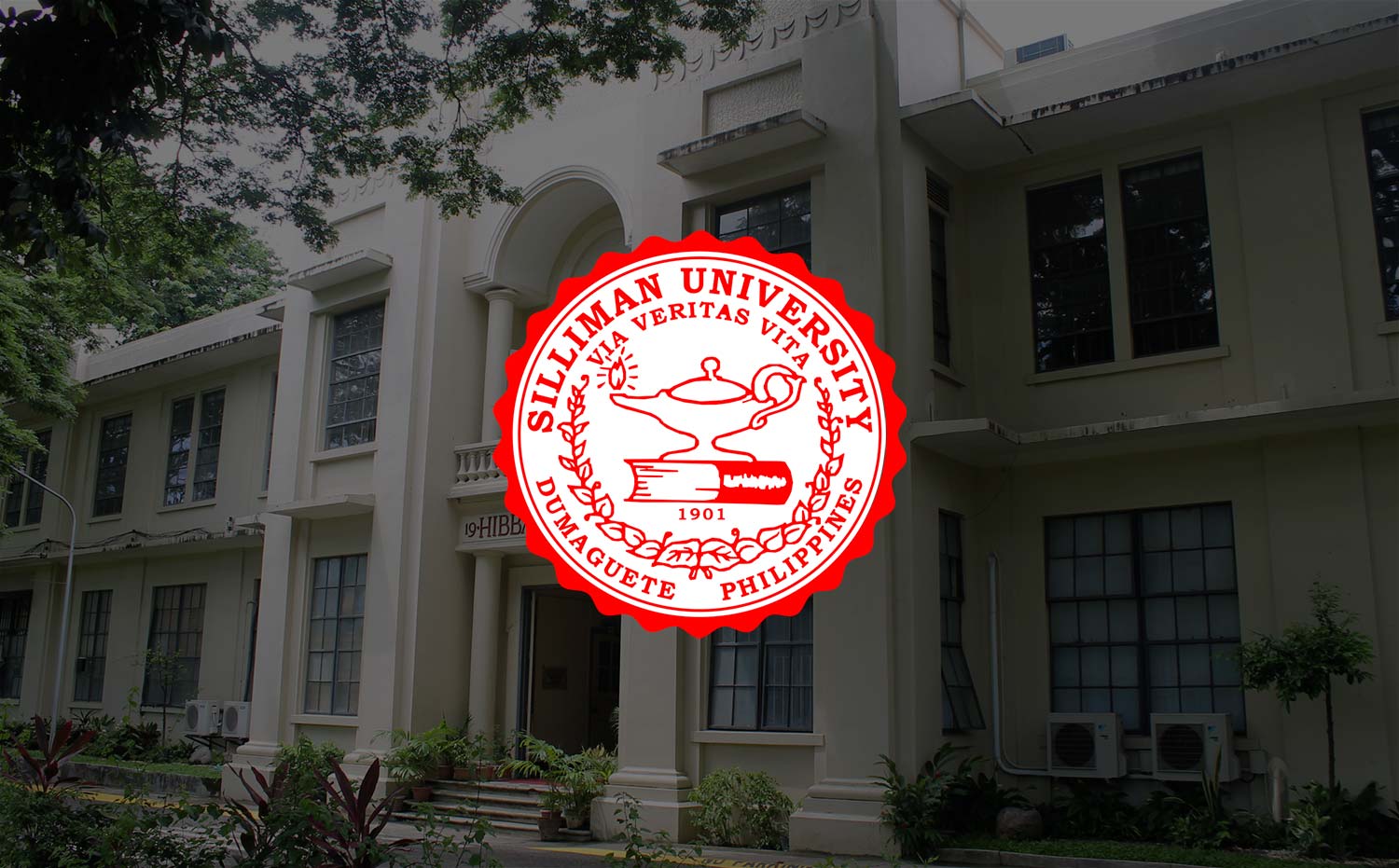 Silliman Implements K+12
Silliman University implements the K+12 program of the Philippine government this School Year 2012-2013.
A "K+12 Committee" was created in the University as early as last year, composed of the Vice President for Academic Affairs and deans and directors of the different concerned academic units. This was to guide decisions on how best Silliman can adjust to the requirements of the K+12 program, in consideration of its thrusts under its eight-year Strategic Plan.
Silliman President Dr. Ben S. Malayang III said: "We understand the lofty goals of this reform. And we seek to ensure that Silliman is able to respond to this reform initiative of government in ways consistent with the University's vision and mission, and alongside its continuing commitment to excellent Christian education."
There are extensive studies in the University on the K+12 program's implications to the different aspects of campus life: student well being, faculty requirements at all levels, facility needs, legal and other risks, and financial. Financial studies have been ongoing to anticipate impacts and scenarios in the next 10 years.
Preparations were both internal and external to ensure that understanding of K+12 and how Silliman adopts it is cascaded to both teachers and parents. The topic of K+12 became a mainstay in at least the School of Basic Education regular meetings to provide a bigger picture of the extent to which the University is equipped in terms of requirements of personnel, facilities, and training and development.
General Education teachers are being encouraged to take up Professional Education subjects for them to qualify for the Licensure Examination for Teachers, even as there are arrangements to utilize them for Grades 11 and 12 during the transition phase.
The K+12 program is a major project of the Philippine government aimed at improving the country's educational system and enhancing the competitiveness of Filipino graduates, especially in the international labor market.
On the Philippine government website, the K+12 program is described: "The K to 12 Program covers kindergarten and 12 years of basic education (six years of primary education, four years of junior high school, and two years of senior high school [SHS]) to provide sufficient time for mastery of concepts and skills, develop lifelong learners, and prepare graduates for tertiary education, middle-level skills development, employment, and entrepreneurship."