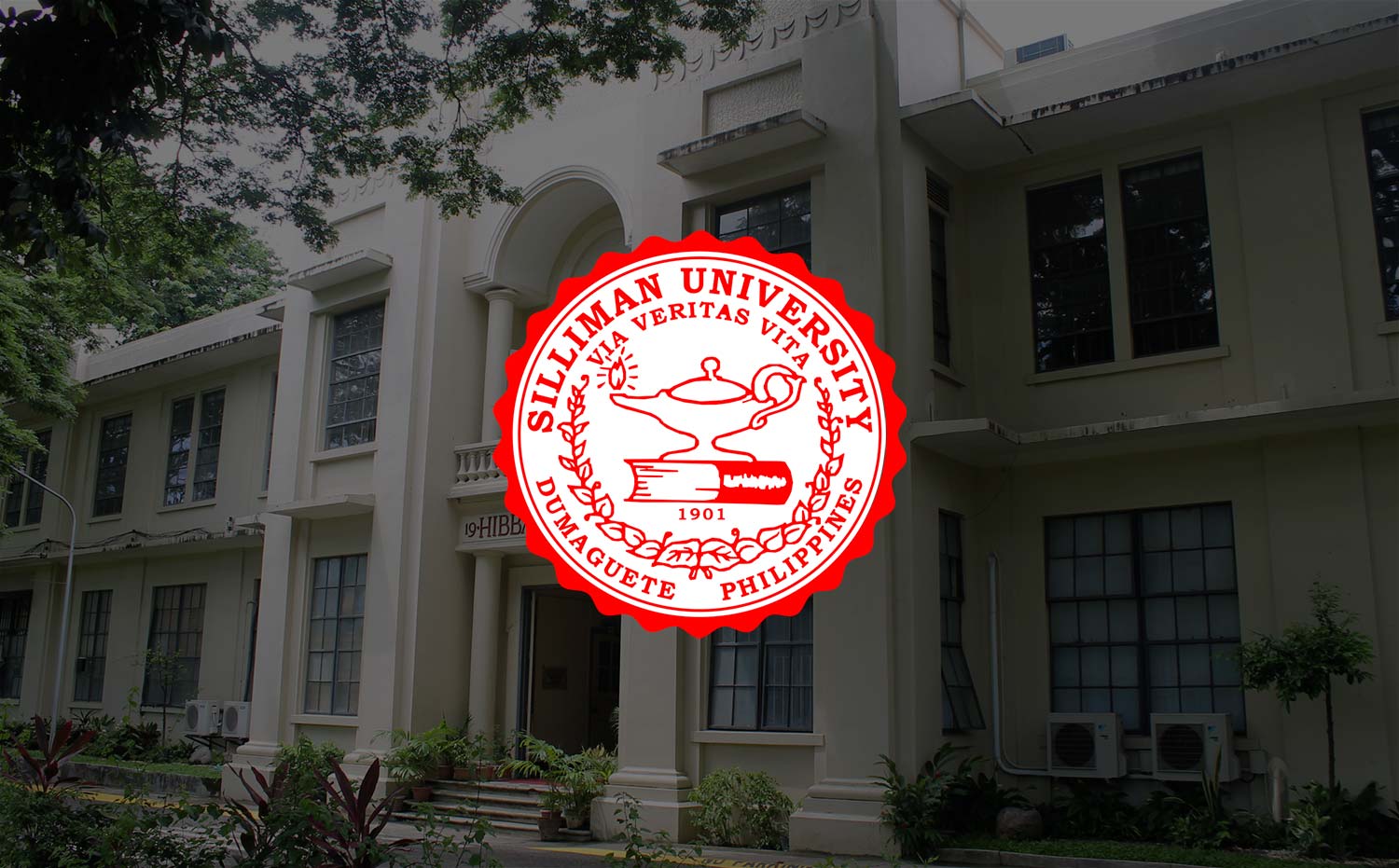 Australian Professor Laments Global Decline of Coral Reefs
Dr. Terry Hughes, Director of the Australian Research Council Center of Excellence for Coral Reef Studies of James Cook University in Australia lectures on "Scale, Stock-recruitment Dynamics and the Global Decline of Coral Reefs" to a group of researchers, teachers, graduate students and representatives of local government units and government agencies in Negros Oriental, Siquijor and Cebu on June 8 at the Silliman Hall.
He said that since 2004, there has been a great amount of degradation of coral reefs, especially in the famous Great Barrier Reef in Australia. The loss is primarily attributed to acute mortality events from crown-of-thorns starfish, coral bleaching and strong catastrophes.
Citing the Global Coral Reef Monitoring Network report, Dr. Hughes revealed that in 2008 alone, 19 per cent of the coral reef in the world were categorized as "lost" or are unlikely to recover from deterioration; 15 per cent were "critical" or were found to have over 50 per cent of coral loss; 20 per cent were "under threat" or with 25 to 50 per cent coral loss; and 46 per cent were "low risk".
Along with this presentation, he highlighted the value of no-take marine reserves, particularly those managed by local communities, in biodiversity conservation and fisheries management. No-take marine zones are areas in the ocean that are permanently cordoned off to allow for marine resources, especially fishes, to grow and reproduce. This method keeps fishing activities away from specific areas of the sea.
These no-take marine zones, he added, have been proven not only to protect coral reefs but also to increase the egg production of fishes. In the Philippines, there are about 1,000 marine protected areas (some of them already no-take areas) — four of which are areas surrounding Apo Island, Sumilon Island, Mantigue Island and Selinog Island.
The lecture of Dr. Hughes, who was brought to Dumaguete by the Australian Embassy, was sponsored by the Integrated Coastal Resources Management Project of the Philippine government to which Silliman University serves as assisting institution or consultant.
Introducing Dr. Hughes was internationally renowned scientist, Professor Emeritus and Trustee of Silliman University Dr. Angel C. Alcala.