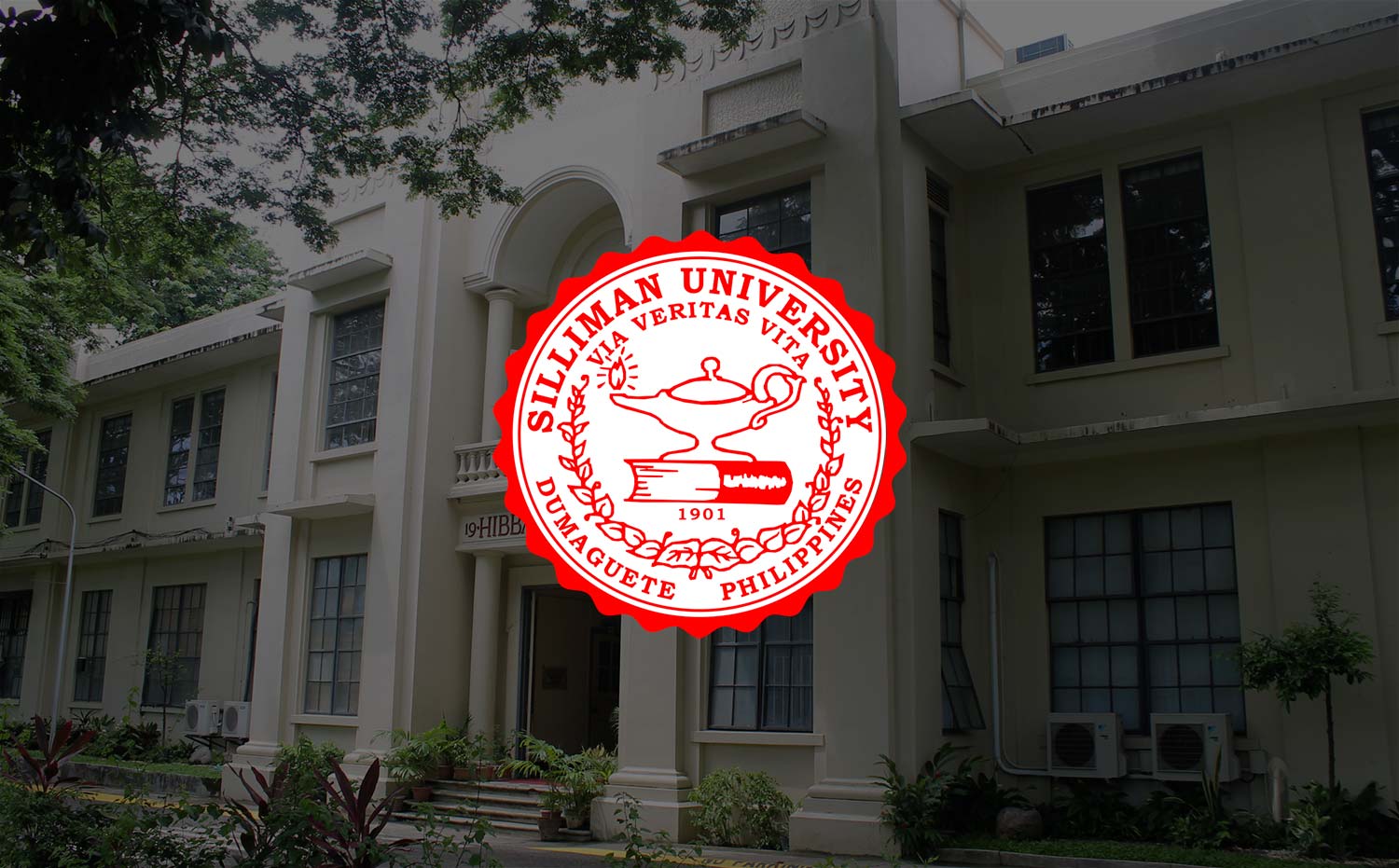 Mooting
NOTE: "Leadership Reflections" shares views of the different members of the University Leadership Council on matters related to campus life and the operations of the University. As well, it features opinions on issues of national and/or international relevance.
Multiple Intelligences at Work: The Profile of a Legal Eagle
By Dr. Betsy Joy B. Tan, Vice President for Academic Affairs

(Message delivered during the naming of the moot court in the Villareal Hall after Justice Venancio D. Aldecoa, Jr.)
Founders Day seven years ago, we were gathered at the Robert & Metta Silliman Llibrary for the Turning Over and Dedication Ceremony of the Justice Venancio D. Aldecoa Memorabilia. Fast forward seven years later today, we are now gathered once again to celebrate another M – this time instead of memorabilia…to mooting!
As a term from Anglo Saxon times, moot court – shortened to 'moot' – turns into the activity called 'mooting', an extracurricular activity in law school where participants sharpen their problem-solving skills in simulated court proceedings that include drafting briefs and participating in oral arguments. When conducted as a competition, mooting gives law students more room to nurture cutting edge problem-solving skills in legal research, analysis, legal writing, and oratory.
If the College of Medicine requires hospital immersion as post graduate interns to hone in their problem-solving skills in curing our health, then the moot court is the academic training equivalent for law students to cultivate and turn into razor-sharp legal eagles.
Having dedicated twenty years of his life to teaching law, naming this moot court after him is then a fitting tribute to such sharpness of mind by one who is a legal eagle himself.
Perhaps because the law deals with governing principles of human behavior, Justice Aldecoa – then a boy of 17 – already had an inclination towards law and order when in World War II, he was assigned to the Intelligence Section of the 75th Infantry Regiment during the Resistance Movement. Less than a decade later, at 26, he already graduated from Silliman University with a law degree in 1952.
After graduation, his immersion in the world of law was comprehensive and thorough – as senior lecturer at the College of Law for 20 years; as elected member to the City Council of Dumaguete for four consecutive terms; as member of Silliman University's Board of Trustees for fifteen years while functioning as board secretary when martial law was proclaimed in our country.
In those positions of management and leadership as educator, Justice Aldecoa achieved the cap of his career when he became the University's 7th president and the 4th among Filipino presidents then. And being the only president from the bench, the legal issue of the Filipino administration of the University was also an inevitable topic of interest – as it had been since July 1946 after the United States relinquished control over the Philippines.
As a legal eagle, Justice Aldecoa achieved another cap in his career in a succession of legal appointments: as presiding judge of the Juvenile and Domestic Relations Court of Dumaguete and Negros Oriental; as Regional Trial Court Judge of the National Capital Region in Quezon City; and as Associate Justice of the Court of Appeals – the first among three today who come from Negros Oriental.
Justice Aldecoa also did not miss out on his other intelligences…as besides the constant use of his teaching-learning and legal intelligences, he did not leave out his faith – having participated in the January 1967 Octave of Prayer for Christian Unity among two thousand Protestants and Catholics, the interfaith service – the first of its kind – in the Philippines held at Redemptorist Church, Dumaguete City.
As a family man, Justice Aldecoa also fully discharged his musical intelligence as one of the Aldecoa Family Singers with his wife Nelly and their four children – winning first place in a national competition at the Cultural Center of the Philippines to earn the undisputed title of 'Philippine Ambassadors of Goodwill' in concerts both here and abroad.
Having practiced his profession always in the interest of service, indeed, this naming of the Justice Aldecoa Moot Court is not only a matter of mooting, but more so, a declaration and affirmation of what serving his fellowmen meant to him. Such dedication to service has been made solid and strong when in recognition ceremonies, he was the Outstanding Dumagueteño Awardee for Public Service in 1998; the Outstanding Oriental Negrense Awardee for Law in 2004; and the Presidential Trophy Awardee for Meritorious Government Service in 2005.
This Justice Venancio D. Aldecoa Moot Court is then a most deserving recognition, the pinnacle of a career of one so committed to his Alma Mater, his country, and his God.