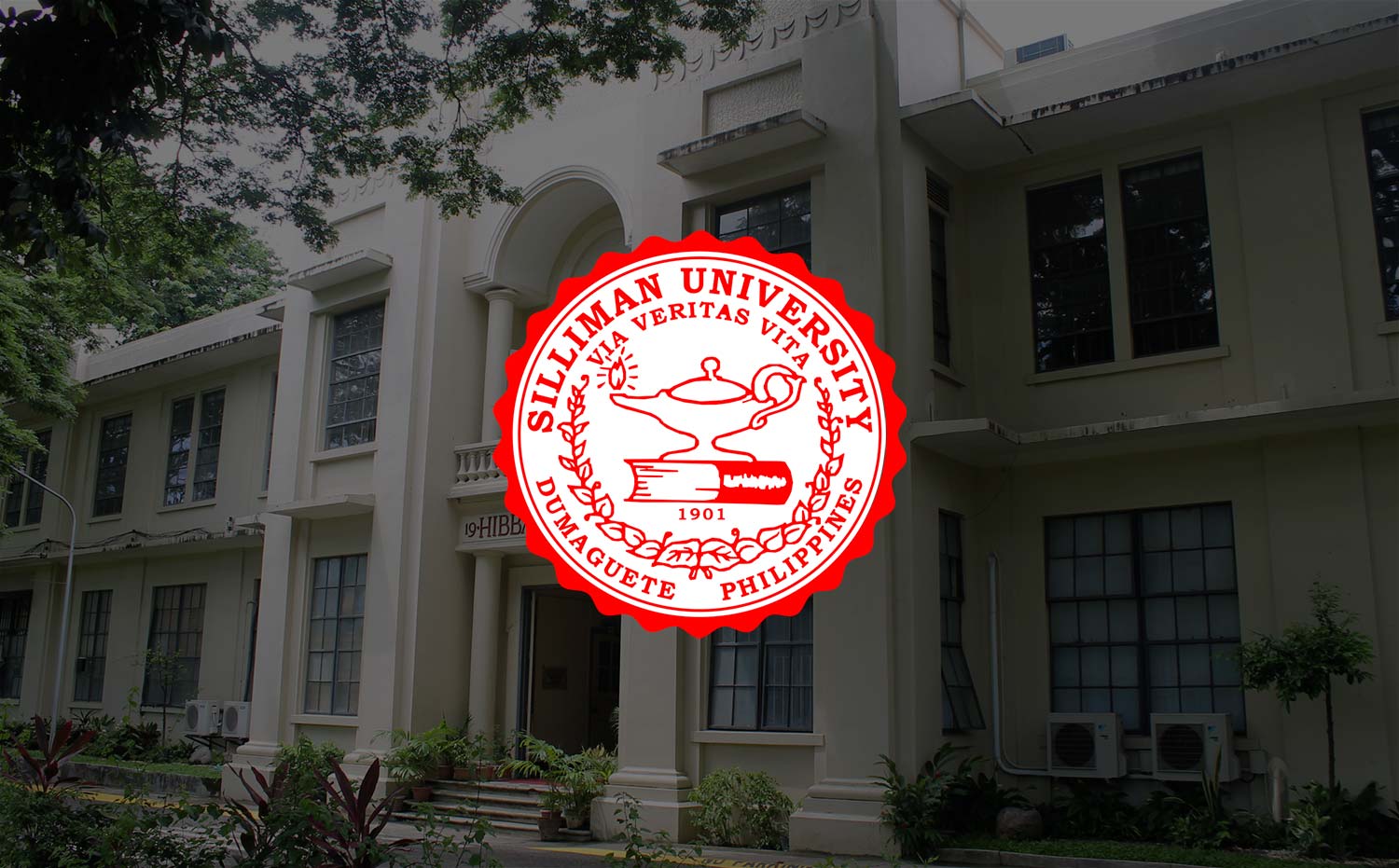 Alumnus with "Rags to Riches" Story Inspires Honor Students
An alumnus with what most would call a "rags to riches" story addressed 480 college students and moved to tears some parents in the audience during the 53rd Annual Honors Day Convocation on February 11 at the Claire Isabel McGill Luce Auditorium.
Mr. Aurelio Ramos Jr., founder of the Loyala Student Center, Ortigas Review Center and the Berea Arts and Sciences High School, who once dreamed only of studying in Silliman, shared with the honor students how his campus experience brought out the best in him, despite his family's poverty.
A consistent honor student during his time, Mr. Ramos obtained his degree of Bachelor of Science major in Mathematics in 1973 from Silliman University. He holds a graduate degree in mathematics from the Ateneo de Manila University and is a Doctor of Philosophy candidate at the University of the Philippines.
He recalled to the group composed of 17 University Honors, 75 College Honors, and 390 class honors (162 first year, 95 second year, 79 third year, 54 fourth year) the challenges he encountered while he was in college.
"There was the academic load (in which I had to maintain a QPA of at least 3.5 each semester to qualify me for full tuition fee discount), the workload (of 100 hours a month), and there were those nights when, because of lack of funds, I had to sleep on an empty stomach," Mr. Ramos narrated.
But honors day was his source of hope. It reinforced the value of his hard work.
"Honors' day like this was always a welcome respite after a storm, despite borrowing everything except my underwear and socks just to appear presentable in such occasions. Of course no one from my family ever got to attend any of these activities much less my graduation day."
After years from his graduation from Silliman, working as a teacher, Mr. Ramos was able to send 18 of his nephews and nieces to school, with 11 of them attending Silliman. Among those who finished college at Silliman, five became engineers, and one of them was a board topnotcher.
"More than what Silliman taught me academically, it taught me to learn more, to seek self-improvement, to appreciate things, to relate with others, and to act like a dignified Sillimanian."
(Full speech available at: www.facebook.com/SillimanUniversity.)
Meanwhile, this year's Most Outstanding Student is Jonathan Andro P. Tan, a senior student majoring in Physics. He is a recipient of University Honors and the Bank of the Philippine Islands Science Awards. The other 2011 University co-curricular awardees are: Gemmaber Pugon (University Glunz Endeavor Award), Albert Alde III and Marie Chielo Ybio (University Leadership Award), Patricia Marie Benitez (University Service Award), Stephanie Denise Martin and Mohammad Saeid Assad Zadeh (International Student of the Year Award), Phoebe Kay Gatchalian (University Talent Award), Johanna Lei Dela Torre Bandoy and Crystal Eunice Dela Cruz (Senior Students of the Year Award), John Paul Oira (Junior Student of the Year Award), Patrik Narouzi (Sophomore Student of the Year Award), and Arleigh Oracion Jr. (Freshman Student of the Year Award).