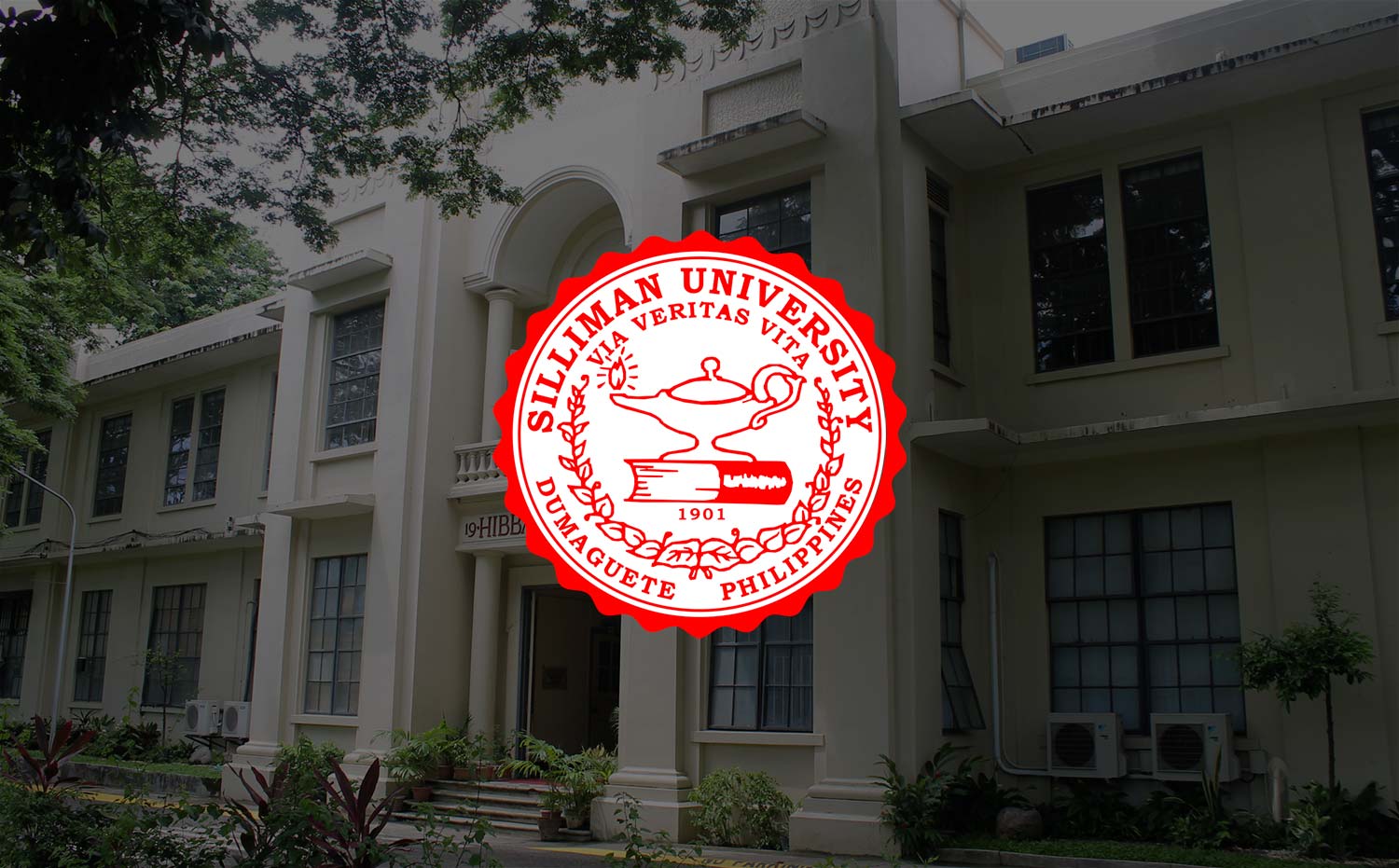 12 Students from USA Undergo Weeklong Service-Learning
Twelve students from George Mason University (GMU) in Virginia, USA will be undergoing a weeklong homestay program in host communities in Dumaguete City, through the Service-Learning Center (SLC) of Silliman University.
The students' trip to Dumaguete and their immersion activity on June 17 to 22 are part of the Global Education Program of GMU. This formal partnership on service-learning between Silliman and GMU was developed in 2008.
Service-learning is a teaching pedagogy that allows students to be immersed in community activities and exposed to the Filipino culture and way of life. A graded academic activity, service-learning is viewed as an approach to enhancing one's appreciation of cultural diversity.
Comprising the GMU delegation this year are Erin Albuquerque, Michael Cashell, Christopher Generous, Carly Groover, Rebecca Hoog, Robert Macinnes, Jennifer Miller, Laura Patten, Sheheryar Qamar, Megan Race, Samuel Stevens and Abigail Zimmerman. Joining them is the faculty director of the GMU-Philippines Study Abroad Program Dr. Al Fuertes, a Silliman alumnus.
They will be paired up and assigned to their respective host communities and agencies: Casa Ezperanza, Little Children of the Philippines, Dumaguete Foster Care Project, Calindagan Social Welfare and Development Office, Habitat for Humanity and Gawad Kalinga. A Social Work major from the University will serve as each pair's buddy, facilitating for them interaction with the people in the area and involvement in regular household and community activities.
Silliman's service-learning program, being overseen by SLC Coordinator Prof. Emervencia Ligutom, has a growing popularity among Asian and American universities. Its academic partners include the International Christian University and Ferris University in Japan, Thailand University and Francis Parker School in the US.