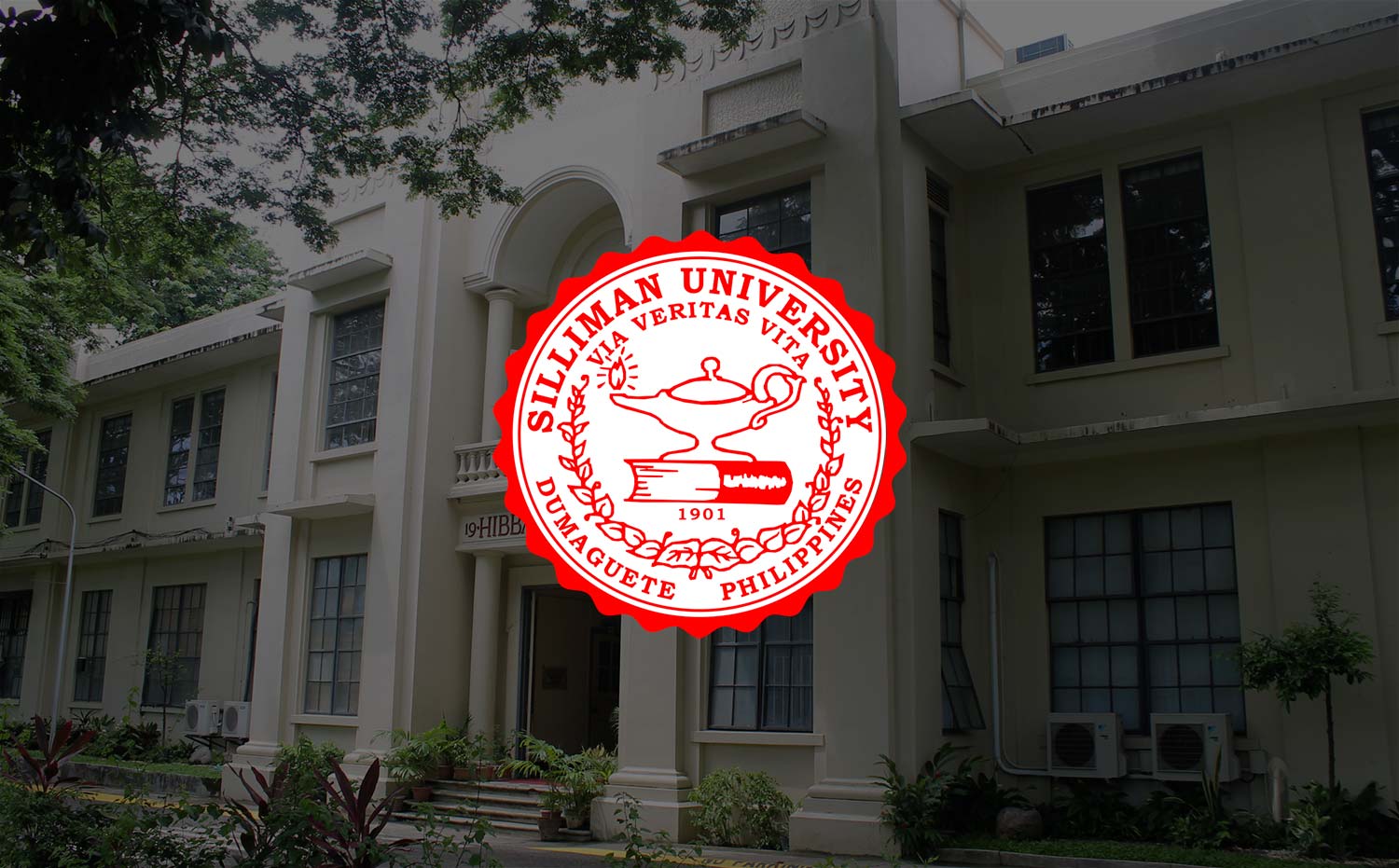 Sillimanian Beats Olympic-Qualifying Archers at Nat'l Games
A 17-year-old Sillimanian not only defeated Olympic aspirants but also set a new Southeast Asian record in archery during the recently concluded Philippine Olympic Committee-Philippine Sports Commission (POC-PSC) Philippine National Games hosted by Dumaguete City.
Marie Crizabelle Merto, who was still in her senior year at the High School Department during the Games and now a first year Computer Engineering student, defeated national players who will be representing the Philippines in the Olympic qualifying tournament in Utah.
Merto also set new Philippine records for archery at this year's POC-PSC Philippine National Games: 327 for 70 meters and 647 (320 and 327) for double 70 meters.
The event was held at the Dumaguete City High School. Merto said that because it was her first time to compete in the venue and the wind was also strong, she was not so confident about the outcome of her performance. (It was not her first time to beat national players though.)
Silliman has been successful in training its archery team. The University has produced three Olympians, with Mark Javier, the lone Filipino archer in the last Beijing Olympics, as its most recent.