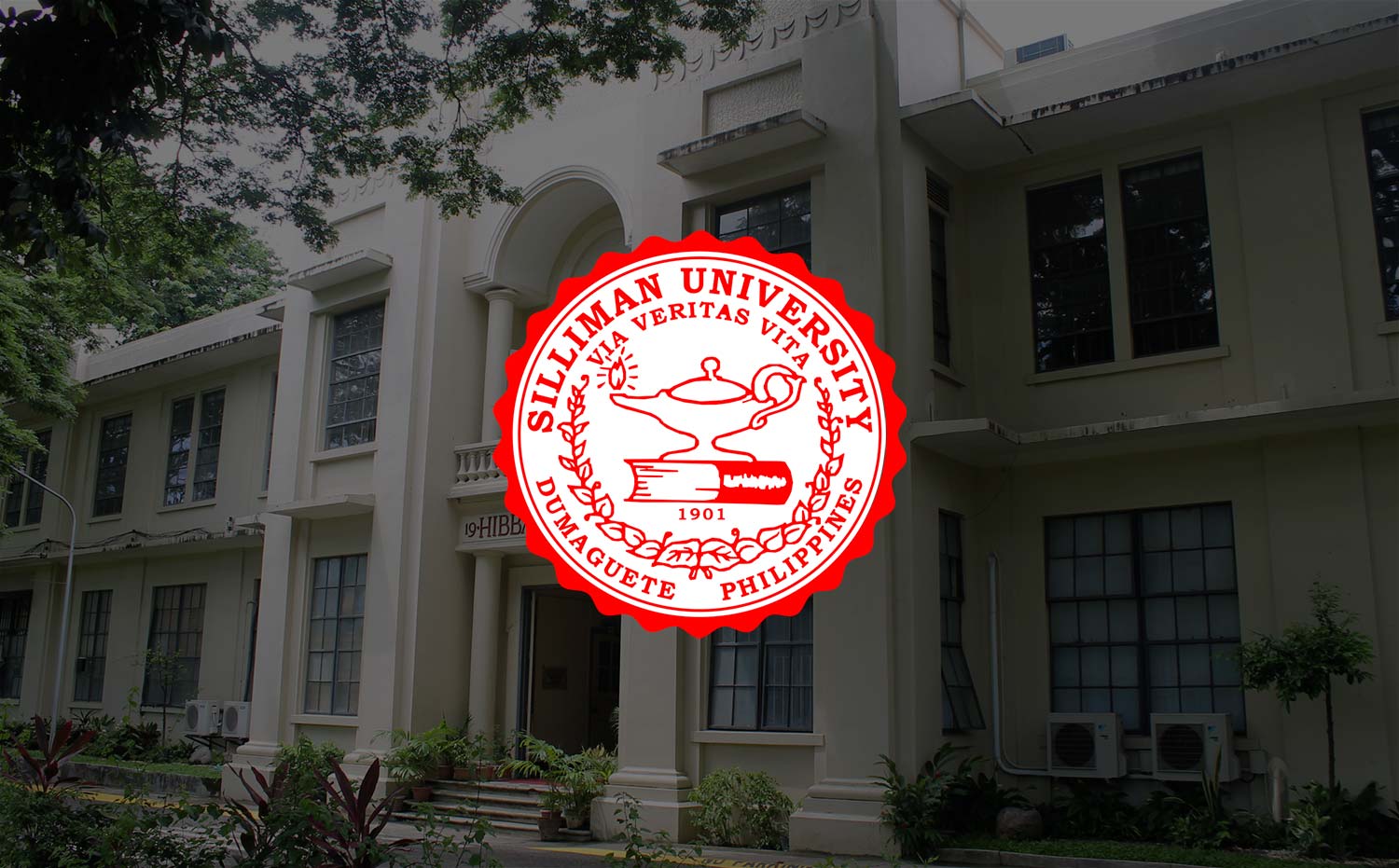 4-Point Waste Mgt Action Plan Created at Salonga Roundtable
A roundtable discussion conducted by the Dr. Jovito Salonga Center for Law and Development (SLCD) on June 14 led to the creation of a four-point action plan aimed at intensifying the solid waste management program of Dumaguete City.
The action plan was developed from an exchange of ideas on options that Dumaguete could explore in addressing the concern on the city's increasing volume of garbage, alongside the plan to establish a sanitary landfill.
Capacity-building is among the priorities in the action plan, which, within its timeframe, culminates in a more efficient identification of solid waste management opportunities. The four points are: (1) to conduct a workshop on waste streaming (industry analysis) to identify the waste sectors, generators and users involved; (2) to conduct another workshop on waste segregation with the 22 barangays, excluding the poblacion areas; (3) to intensify efforts to locate viable landfill sites for metro Dumaguete; and (4) to explore alternative options to landfill.
Among those present was City Administrator Hon. William Ablong who expressed the local government's difficulty in zeroing in on a specific location for its planned sanitary landfill. He attributes this to stringent requirements which include a series of consultations and fund appropriation.
Recognizing the need to reinforce its current waste management activities, Mr. Ablong said the city government is eyeing mechanisms to encourage the different component barangays to initiate pollution management controls. Among those he mentioned is the establishment in each barangay of a material recovery facility (MRF) and a composting area.
This concern was echoed by Mr. Lloyd Patrimonio of the Department of Environment and Natural Resources and Hon. Albert Aquino, president of the Association of Barangay Captains. They both highlighted the need for a system of waste characterization and for the same to be undertaken in the households. They suggested for the enhancement of the garbage collection procedure of the city to ensure waste segregation at source continues until the dumpsite.
Another meeting was scheduled for the same participants to deliberate on the progress of the certain requirements of the action plan and discuss finer points related to its operationalization.
College of Law Dean Atty. Mikhail Lee Maxino facilitated the discussion which also involved as participants City Council Environment Committee Chair Hon. Manuel Arbon; Mr. Armand Amand and Reynaldo Awayan from the City Environment and Natural Resources Office; City Project Development Officer Mr. Arestio D Encabo; and Mr. Leo Mamicpic, Ms Cecilia Hoffman and Ms Macrina Fuentes from the Friends of the Environment of Negros Oriental.