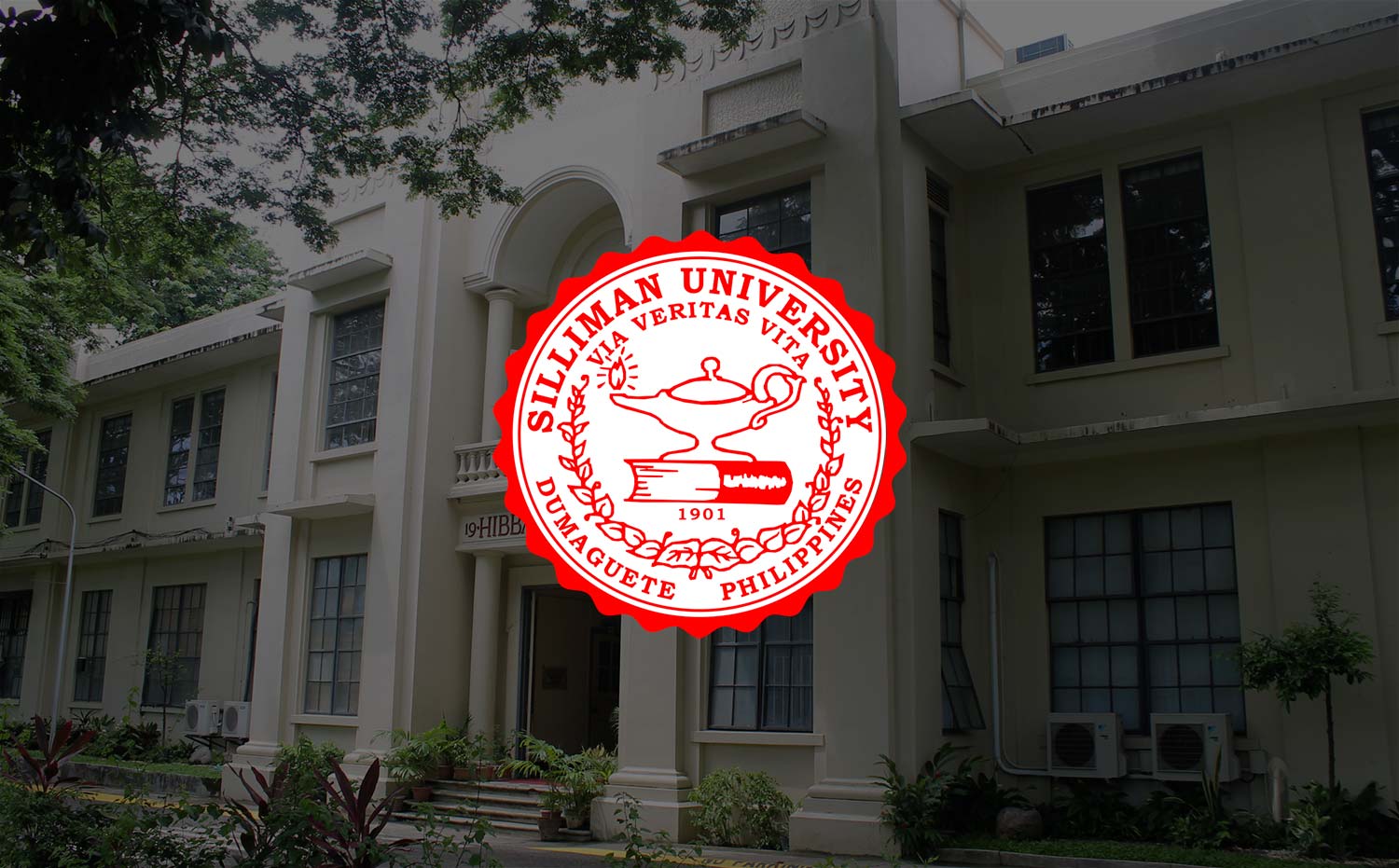 Silliman Linked to World Bank's 6-Country 'Blue World' VC
Silliman University was one of only two academic institutions in the Philippines looped into World Bank's (WB) multi-country videoconference on "Green Economy in a Blue World" held June 20.
Already its second run, "Green Economy in a Blue World" is part of the seminar series being administered by the Global Development Learning Network, a global partnership of 100 learning centers around the world with its anchor unit at the WB Institute in Washington, D.C.
The conference linked together Silliman and other participants situated in six Asian countries (China, Indonesia, Japan, Thailand, Vietnam and the Philippines) to the WB Headquarters in the United States where the main speaker, Mr. Victor M. Vergara, WB Urban Sector Leader for East Asia and Pacific, gave his presentation.
There were 35 participants connected via live feed stationed at the Knowledge for Development Center of the Robert B. and Metta J. Silliman Library. They represented the academe, government and civil society. Among the experts from Silliman who attended the videoconference were internationally acclaimed scientists Professor Emeritus Dr. Angel C. Alcala and Dr. Hilconida P. Calumpong, Director of the Institute of Environmental and Marine Sciences.
Mr. Vergara's talk on "Urbanization and Green Economy: Challenges and Opportunities" tackled realities confronting urbanized coastal cities and growing megacities around the world. He discussed prevention and reversal of the bad impacts of urbanization on ocean health, and the optimization of potential of the ocean and coastal ecosystems in spurring environment-friendly economic growth.
Over the next 20 years, he said the projected new urban built-up area in developing countries alone will be 400,000 km² — which is the same total urban built-up area across the globe as of 2001.
This rapid urbanization among coastal communities, Mr. Vergara said, presents challenges in terms of environmental degradation, deterioration of the quality and quantity of marine and aquatic ecosystems, and growing conflicts over land and water resources management and use.
But as urbanized coastal communities continue to expand, Mr. Vergara said the impacts of urbanization can be curbed. He cited Integrated Coastal Management as an approach to natural resource and environmental management that employs a holistic, interactive and unifying planning process for complex management issues in coastal areas.
He also discussed WB's Eco2 Cities Initiative, a program that extends support to governments in its development planning and identification of investments in sustainable urban systems that are integrated, multi-functional and beneficial to the long-term well-being of people and the society at large.
With more countries taking on the challenge of sustainable development and environmental governance, Mr. Vergara presented cities which have adopted eco-friendly approaches to urbanization which involves the interplay of economics and management of rivers and ocean. This included Singapore's Marina Bay.
Participants of the workshop in the six Asian countries represented had the chance to interface with Mr. Vergara on his report, reflecting on their local experiences in the management of marine and coastal resources for their areas' economic growth.
Asian Institute of Management in Makati was the second school from the Philippines that took part in the videoconference. Other academic institutions who were also linked straight to the main site were University of Indonesia and Hasanuddin University in Indonesia, Chulalongkorn University in Thailand, and the National Accounting Institute in China.