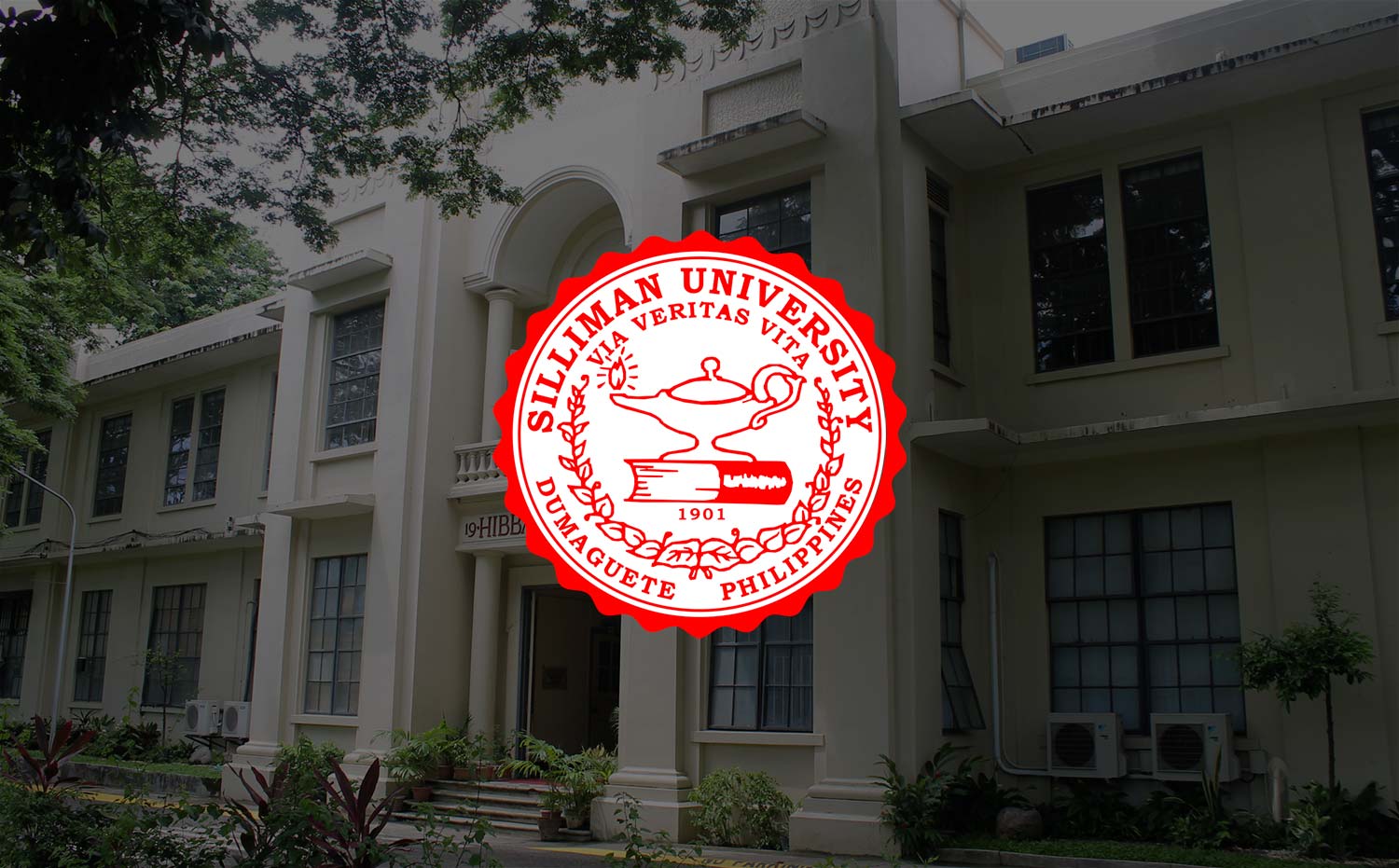 Rent-A-Bike Program Increases Units to 37
The Sikad project of the Silliman University Student Government (SUSG), symbolically launched in December last year as the students' Christmas gift to the environment, has more than doubled its number of bicycle units for rent to students this new school year.
Continuing the project is this year's SUSG president Marian Vanslemvrouck, a graduating Nursing major. She led the re-launch of the project on June 15. On their bicycles, Marian and members of the SUSG Environmental Committee (EnviroCom) and other organizations went around the campus to campaign for healthy living and environmental stewardship.
There are now a total of 37 bicycle units being rented out to Silliman students, preferably those residing in the dormitories. Of the total number, 30 are being rented out for a semester at P1,250 to P1,500 (inclusive of bi-monthly maintenance); seven are available per use at an hourly rate.
Riding a bicycle on the campus is fast becoming a trend, with formal groups of biking enthusiasts formed in the University and the city, and the University's parking policy limiting vehicles per area and providing convenient spaces for bicycle parking.
Initiated in 2011, the Sikad project started with only 16 bicycles. The project was developed by then SUSG president Mahogany Rae Bacon and EnviroCom chairperson Jean Utzurrum.