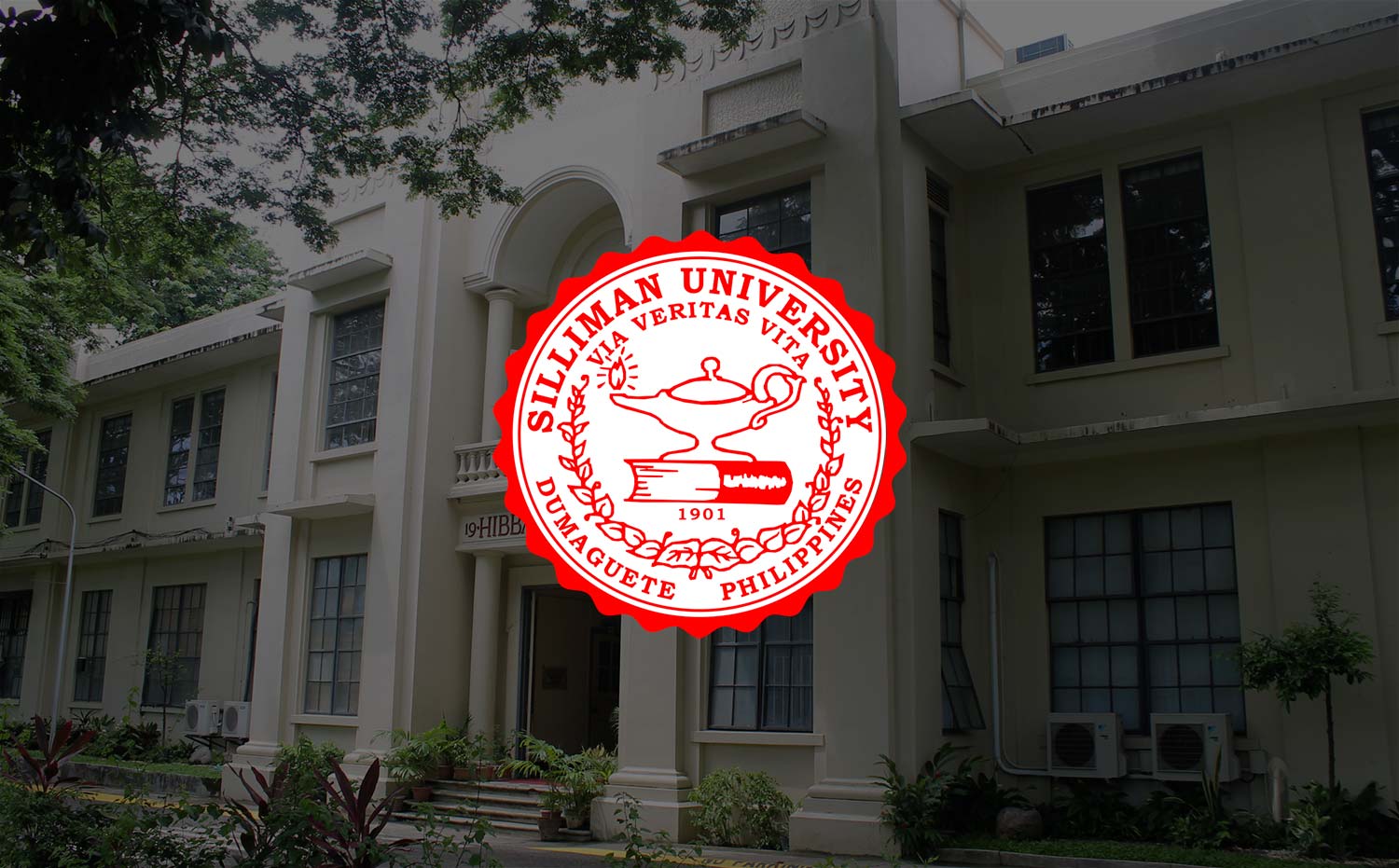 'Silliman Journal' Off the Press
Silliman Journal Volume 50 Number 1 is now out.
Ranked first by the Commission on Higher Education (CHED) on its list of internationally refereed academic journals in the Philippines, the Silliman Journal features a total of nine articles this year.
Editor Dr. Margaret Helen Udarbe-Alvarez, who is concurrently Dean of the College of Arts and Sciences, described in the introductory section each of the entries. Her presentation reinforced the relevance of the featured articles to the multidisciplinary approach to knowledge sharing espoused by the publication.
"We have published qualitative research reports before, most of them relegated to the Notes section. In this issue, however, we elevate this genre by starting with a paper that highlights the identity dilemmas that researchers struggle with in the pursuit of knowledge," Dr. Alvarez wrote of the first article by a Silliman professor.
Of the entries in the recent issue of the Silliman Journal, two are from professors and researchers at the University of the Philippines (UP)-Los Baños; the rest are by contributors from Silliman University.
Silliman Journal is published twice a year by Silliman University. It welcomes submission of scholarly papers, research studies, brief reports in all fields from both Philippine and foreign scholars. Submissions are required to have relevance to the Philippines, Asia or the Pacific.
In 2010, CHED ranked it first out of 12 other journals it accredited, classifying Silliman Journal under "Category A" – journals that are included in the prestigious Reuters Master Journal (ISI) List. (The Reuters Masters List selectively makes available links to research and other scientific publications from around the world.)
Comprising the Board of Reviewers of Silliman Journal Volume 50 Number 1 together with Dr. Alvarez were Dr. Leah Catedrilla, Associate Professor at the College of Fisheries and Ocean Sciences, UP-Visayas (Miag-ao); Dr. Jose Edwin Cubelo, Dean of the College of Agricutlre at Silliman; Dr. Josefina Dizon, Professor at the College of Public Affairs, UP-Los Baños; Mr. Jon Hornbuckle, Bird Specialist at Sheffield, United Kingdom; Dr. Jose Medina, Adjunct Professor at the College of Public Affairs, UP-Los Baños; Dr. Marilu Rañoso Madrunio, Chair of the Department of English, University of Santo Tomas; Dr. Enrique Oracion, Director of Research and Development at Silliman; Dr. Efren Padilla, Professor in Sociology and Urban Studies at the California State University East Bay, U.S.A.; and Prof. Jan Vymazal, professor at the Department of Landscape Ecology, Czech University of Life Sciences, Czech Republic.