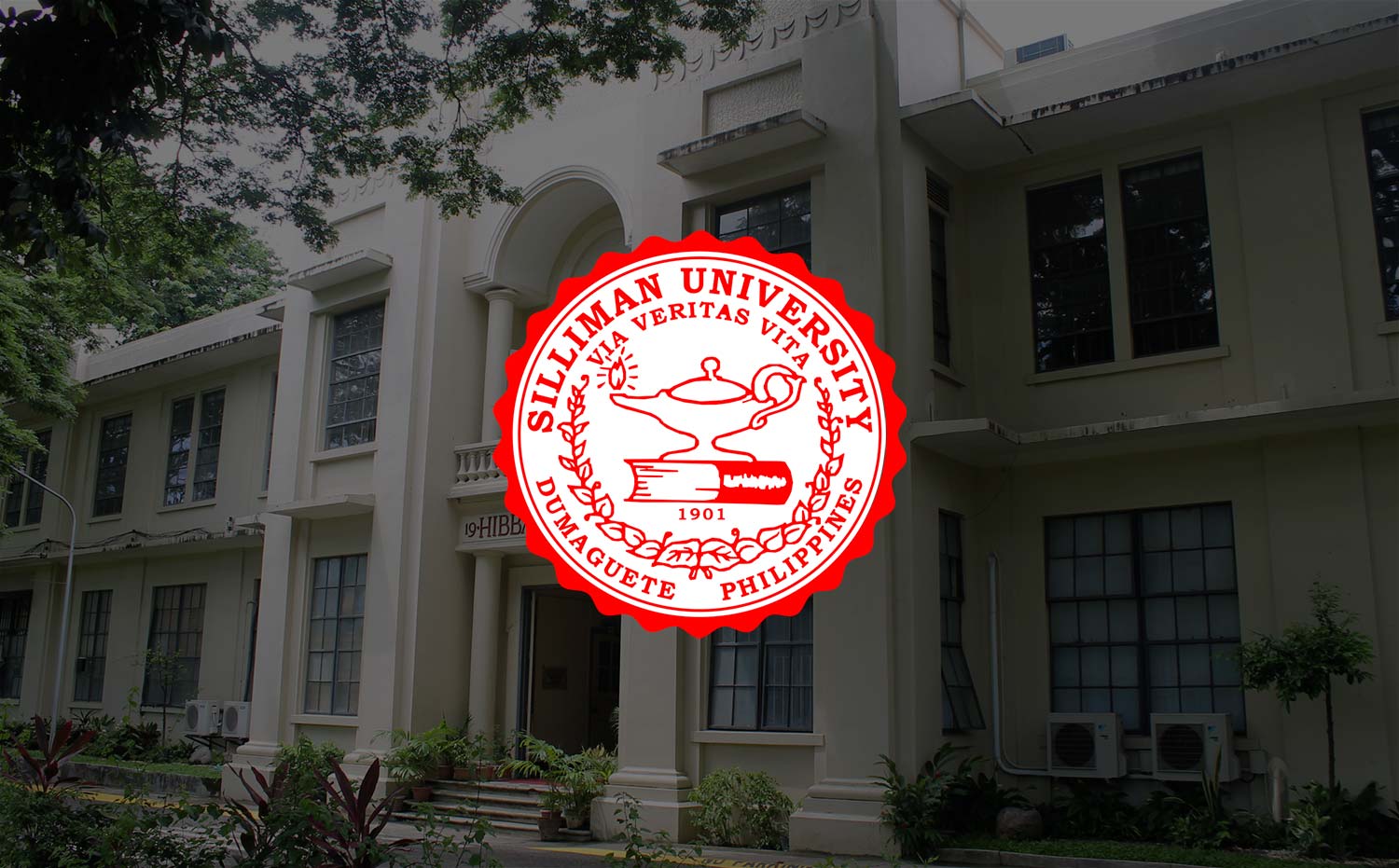 Institutional 'PSR'
NOTE: "Leadership Reflections" shares views of the different members of the University Leadership Council on matters related to campus life and the operations of the University. As well, it features opinions on issues of national and/or international relevance.
Pedagogy as Social Responsibility
By Dr. Betsy Joy B. Tan, Vice President for Academic Affairs

(Message delivered during the 27th National Assembly of the Association of Christian Schools, Colleges and Universities – Accrediting Association, Inc.)
In our country, CSR – corporate social responsibility – has been the buzz in business in the last few years. In knowledge work, American management guru Peter Drucker, already reminded us four decades ago about our own social responsibility: that the school does not exist for the sake of teachers but for the students.
There are several issues that confront us in the knowledge profession…from basic education to higher education and accreditation. And the equally happy concern of recognition for the hands and support systems who have moved us all along this road to knowledge management in our globalized economy.
Lest we forget, our students are the reason why we have schools, why we are in school as teachers and educational managers. Pedagogy is then our social responsibility.
Learning, like teaching, is a brain activity – not accessible or tangible in its highly personal and individuated state. Surrounded as we are then today with the stronger role of technology as entertainment, we have to acknowledge to ourselves that pedagogy as our special responsibility becomes more difficult. Today, our engagement in knowledge work is a daily struggle as more and more inventions in technology engage the brains of our students for entertainment. Getting them away from entertainment to pay attention and stay focused in instruction becomes the daily challenge of teachers in each classroom.
Let us look into ourselves and dig deeper into PSR – Pedagogy as Social Responsibility – let us not forget that under our charges, our students become the community for our society. Their prism of literacy is in our hands – from environmental literacy to economic literacy, from voter literacy to media literacy, among many others.
As the prime mover and fountain of knowledge, as directors, or as facilitators and managers in our knowledge work, academic institutions exist therefore not only for students but for the greater society, our country, and our world.