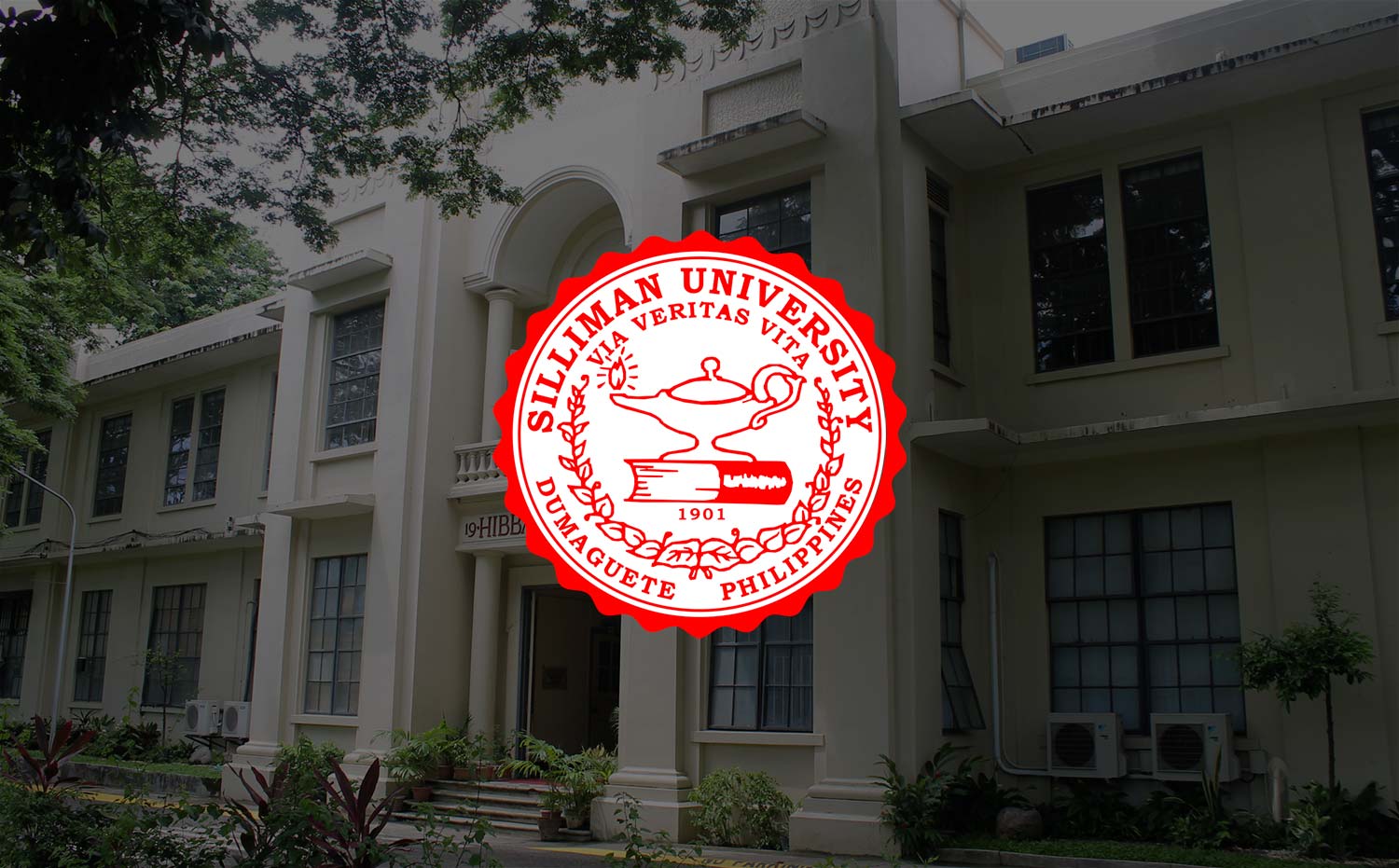 'Humor is a Social Contract' — Visiting Professor
A visiting professor at the English and Literature Department examined humor and the connection that people have to it during a lecture on uses of political humor conducted June 28 at the Science Complex.
"Humor is a social contract. You understand humor because you are part of that agreement," said Dr. Nerissa Balce.
Dr. Balce is currently in the University as visiting professor and resident writer. She is preparing a book manuscript on American imperialism as a visual language, and the gendered/racialized figure of the Filipino savage in early 20th century American culture.
During her lecture titled "Laughter Against the State: Political Humor in the U.S. and the Philippines", she explored whether humor offers more than laughter and if it is to be taken seriously in the face of police brutality and government corruption.
She said people should think of humor as a political process, a way of exploring issues. While people normally laugh at jokes, she said the same laughter also involves thinking. As a person laughs, one also thinks of the object of the joke and the message it conveys. This makes humor a powerful political and cultural tool. But depending on the content, intention and interpretation, she said humor can be progressive or regressive.
A Fulbright scholar for her post-graduate studies in Ethnic Studies at the University of California-Berkeley, Dr. Balce discussed theories of humor at work in different but interrelated cases: memes on American police brutality during the Occupy Wall Street protests and those on Gloria Arroyo's controversial neck brace during her corruption trial.
The lecture of Dr. Balce was part of the monthly creative lecture series spearheaded by the Edilberto K. and Edith L. Tiempo Creative Writing Center of Silliman University. The Center was named after the founders of Asia's longest-running writers workshop, Silliman University National Writers Workshop, for which Dr. Balce was once a fellow.