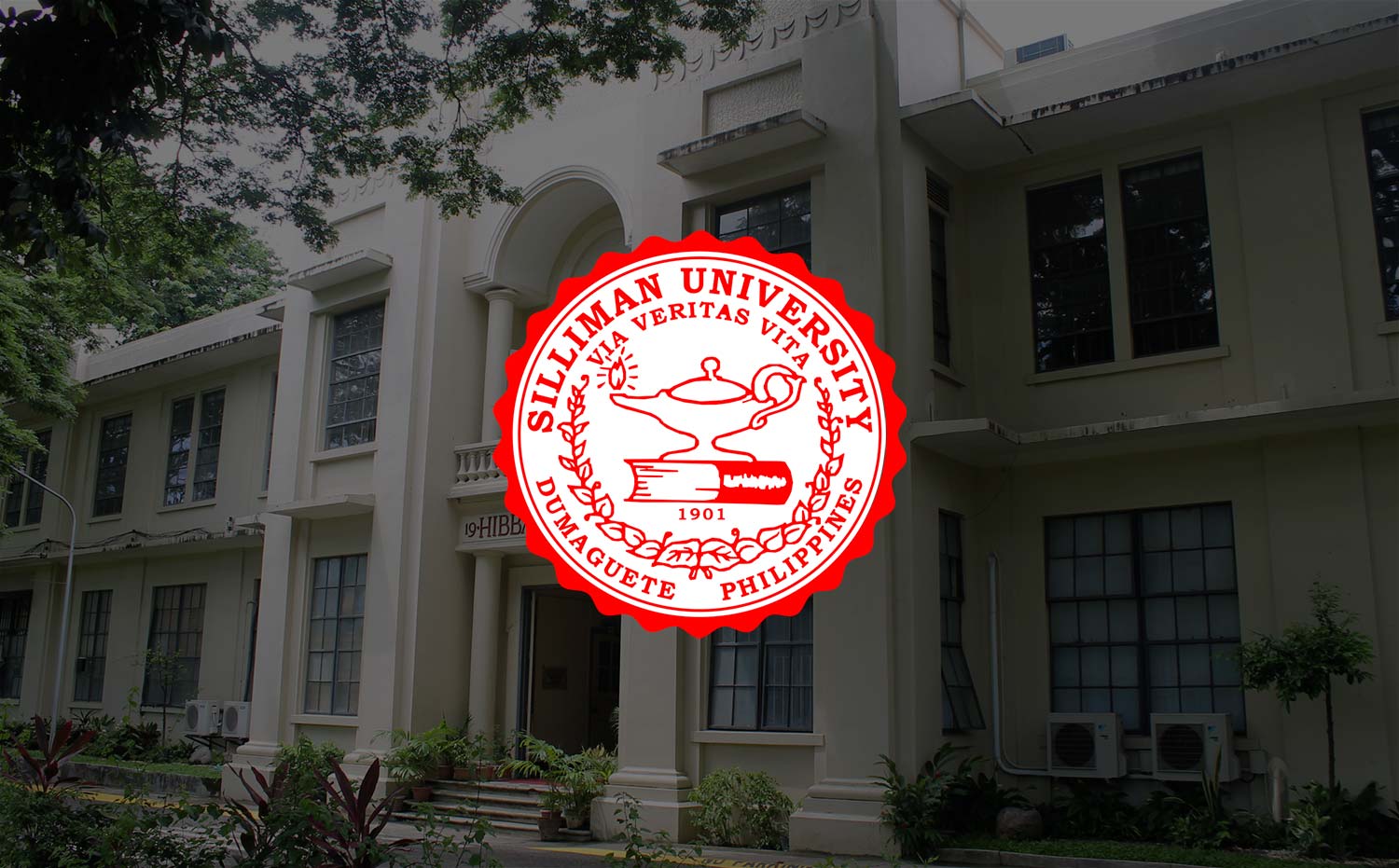 PWDs' Inclusion in Schools Pushed
A forum advocating for the rights of persons with disabilities (PWDs) pushed for the integration of special education in the academic curriculum.
Organized by the Great Physician Rehabilitation Foundation, Inc. (GPRehab), in partnership with the American Studies Resource Center of the Robert B. and Metta J. Silliman Library, the primarily discussed the mandate of the Department of Education (DepEd) for schools to implement the "Inclusive Education System". This pushes for inclusion of PWDs in the same class with regular students.
(Gabriel Micompal, an eight-year old child with cerebral palsy, belting out "May Bukas Pa" during the forum.)

Dumaguete City DepEd Special Education Supervisor Mrs. Judith Mapue said that in order to sustain the program on inclusion of PWDs, special education needs to be incorporated into the general education curriculum. This will allow for education majors to have the necessary knowledge and skills in dealing with students with special needs. Among the possible subjects that could be featured in the curriculum are sign language, Braille reading, and psychology in dealing PWDs.
Another guest was Dr. James Patton, Special Education professor at the University of Texas and author of the book Teaching Students with Special Needs in Inclusive Setting. He shared his experience in the United States and noted the growing number of PWDs already admitted into schools and becoming part of the general education system.
But he cautioned the participants: "Our goal is to educate students as much as possible in general education – this is achievable but we have to do things right. We can't just put those teachers in general education, we have to make sure that these teachers are prepared and can teach those kids. These children should have support and that the support should come from the special education team," he said.
This reality was echoed by GPRehab Executive Director Ms Analou Suan who described inclusive education as "still in its infancy stage." She said this can be attributed in large part to the lack of trained teachers who can adjust to the requirements of PWDs in the classroom.
With higher education institutions under the jurisdiction of the Commission on Higher Education (CHED), GPRehab Program of Inclusive Education Coordinator Mr. Rolando Villamero, Jr. suggested that DepEd submit a recommendation for CHED to encourage colleges and universities to accommodate special education into their general education curriculum.
In Dumaguete and Negros Oriental, there are close to 500 special students enrolled in public elementary schools. There are also special education centers around the area that provide assistance to children with disabilities.