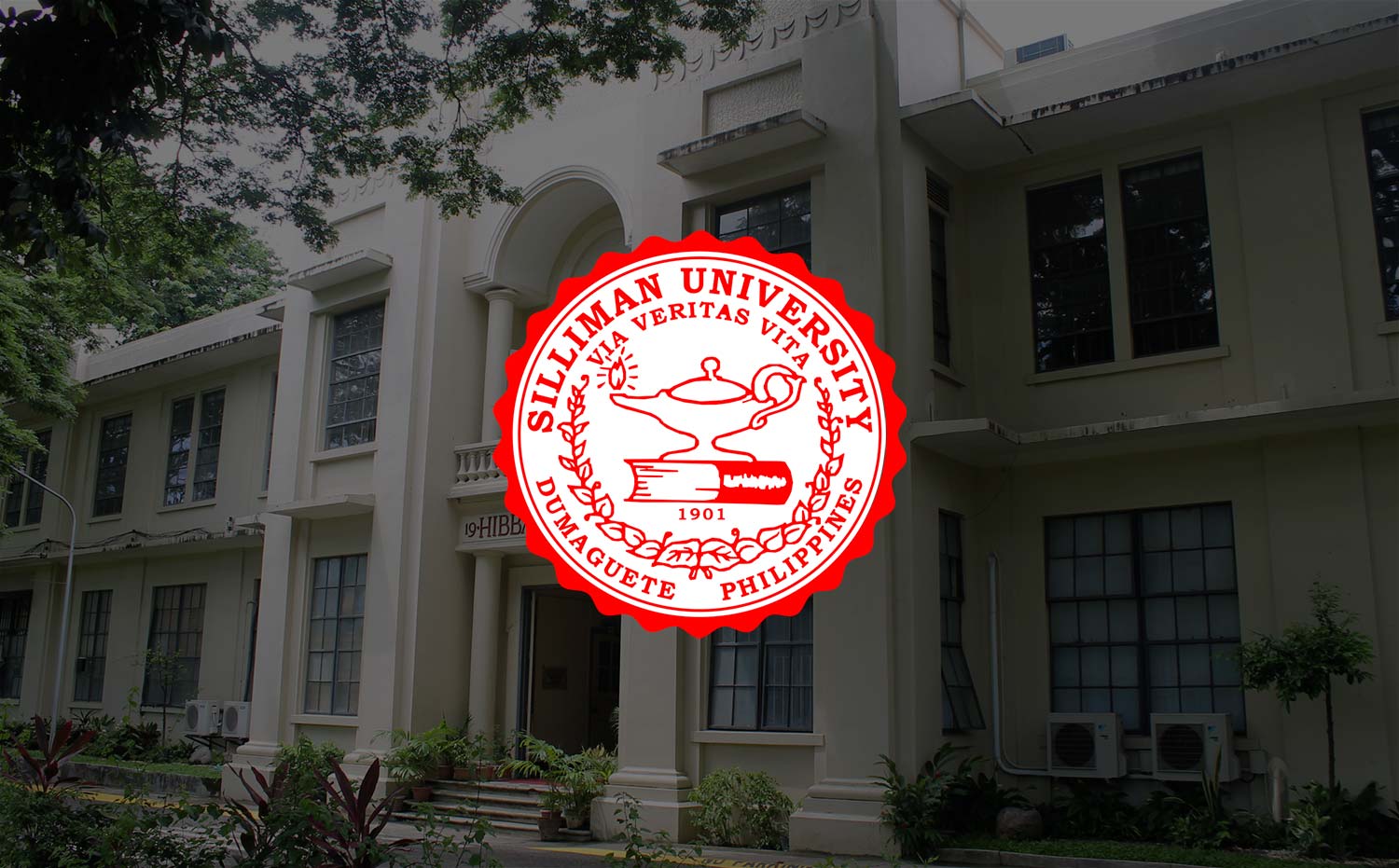 Alumna Represents Phils. at Poets Assembly in London
A recipient of the Outstanding Sillimanian Award (OSA) in 2008 represented the Philippines at Poetry Parnassus, the prestigious assembly of poets held June 26 to July 1 at Southbank Centre in London.
Dr. Marie Marjorie Evasco, who received the OSA in the field of Literature and Creative Writing, was the only Filipino in the assembly that was part of the Cultural Olympiad Global Arts Festival in the United Kingdom. The festival is considered to be the artistic counterpart of the London 2012 Olympics.
The search for the participants of this event started in 2011 by the Southbank Centre and the British Council. One poet from each of more than 200 countries competing in the 2012 Olympic Games was selected through public nomination. For the Philippines, Dr. Evasco was chosen.
In her interview on the television channel ANC, Dr. Evasco said that her experience was "exhilarating". She noted, however, the matter of representation. She said one poet cannot fully represent the richness and variety of Philippine literature and traditions.
A multi-awarded writer, Dr. Evasco completed her graduate studies in English (Creative Writing) from Silliman University in 1982.