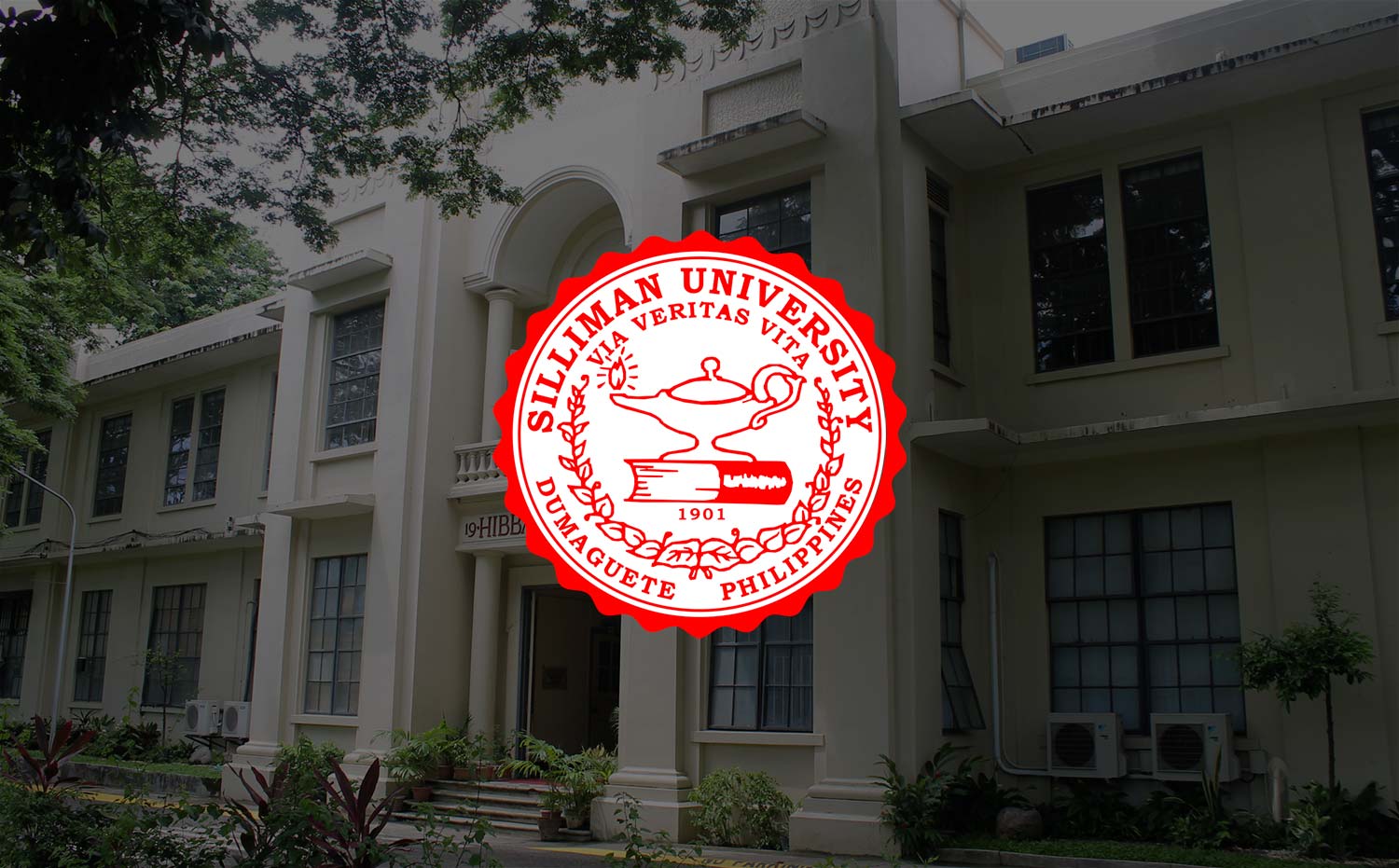 UCLEW Launched, Reminds to 'Walk the Talk'
The University Christian Life Emphasis Week (UCLEW) celebration was launched July 8 at the Silliman University Church, with its theme serving as a constant reminder to all: "Walk the Talk! Living By Faith".
Spearheaded by the University Spiritual Life Council, UCLEW lays out a series of activities on- and off-campus that students, faculty, staff and alumni can take part in until July 15. (Click: UCLEW Schedule.)
During the opening of the celebration, Vice President for Academic Affairs Dr. Betsy Joy B. Tan described how UCLEW reinforces "preaching" as one of the tri-logical functions of the University, along with "teaching" and "healing".
"At this time of UCLEW, we position the role that the Church plays in our lives, in allowing us to reflect on how we can further strengthen our relationship with God. And, at this time, too, we realize how the Church is not necessarily the structure where worship and fellowship takes place, but the community behind it that shares and cares," she said.
Dr. Tan also added how UCLEW unites the different members of the Silliman community and provides opportunities of meditating together and sharing life experiences with each other.
"UCLEW is among the highlights of the University Calendar. It is a celebration of a Christian faith that is inclusive, nurturing and sustaining… It is the glue that binds us as a Silliman community and links us to the larger society," she said.
This year's theme emphasizes the tripartite principles of faith: faith in God, faith in one's self, and faith in others. It is based on the scripture from Romans 1: 16-17: "For I'm not ashamed of the gospel, because it is the power of God that brings salvation to everyone who believes: first to the Jews then to the Gentile. For in the gospel the righteousness of God is revealed- a righteousness that is by faith from first to last, just as it is written: 'The righteous will live by faith.'"
One of the popular activities during UCLEW is the Galilean Fellowship. This is where students are welcomed into the homes of faculty, staff and alumni for fellowship, scripture reading, and reflection on issues that confront people nowadays.