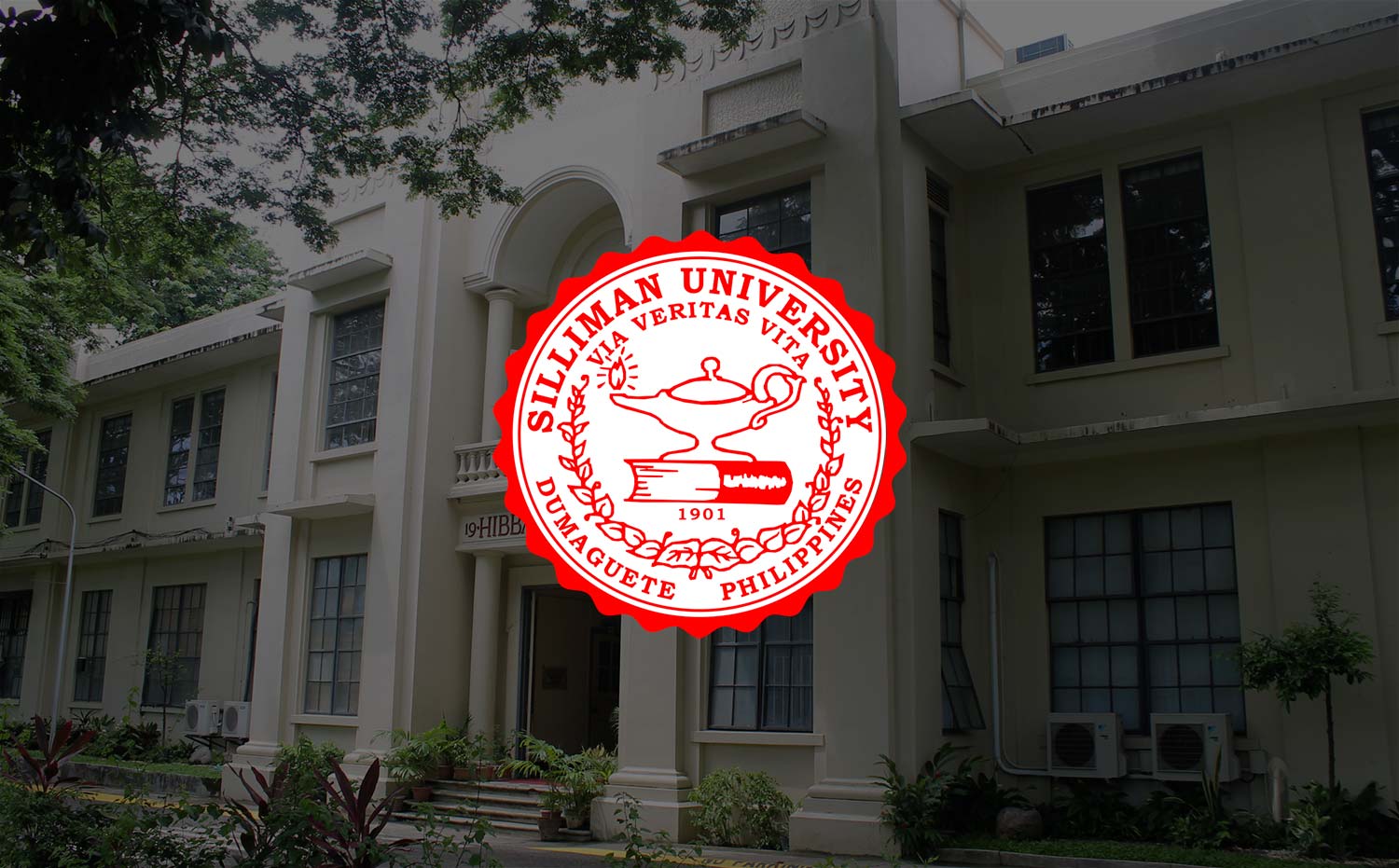 Symposium Highlights Role of Faith in Envt'l Protection
Over a thousand students and representatives of different sectors attended a symposium at the Silliman University Church aimed at enhancing one's understanding of environmental protection from a religious perspective.
Organized by the Silliman University Justice and Peace Center, in collaboration with Foundation University, the forum on "Religion and Environment" held June 28 generated from the participants the need for churches to help in changing the mindset of people towards the environment.
The influence of churches on people was mentioned as an essential element in facilitating the collective ownership over the environment and the shared responsibility of protecting it.
The rich mix of participants came from five Christian churches in Dumaguete: United Church of Christ in the Philippines, Roman Catholic Church, Independent Church of the Philippines, Pentecostal Church and Unitarian Universalist Church.
Divinity School Dean Dr. Lope Robin was the keynote speaker.
During the symposium, Silliman President Dr. Ben S. Malayang III and Negros Oriental Governor Hon. Roel Degamo distributed seedlings to be planted on the property of the different churches. The seedlings were considered as a symbol of the churches' commitment to environmental stewardship.