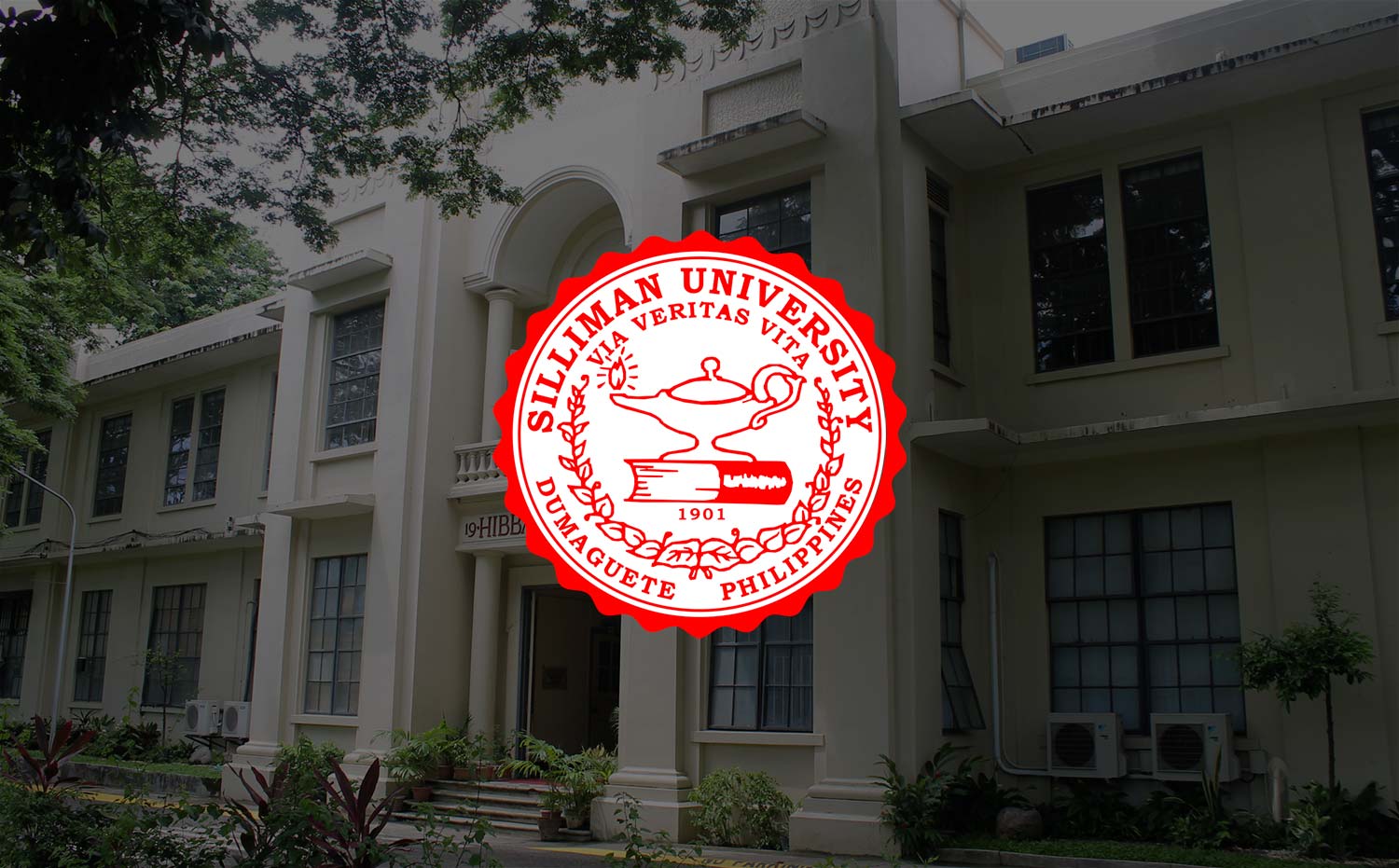 Educ Seniors Ponder: 'Where Does Empowerment Come From?'
Director of Instruction Dr. Pablito Dela Rama posed questions that confront the teaching profession to the 104 senior students of the College of Education who had their Candle Lighting and Pinning Ceremony on July 10 at the Silliman University Church.
Describing the teaching profession as an "unpopular choice" and one that is "not well-compensated", Dr. Dela Rama, who was the speaker, challenged the Education seniors to answer questions on the decisions people make and the problems that beset the country.
His talk contextualized the theme, "Empower Me – Spirit of the Living God".
"For what does 'empower me' mean to you? Does your empowerment begin and end only with you? Or is your appeal for empowerment to the Living God begin with each one of you so that as individuals who have chosen a career in the service of teaching, you can empower others – and even create and nurture a chain of empowered many others?", Dr. Dela Rama asked.
Throughout his message, he encouraged the participants to reflect on various issues ranging from brain drain, economic literacy, political considerations, intellectual independence, emotional quotient versus intelligence quotient, to the realities in what American management guru refers to as "knowledge work" in a Knowledge Age.
Dr. Dela Rama grounded his discussion on a quotation from the late Silliman University Church Pastor Rev. Harry Pak which he lifted from the history book Silliman University 1901-1976: "…authentic education involves more than academic excellence but concerns the nurturing of the whole person… of integrating the classroom learning with questions about life, particularly as these questions deal with life's meaning and moral choices on personal and social levels".
He linked his closing lines to the value of teaching as one of service to others and a sharing of seven gifts: imagination, creativity, intuition, discovery, memory, belief, and wisdom.
"Surrounded as you are by many and varied questions in life in your daily living, how do you plan to return back such gift? In each of your hearts, only you can give your answer back to God!" Dr. Dela Rama concluded.
There were 60 Teacher Education majors and 44 Nutrition and Dietetics majors in the ceremony of the College of Education.
For its consistent competitive performance in the licensure exam for teachers and high rating in the areas of instruction, research, extension and facilities, among others, the Commission on Higher Education designated Silliman University as a Center of Excellence in Teacher Education.