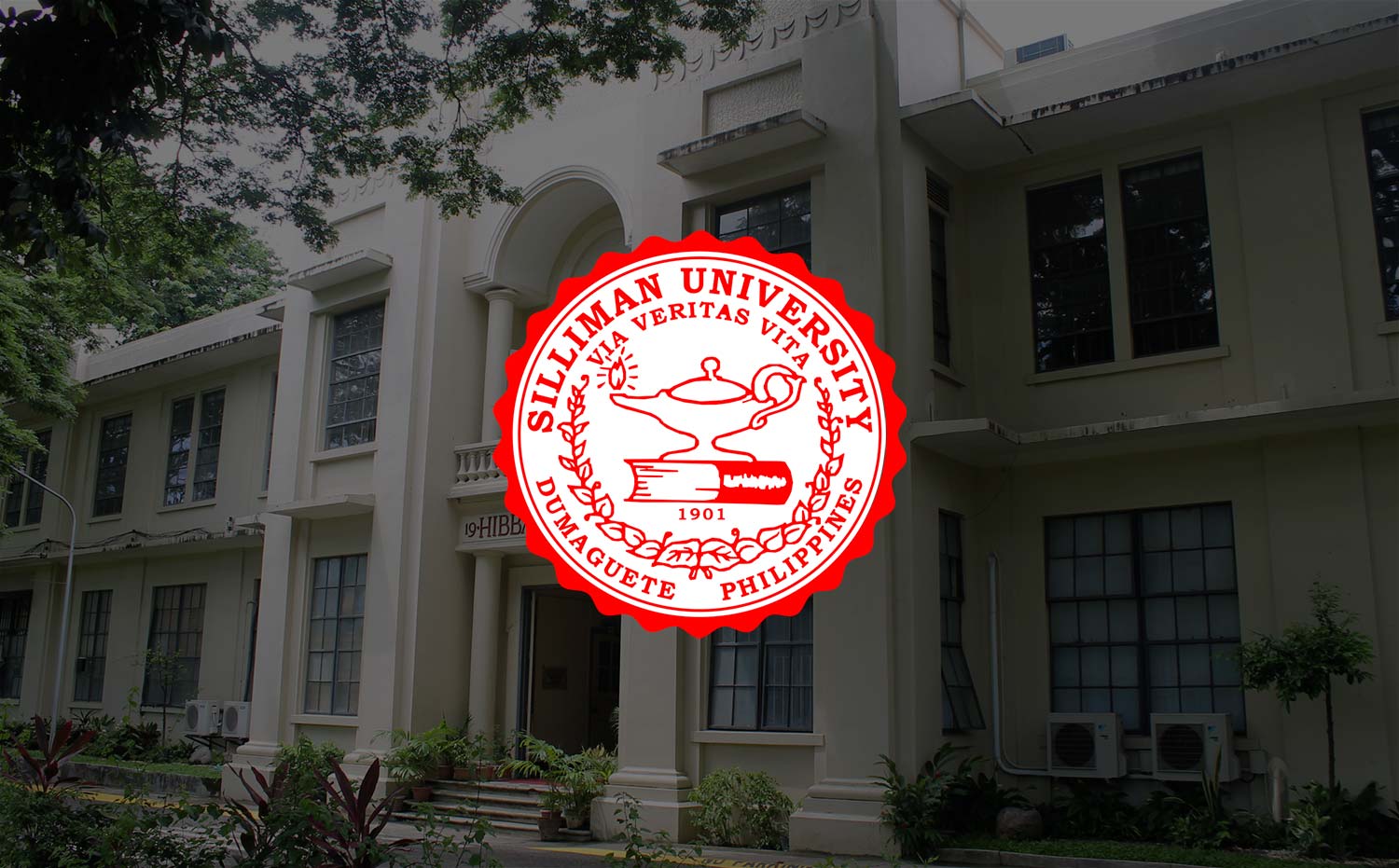 111KM Relay Launched to Mark SU's 111th
A group of running enthusiasts is launching the 111KM Silliman Relay on July 15 to drum up interest among the public for the main event next month.
The total distance of 111 kilometers is equivalent to the founding anniversary of Silliman, 111th, and covers Dumaguete City and five municipalities: Amlan, Bacong, Dauin, Valencia and Zamboanguita.
Event manager Prof. Irma Faith Pal of the College of Mass Communication said the idea sprang from the group, composed mostly of Sillimanians, who wanted something special to help mark Silliman's 111th Founders Day.
Teams will run through the night until the morning. They start on August 10 with a road run along the streets of Dumaguete up to Amlan and back, then an uphill run to Valencia. On their way down, they conquer the rough road to Dauin via Bacong, then head off to Zamboanguita and back to the Silliman campus.
"What's more exciting about this is that we are starting the run at 6PM on August 10 and we run through the night until the crack of dawn, and we have until 9AM of August 11 to be at the finish line at the Silliman Amphitheater," Professor Pal said.
She added: "Last April, a number of us completed what you call an 'ultramarathon', a distance of 50 excruciating kilometers from the Capitol up to the town of Siaton in the south. What's unique about this 111-km Silliman race is that we're doing this in teams of eight runners. "
There are two groups organizing the event: Metro Dumaguete Roadrunners Club and the Dumaguete Amateur Runners.
The 111KM Silliman Relay is open to all who are physically fit and who have adequately trained for at least 10K, 15K or a half marathon of 21K. Deadline for registration: July 18 at DermCorner. Contact or visit the Silliman Alumni Association, Inc. office for inquiries.