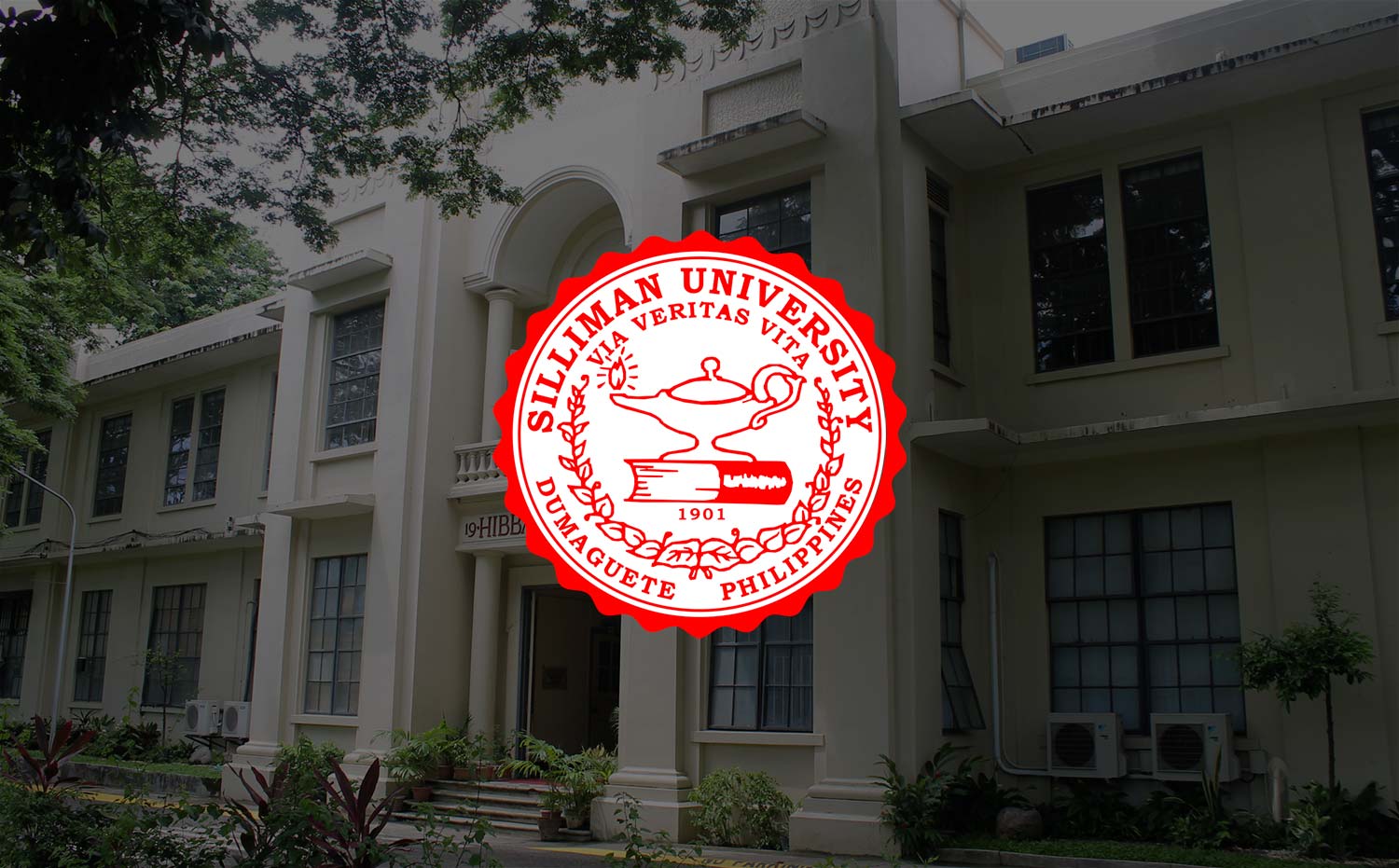 Faith Journey
NOTE: "Leadership Reflections" shares views of the different members of the University Leadership Council on matters related to campus life and the operations of the University. As well, it features opinions on issues of national and/or international relevance.
Journey of Faith in Action
By Prof. Carlos Magtolis, Jr., Dean of Students (Chairperson, University Spiritual Life Council)
Text: Romans 1:16-17
Which came first – the chicken or the egg? For ages this question has been asked, both seriously and in fun. The biblical answer is that the chicken, created by god, came first, and then it laid the egg.
People concerned with spiritual matters ask another question: which comes first – faith or works? The biblical answer is that god first plants Christian faith in our hearts. Then in that created faith, we desire to do good works in Christ's service… life without faith in Christ is an empty shell. For Christians, life without in Christ Jesus, our savior is unthinkable.
Redeeming faith in Jesus Christ is a gift of god. But how do we describe this gift of the Holy Spirit? We remember it comes through baptism and the word of god, the bible. Thus it includes knowing the facts and believing in Jesus' holy life, suffering, death and resurrection. This brings us to the heart of faith, which is that we trust and rely on the word of forgiveness and life through Jesus Christ.
But what is the source of this faith? Paul, in his letter to Hebrews leaves no doubt: "let us fix our eyes on Jesus, the author and perfected of our faith, who for the joy set before him endured the cross. (Hebrews 12:2).
Day to day concerns may plague us. The car doesn't start; phone is not working, tv is out of order; computer in the office has to be fixed; and there is no internet connection… we have so many things to worry about!
And yet, when we worry, we reveal a lack of faith. Jesus reminds that not only are we powerless to control the things we long to control, but also, more important, god cares for us. God cares for the birds and flowers; how much more valuable are we? (How valuable?)
Even when our health is poor, our lives are still blessed abundantly because our father provides everything good. And because of the redemption we have in Christ, we enjoy not only material blessings from god, but also eternal life free from sickness, sorrow and pain.
How much do we cherish our faith? Not everyone treats faith as a cherished possession. Some refuse to participate in activities that nurture their faith and strengthen their trust in Christ. They seldom come to church. They spend little or no time to pray.
Yet through faith, we find comfort and joy and the knowledge that we are in the hands of god. It is by faith that we are redeemed and come to everlasting life. It is by faith that we inherit the kingdom of heaven, which is the ultimate treasure. That treasure is hidden from those who do not believe, but is open and available to those who have faith. No amount of money can buy what faith bestows. Faith is the greatest possession. Eternally there is no life without faith.
Silliman was founded in 1901 with the primary mission of bringing the Christian faith to Filipino students. Paul's letter to the Romans is perhaps one of the most beautiful and comprehensive biblical guides to Christian living of all times, it teaches Christians how to run their personal lives, as well as how to relate with each other, and, finally, how to relate with god.
Sillimanians always say that the original mission and vision of the institution was to bring the Christian faith to Filipinos. What then is the Christian mission which Silliman endeavors to fulfill? In Luke 4:18-19, Jesus Christ gives the answer when he quoted Isaiah 61:1-2, thus "the spirit of the lord is upon me, because he has anointed me to preach the good news to the poor. He has sent me to proclaim release of the captives and recovery of sight to the blind, to set at liberty those who are oppressed and to proclaim the acceptable year of the lord.
The issue of justice – economic, social, and political is central to the Christian faith.
People who have faith in Christ Jesus do not only teach (by means of words) the value of truth; they themselves are practitioners of truth. They don't only teach the value of justice; they point to themselves as doers of justice. They do not only teach (by means of words) the values of sacrifice. They point to themselves through their sacrifice as source of healing for others.
The theme of our UCLEW celebration is addressed to us teachers, administrators, students and staff. We are being reminded that it is not enough that we give information and knowledge, mere data and theories – words, words, words – to our students.