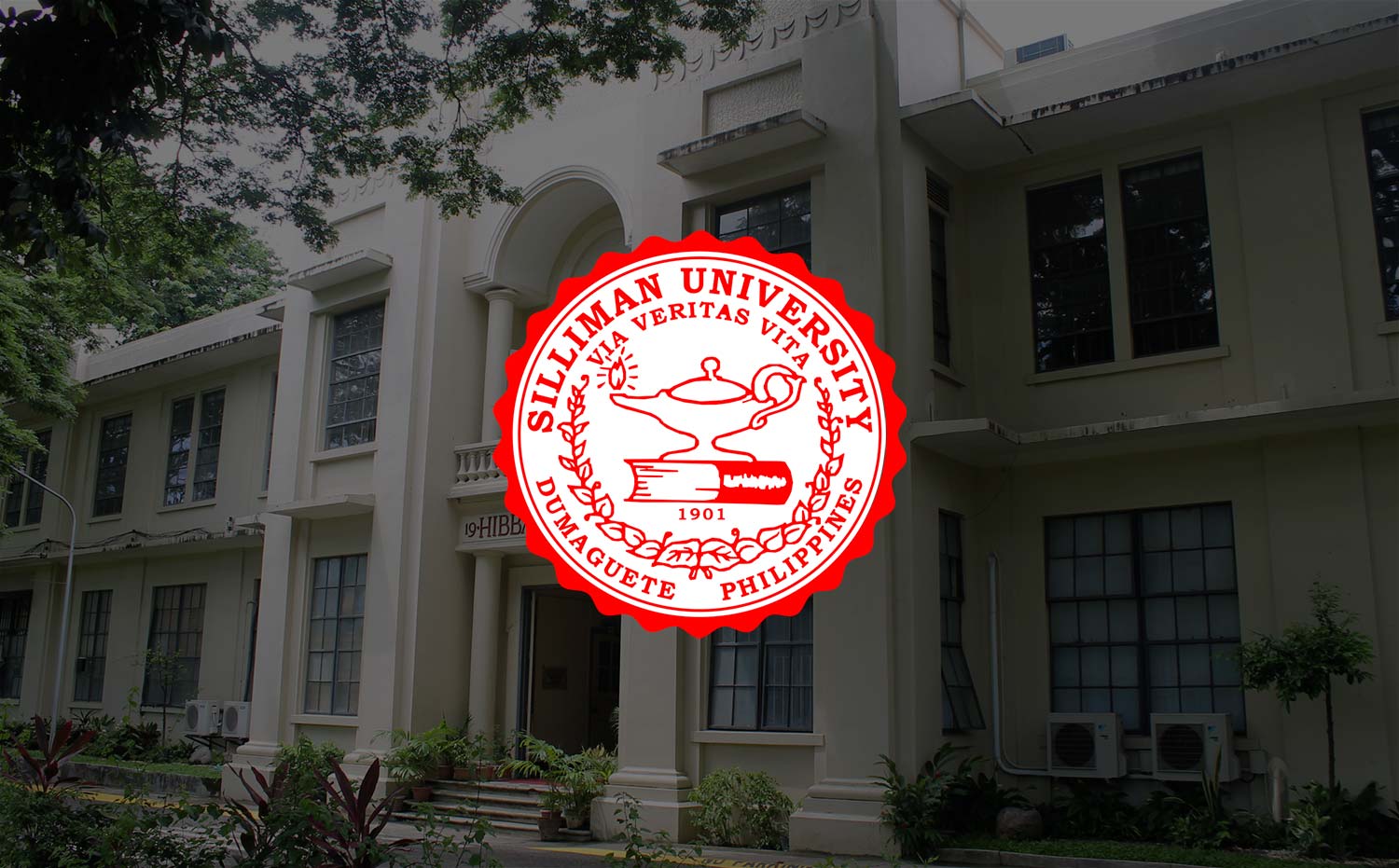 Physics Professor Traces 'Undiscovered' Fault Line
A professor at the Physics Department presented his findings on the possible cause of the magnitude 6.9 earthquake that hit Negros Oriental last February 6, as part of the General Education Integrative Lectures held recently at the Science Complex.
Prof. Francisco E. Ablong analyzed data he gathered from the Philippine Institute of Volcanology and Seismology (Phivolcs) and the US Geological Survey. He used the same data to map out epicenters of the earthquakes that badly hit the towns of Guihulngan, Tayasan, La Libertad and Jimalalud.
With a map of the province flashed on the screen, he then draw a line through the centers of the towns affected. He traced what he considered is a fault line that has not yet been discovered or listed by Phivolcs.
"It is a universal rule: earthquakes happen where the fault lies," Professor Ablong said, commenting on the continuing investigation of Phivolcs to determine the fault that caused the earthquake.
He stressed the importance of identifying the location and coverage of fault lines as they assist in zoning of areas. Government, he added, would be assisted in terms of developing areas as either residential or commercial, and be guided as to the type of structures that are to be established.
But he said the location of the Philippines makes it vulnerable to earthquakes.
"The Philippines is on the Pacific Ring of Fire; we are on top of magma. There's no wonder why we are prone to earthquakes. We are on the favorite center for earthquake to strike," the Physics professor said.
Professor Ablong had already presented his study to the Mayor of Guihulngan and representatives of Phivolcs. He is eyeing on doing the same for the other towns that were equally hit by the magnitude 6.9 earthquake.