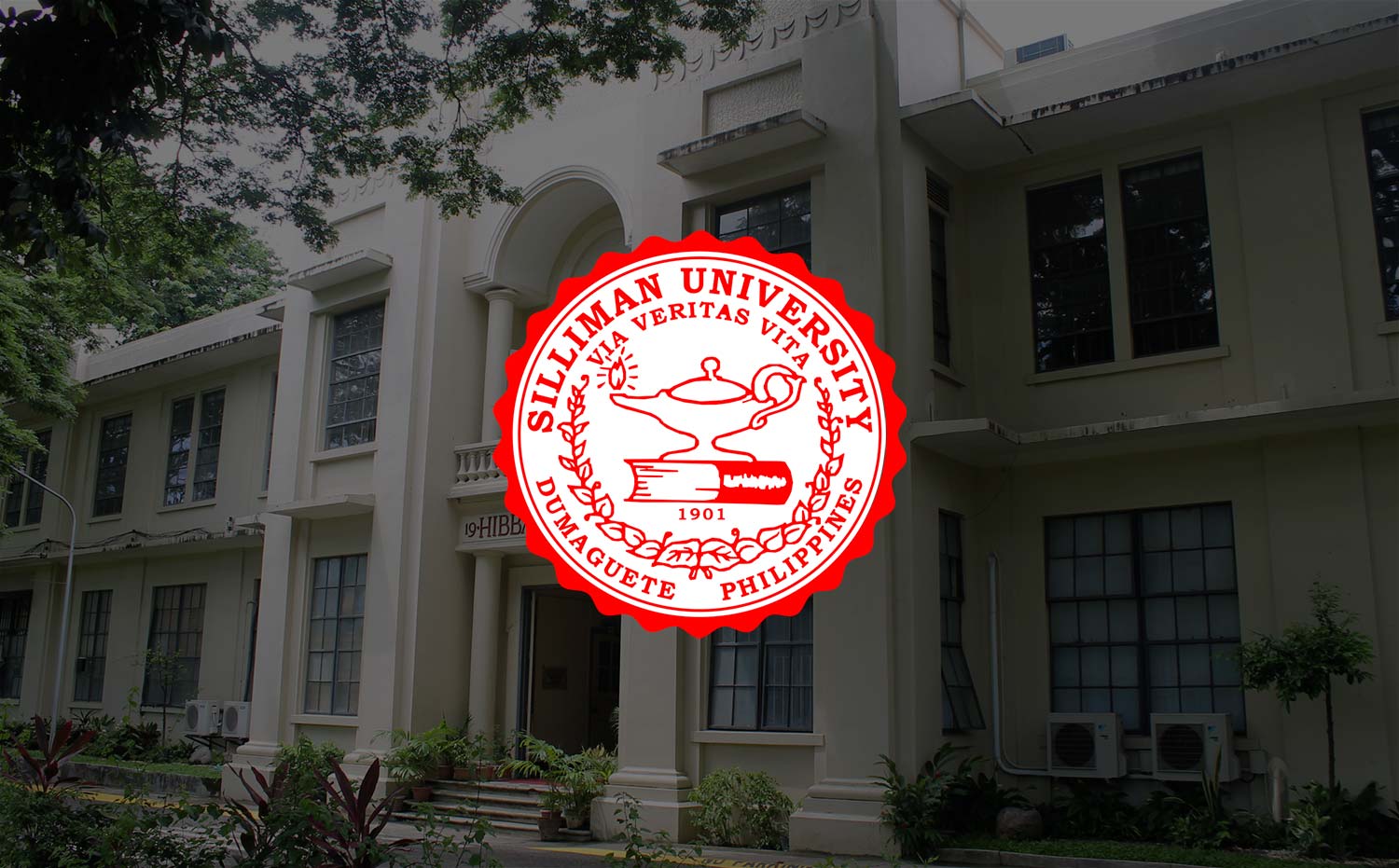 'Nature…in the Future' Competition Launched
Silliman University served as the venue of the launching of an environmental competition spearheaded by the Ecological Society of the Philippines (ESP) and courier company, JRS Express.
"Simplicity in Nature: How I See It in the Future" was the theme that guided the dual competition in essay writing and on-the-spot environmental artwork held late last month. The same competition will be replicated in other regions.
Winners of each category were awarded on June 23 at the American Studies Resource Center of the Robert B. and Metta J. Silliman Library. Each received a certificate, an environmental trophy made of wooden debris, and a cash prize (P5,000 for the first placer, P3,000 for the second placer and P1,500 for the third placer):
Artwork Contest:
1st place Tevet Margaret Vanguardia (first year Fine Arts)
2nd place Vince Andrean Bandiola (first year Fine Arts)
3rd place Shaianne Lawas (third year Fine Arts)

Essay Writing Contest:
1st place Dianne Petersen (fourth year Mass Communication)
2nd place Mel Ann Claire C. Bagaipo (third year Special Education)
3rd place Mariella Bustamante (third year Mass Communication)

In a statement sent by ESP president Mr. Antonio M. Claparols, who is JRS' president and chief executive officer, he explained that the competition is driven at encouraging the youth to take part in the campaign for environmental protection and conservation.
"This is in line with our commitment to educate the youth, to make their voices heard and to allow them to take part in environmental conservation due to the deteriorating state of our environment. As future leaders, our youth is a silent oasis of ideas and conviction. They must be heard now," Mr. Claparols wrote.
The ESP competition launched at Silliman was overseen by ESP's Negros volunteer Ms. Malu Gacuma, and was supported by the United Architects of the Philippines-Mt. Kanlaon Chapter and ESP co-founder and JRS vice president Mr. Javier Claparols.