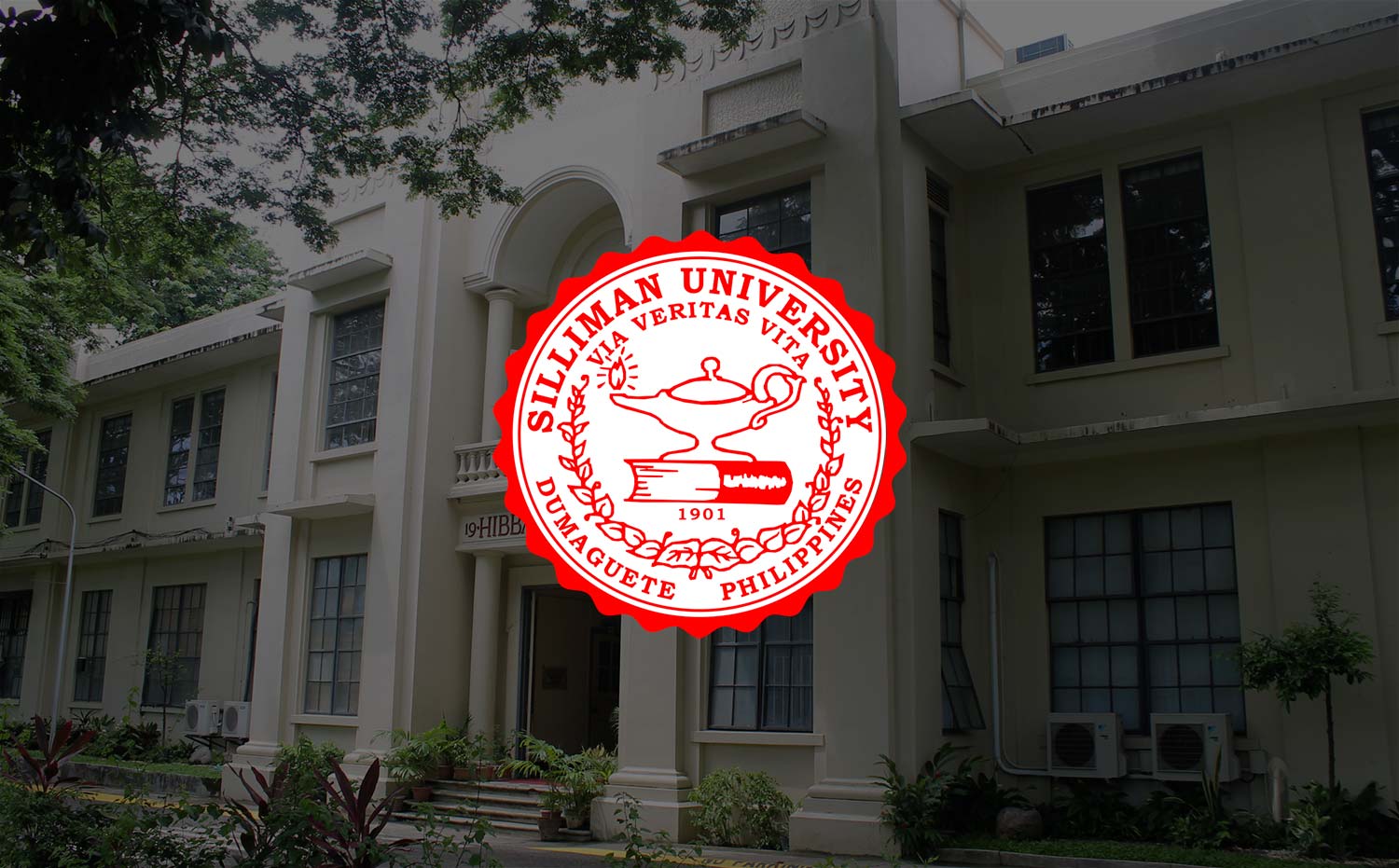 Daniel Fissell Foundation Expands Scholarship Program
The Daniel Fissell Music Foundation (DFMF) expanded its scholarship program in Silliman University by supporting a student each year alternately at the College of Performing and Visual Arts (COPVA) and the Divinity School (DS).
DFMF Board chair Dr. Al B. Fuertes visited Silliman to make formal such agreement that also includes a music grant to a public school. He was with Mr. Gary Fissell and Ms Mary Linehan Cina, parents of Daniel, in whose memory the Foundation was named.
Daniel Fissell was an orchestra director of public schools in Fairfax County, Virginia. He considered Dumaguete his "home away from home". He had lectured on music education and conducted a musical concert in Silliman. His passion for music and desire to ensure that all children have the opportunity to learn music inspired the creation of the Foundation.
Administering the scholarship for the University, in partnership with the Scholarships Office, is COPVA. Dean Dr. Elizabeth Susan V. Suarez said the scholarship is open to Music majors at COPVA and those pursuing Liturgy and Music at DS.
Under the agreement with DFMF, COPVA will also oversee the music grant that seeks to develop and enhance the music program of a recipient public school in Negros Oriental. COPVA will assist in improving the teaching and performance of music, and will eventually adopt the recipient public school under its extension service program.
Applicants are encouraged to visit Mrs. Rhodora Sagun, Scholarships Coordinator, at the Office of Student Affairs, Oriental Hall. For the music grant, interested public schools may get more information from COPVA or the Institutional Advancement Office.