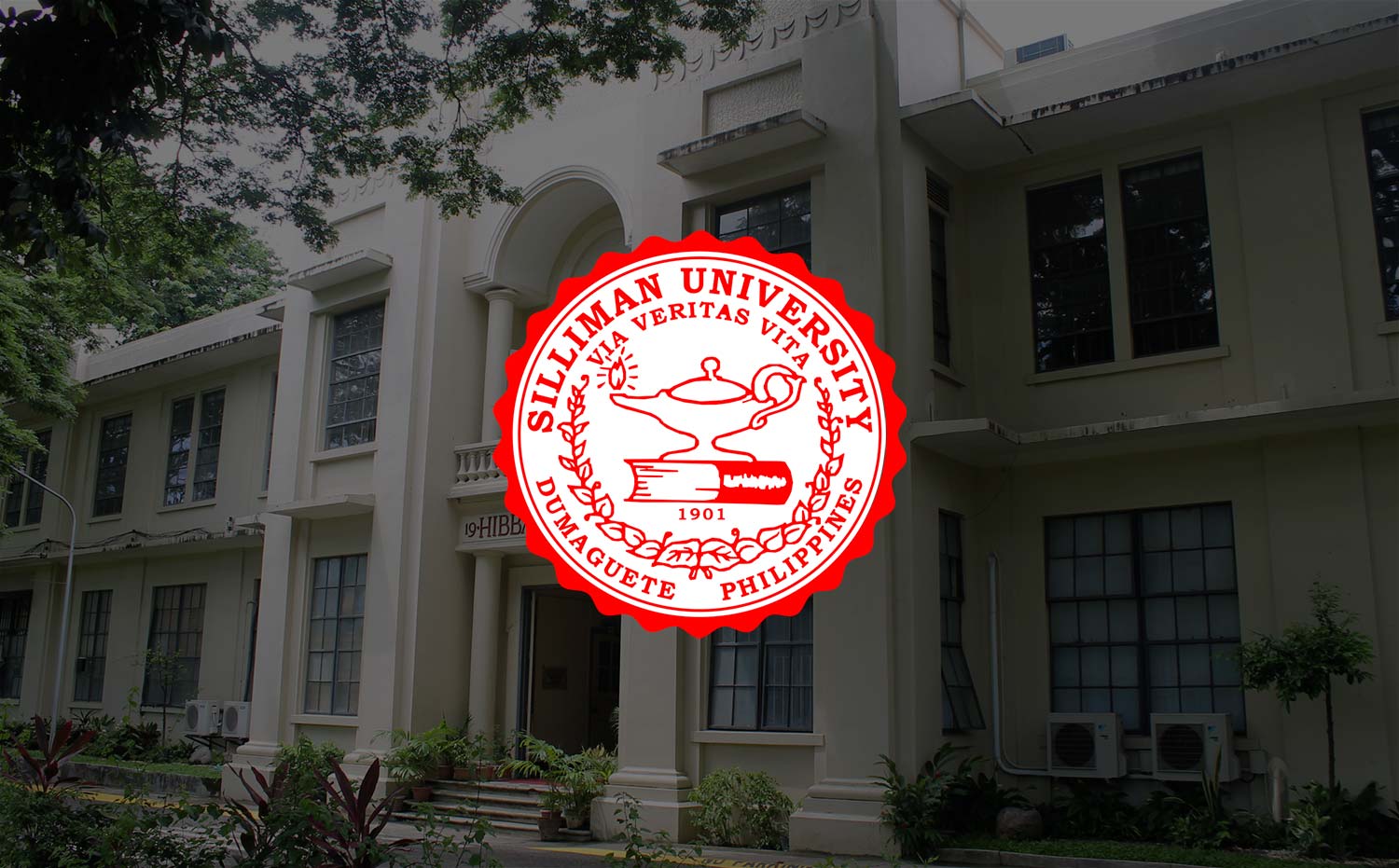 UBCHEA
NOTE: "Leadership Reflections" shares views of the different members of the University Leadership Council on matters related to campus life and the operations of the University. As well, it features opinions on issues of national and/or international relevance.
SU & UBCHEA: A Continuing Partnership
By Dr. Betsy Joy B. Tan, Vice President for Academic Affairs
(Message delivered during the opening of the 2012 United Board Fellows Program Seminar at Silliman University on July 23 to 26, 2012.)
Having been born on August 28, 1901 as Silliman Institute, Silliman University celebrates another birthday, her 111th, a few weeks from today. That longevity also means that without her first set of leaders – the Reverend Dr. David Sutherland Hibbard as the first president and his wife as the first faculty – there would not have been her first set of leaders, the fifteen brave Filipino boys who submitted themselves to a novel way of learning from another perspective then . . . and by a couple foreign to their own.
Legend has it too, that our country's national hero, Dr. Jose Rizal, stayed briefly in the same building where Silliman Institute was – that was also the home by the sea of Dr. & Mrs. David Hibbard. This campus by the sea then has been home to leaders since 1901.
On this 90th year of the United Board of Christian Higher Education in Asia, we are just so happy to welcome you and be your host on this same campus by the sea where without her first set of leaders since her birth, Silliman University would not have been the steadfast partner with UBCHEA for the past fifty-five years! Tasked with the responsibility of building society's next set of leaders, welcome too, to this knowledge community where F-I-R-E, Faith in Instruction, Research, and Extension, is the guiding mission of her vision for authentic education and academic excellence.
Undeniably this past few days, we have been outraged witnesses in the global media stage that has played out how scholarship can be jeopardized in the life of a future leader as we pause and reflect on our current concepts of academic excellence and leadership, . . . on scholarship in a world where technology has cast a gripping influence over the life of our students worldwide.
At Silliman University and in continuing partnership with UBCHEA and each one of you as part of her vast network of leaders throughout Asia, we assure you though that F – I – R – E, Faith in Instruction, Research, and Extension, continues to be our contribution to society's strength as we help to shape our leaders for tomorrow in the 5Cs of Silliman education: Character molded in our church, in our classrooms, in the courts, and in the community!