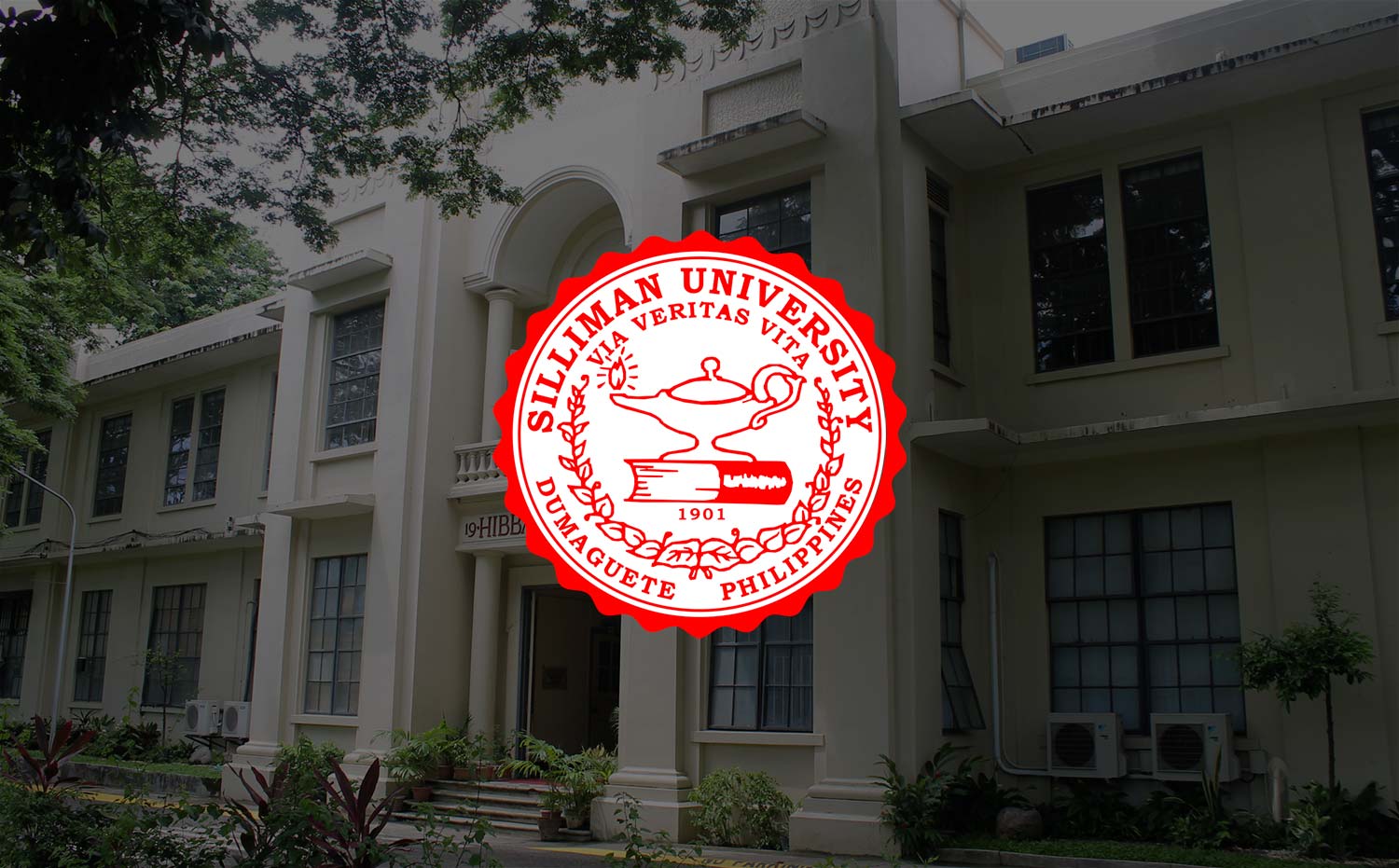 Negros Or. Can Be Like Hong Kong — Urban Planning Expert
A professor of urban planning and sociology at the California State University discussed at a lecture at Silliman University how the province of Negros Oriental can become a "planning corridor" like Hong Kong and other popular Asian cities.
Dr. Efren N Padilla was the speaker for the second leg of the 2012 General Education Integrative Lecture Series, a program of the University aimed at discussing various issues involving different academic disciplines, held July 26.
Pushing the idea that the Philippines is destined for maritime development because of its features as an archipelago, he said there is great potential in grouping together municipalities in the province for it to serve as a planning corridor.
Dr. Padilla, who was awarded Outstanding Sillimanian in Urban Studies in 2005, mentioned towns and cities that could be clumped together: Bacong, Valencia and Zamboanguita; Bais and Manjuyod; and Sta. Catalina, Bayawan and Basay.
He said the geographical features of these areas make feasible the grouping and the establishment of international docks and airports within them.
But a strong political will, Dr. Padilla added, is crucial to implementing any master plan. He said that urbanization requires environmental consciousness, quality education and investor-friendly laws, in order to build sustainable industries.
He stressed that politicians must use both the "small picture approach," where local activities are emphasized, and the "big picture approach," where globalization is focused, to achieve balance in governance.
Optimistic, Dr. Padilla said the Philippines could achieve the same economic power as Singapore, especially with it boasting of rich marine resources, long coastlines, and trading points. But he added that this would only materialize if the country is able to harness more its potential for maritime development and better present itself to investors.
Dr. Padilla is a graduate of Silliman. He obtained his bachelor's degree in philosophy and master's degree in sociology in 1976 and 1980, respectively. He completed his Doctor of Philosophy in Urban and Regional Planning from the Michigan State University.