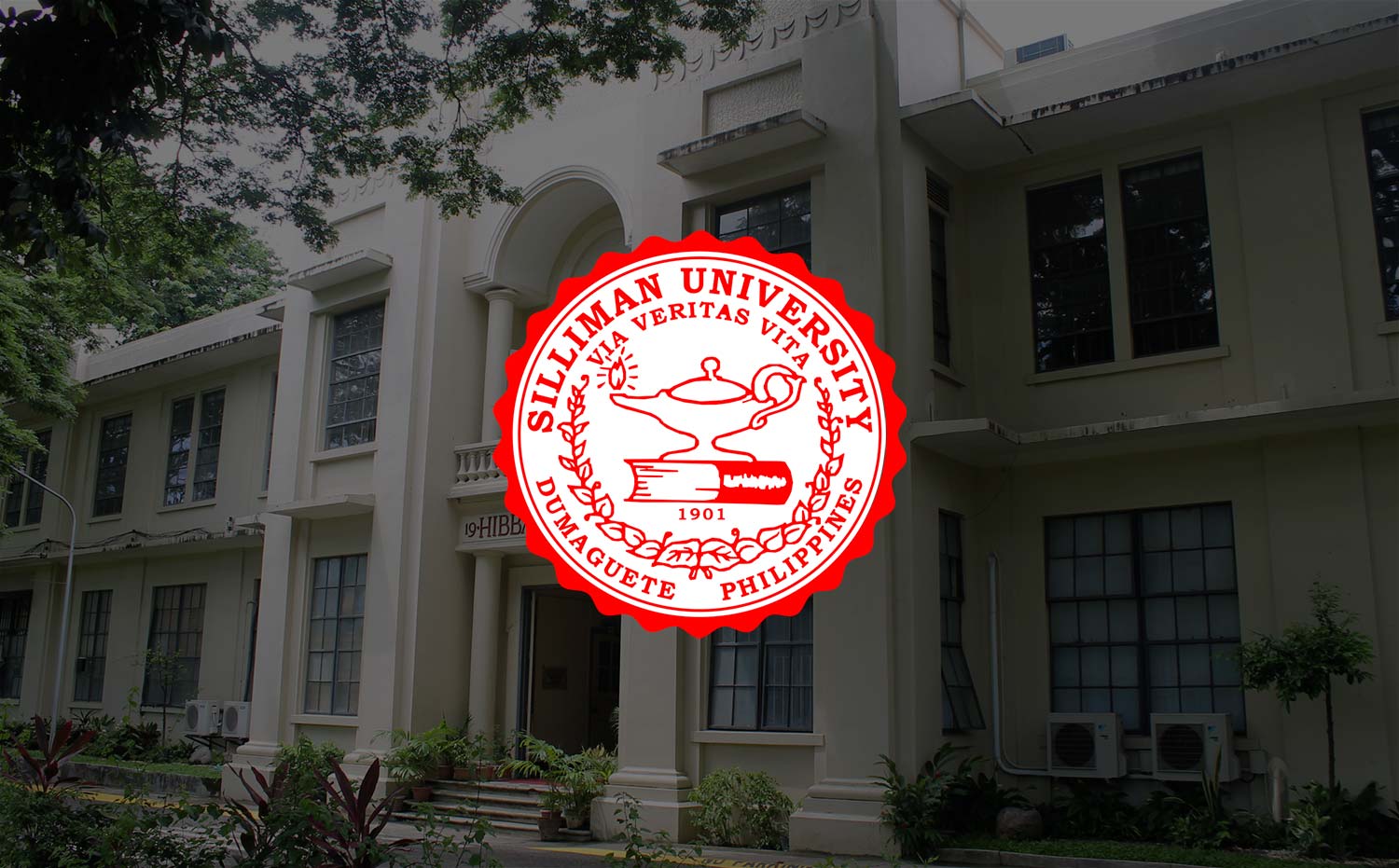 Silliman Signs MoU with Indonesian University
Silliman University and the Satya Wacana Christian University (SWCU) in Indonesia formalized academic ties through a memorandum of understanding (MoU) signed July 30.
Prof. Rev. John A. Titaley, president of SWCU, visited the University to sign the agreement with Silliman President Dr. Ben S. Malayang III.
Operation for five years, the MoU highlights opportunities for collaborative teaching, learning, development and research activities. Two of the specific areas that could be explored are faculty, staff and student exchange and short-term program studies.
The College of Nursing is one of the academic units in the University eyed to facilitate the initial phase of the partnership.
SWCU or Universitas Kristen Satya Wacana is one of the few private Christian universities in Central Java, Indonesia. Together with Silliman, it is a partner institution of the United Board for Christian Higher Education in Asia.