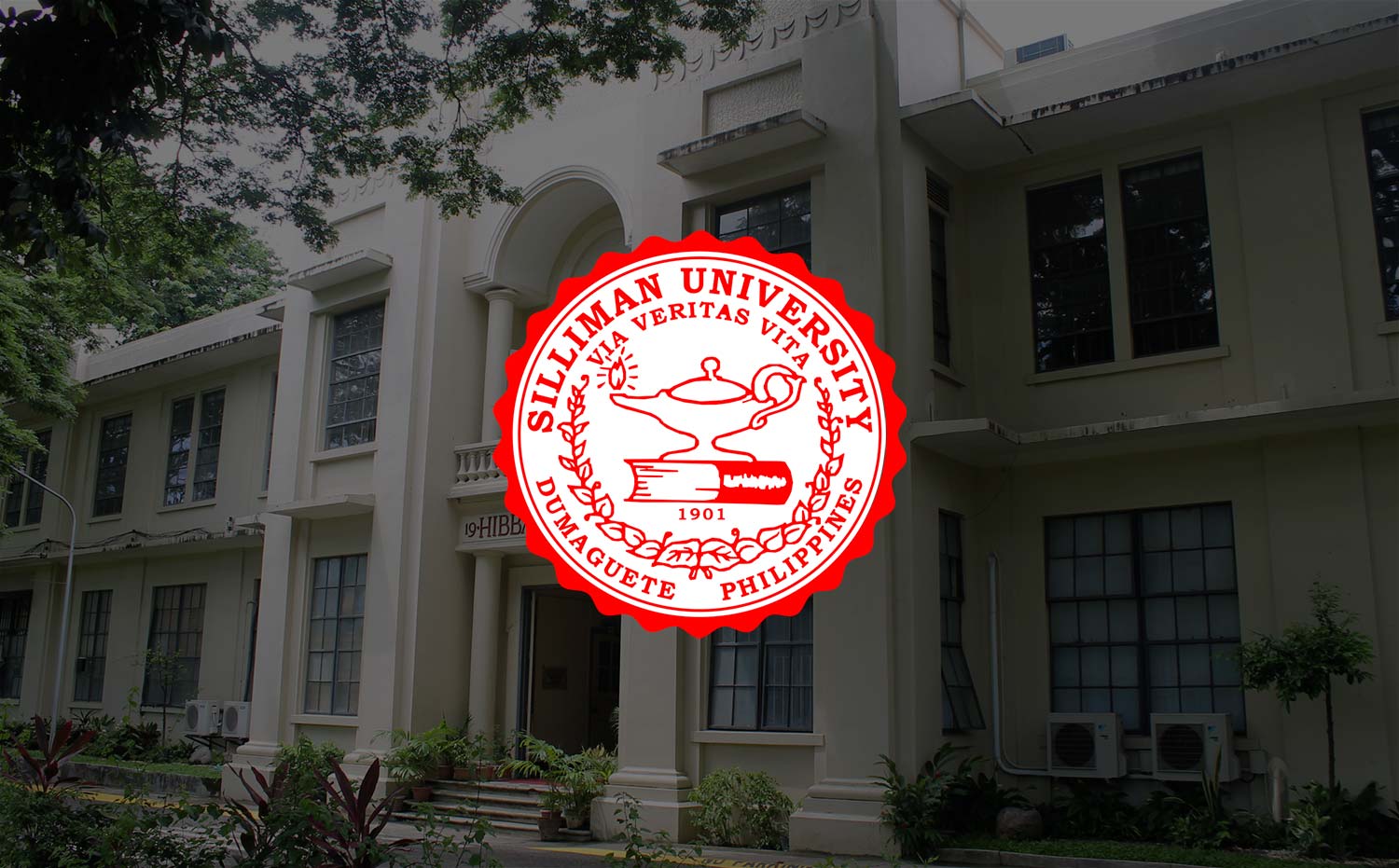 High School Junior Bags Gold in Hong Kong
A third year student of the High School Department was one of only four Filipinos to win gold in the recently concluded 1st Asia International Math Olympiad in Hong Kong.
Anchelle Grace O. Ho competed in the Grade 7 Level category. She made the Filipino delegation proud when even after only being originally considered as an alternate, she bagged the top award.
Unlike her fellow delegates who completed the regular training program handled by the country's Mathematics Training Guild (MTG) in Manila, Ho only did self-review. She studied materials sent to her by the organization in preparation for the competition, due to her inability to participate in the training in Manila every Saturday.
This was not the first time Ho won in an international math tournament. She brought home a silver medal when she was in first year high school in Silliman from a competition in Singapore, and a bronze medal from China while still in the Elementary School.
Over 200 students faced off in this year's tournament, considered one of Asia's major competitive events in mathematics. Six other countries were represented, aside from the Philippines: China, Macau, Hong Kong, Indonesia, Malaysia and Taiwan.