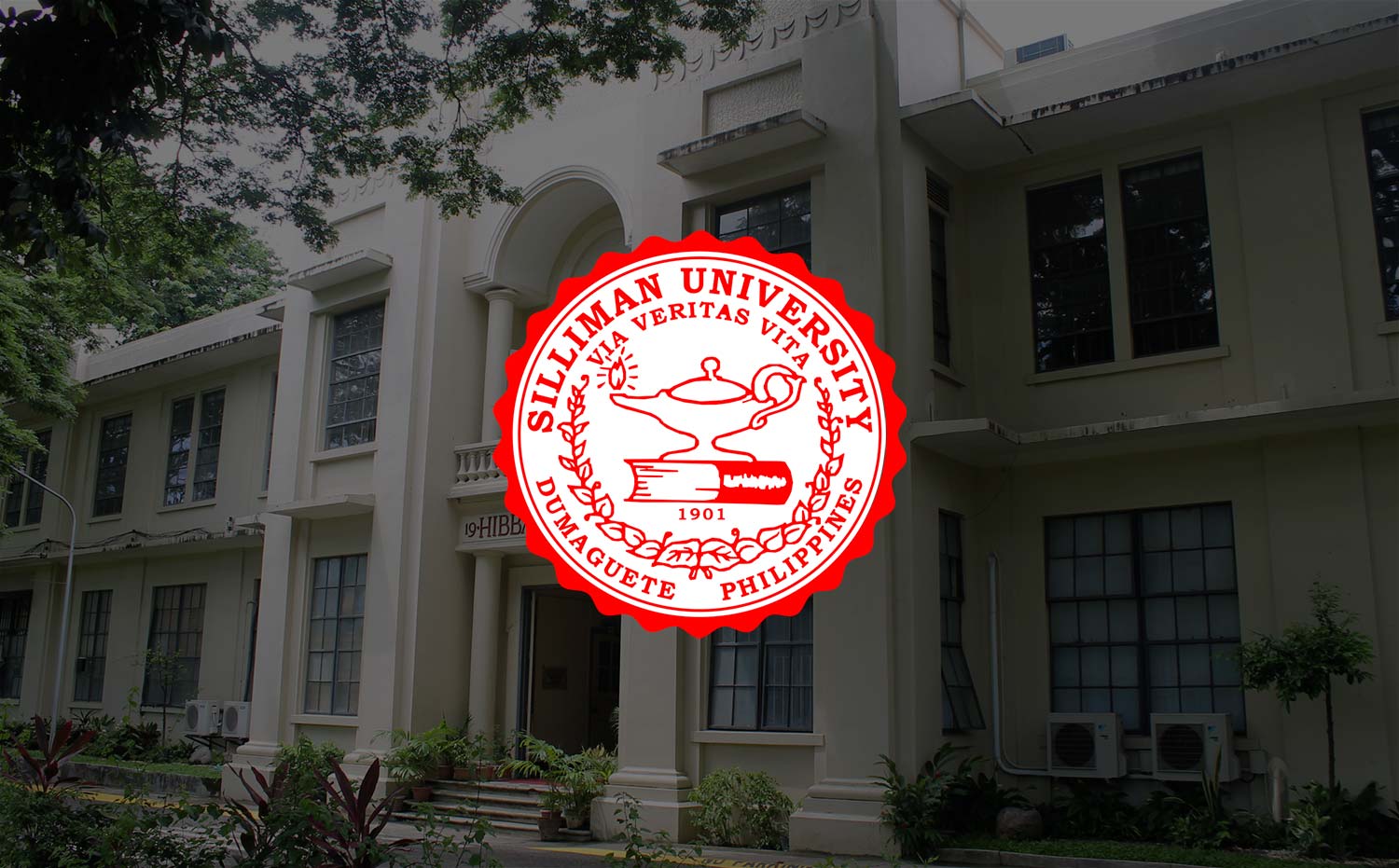 Interfaith Forum Highlights Peace Amidst Diversity
An interfaith forum was conducted recently to give Sillimanians insights on how religious groups view issues in the society today.
The forum on "Cultural Identify and Religious Diversity Towards Harmony and Culture of Peace" featured as speakers faculty of the Divinity School, a visiting professor from Tanzania and a Madrasah teacher.
Theology professor Dr. Noriel Capulong said peace does not mean the absence of war or conflict, but "the presence of fullness of life, being complete as an individual and a member of the community".
He also talked about the role of religion as a source of peacemaking, and corrected the notion that conflict completely stems from religious diversity. In the Christian faith, Dr. Capulong said Jesus Christ's ministry was accepting and affirming of people's differences.
In Islam, Mr. Abdul Maula Muhsin, a Madrasah teacher at the West Central Elementary School, said a person cannot be called a Muslim if he or she is not in peace. The Muslim greeting "Salam alaikum", translated as "peace be with you", reflects the constant search for peace and happiness, and an aversion to violence.
Tanzanian visiting professor Dr. Joas Kahesi discussed how, regardless of a person's religion, people have to go back to the original teaching of peace. He considered peace as the "only way or situation in order for human beings to live together with love and without war". Tanzania, he added, is called the "Island of Peace" because it has never gone to war after it was granted independence.
Putting a gender perspective to the conversation, Dr. Myra Luz Vivares-Waddington, coordinator of the Master in Peace Studies Program, highlighted the need for women to be given equal value as men. There are more expectations from women, she said, in the Philippines which she described as predominantly patriarchal.
The forum was organized by the Divinity School and had as participants mostly students enrolled in Religion subjects.