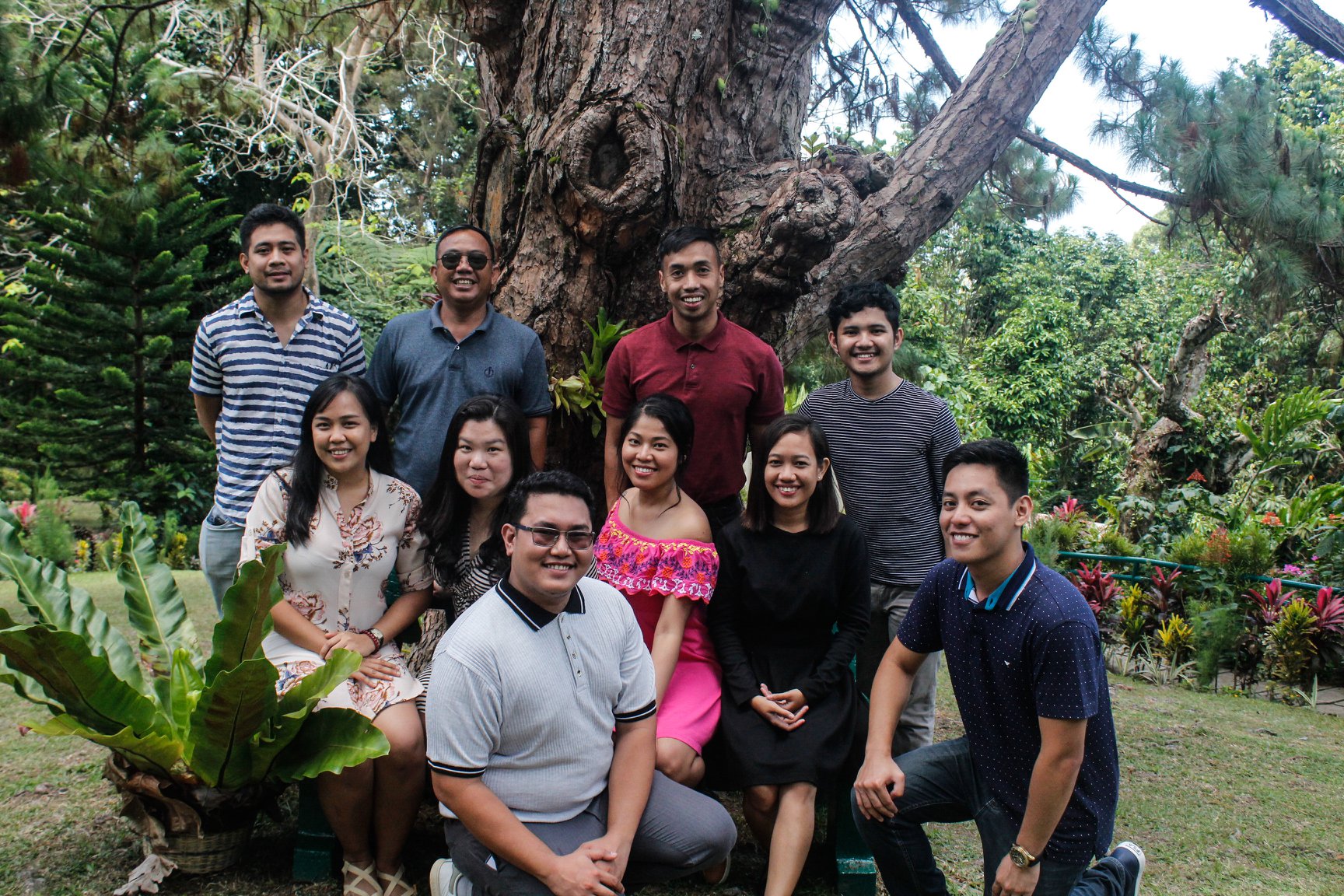 57th Silliman National Writers Workshop Opens with 10 Fellows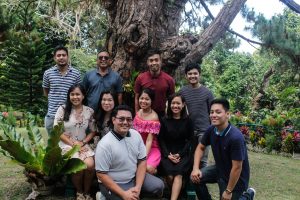 The Silliman University National Writers Workshop (SUNWW), the oldest creative writing workshop in Asia, opened its 57th year on May 7 with ten budding literary writers from across the country in its care.
The workshop is annually held at the Rose Lamb Sobrepeña Writers Village, a facility of the University located at Camp Lookout in Valencia and overlooking Dumaguete and the Visayan sea in its farthest east.
It brings together fellows for an intensive yet enriching and fun-filled series of panel sessions by distinguished literary greats geared towards sharpening their craft.
This year's fellows are:
Poetry in English
Romalyn Ante of Lipa City, Batangas
Catherine Candano of Quezon City, Metro Manila
Balak (Poetry in Binisaya)
Wilfreda Cabusas of Talisay City, Cebu
Herminigildo Sanchez of Catbalogan City, Samar
Short Fiction
Sigrid Gayangos of Zamboanga City, Zamboanga
Reil Benedict Obinque of Kiblawan, Davao del Sur
Creative Nonfiction
Jade Baylon of Digos City, Davao del Sur
Rhounee Ron Kevin Frany of Cabanatuan City, Nueva Ecija
Joel Donato Ching Jacob of Manila, Metro Manila
One-Act Drama
Manuel Tinio of Mandaluyong City, Metro Manila
The opening ceremony was graced by Director-In-Residence Jaime An Lim, resident panelists César Ruìz Aquino and Ian Rosales Casocot, regular panelist Marjorie Evasco, and guest panelists Erlinda Kintanar Alburo, Dean Francis Alfar, Mookie Katigbak-Lacuesta, Anthony Tan and Noel P Tuazon.
The fellows and panelists will also be doing a series of events that are open to the public throughout the week: Hearbreak and Other Literary Adventures: A Writers Forum with novelist Dean Francis Alfar, fictionist Jaime An Lim, poet Anthony Tan, and fictionist Ian Rosales Casocot on May 11 at the Robert and Metta Silliman University Library; Craft Talk on Poetry with Mookie Katigbak-Lacuesta on May 11 at the Dr. Romeo Ariniego Art Gallery; and Gabie sa Garay: A Poetry Reading in Binisaya with the fellows and panelists of the 57th Silliman University National Writers Workshop on May 17 at The Marketplace.