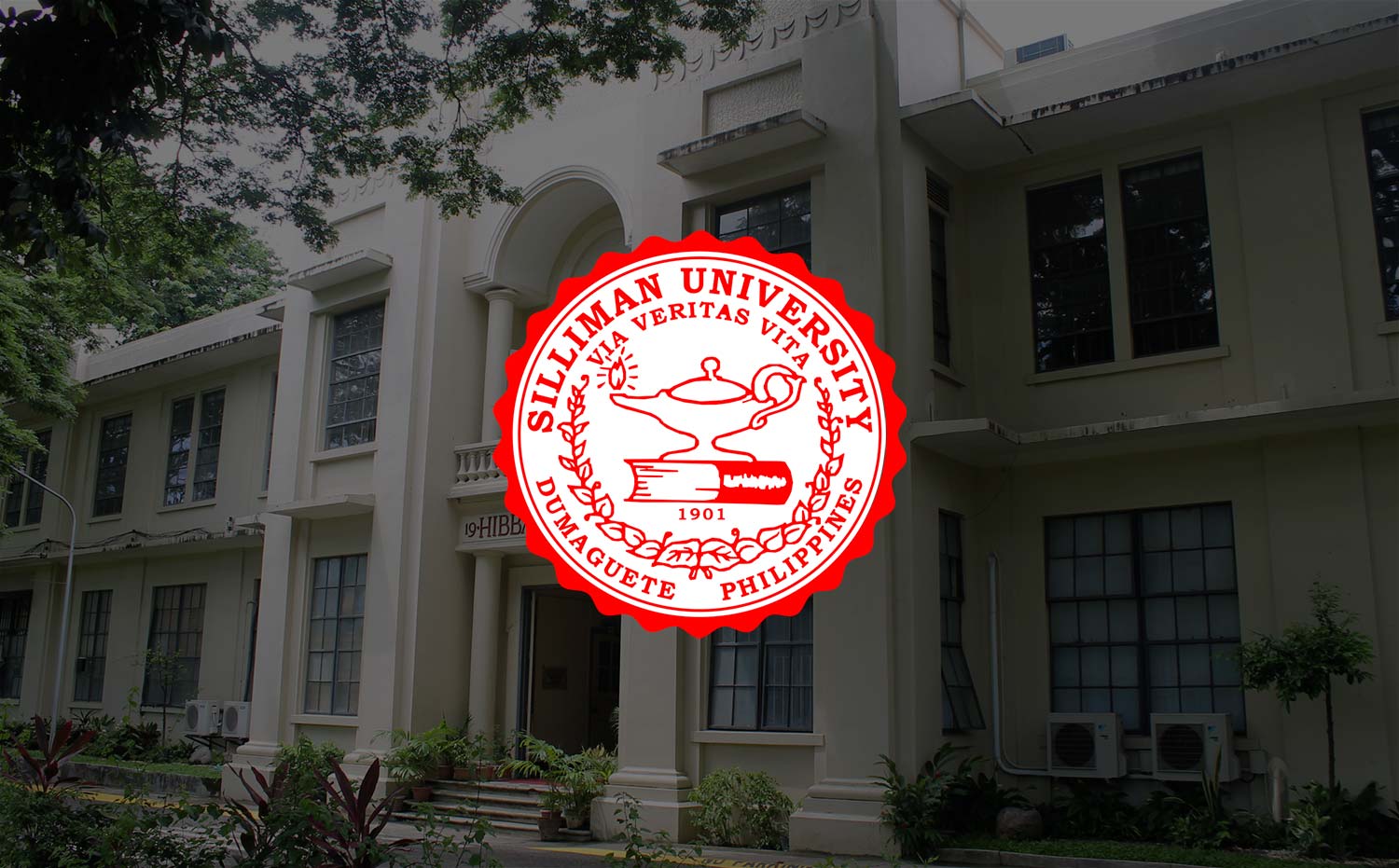 4 Families Inducted into Order of Horace B. Silliman
The Order of Horace B. Silliman recognizes this year the critical role that wives and families play in the generosity of donors to Silliman University.
On August 25, focus is on the immediate relatives of three previous inductees and a family of one whose induction was postponed. They are Mrs. Ophelia Recla-Pantejo and family; Mrs. Anesia D. Sy and family; Mrs. Maria Consolacion T. Yap and family; and the family of the late Mr. Froilan Flores.
Each of them will be inducted into the Order of Horace B. Silliman, a prestigious distinction granted individuals, families and organizations with gifts amounting to at least least P1 million. Their donations continue to assist the University in living out its mission of providing better opportunities to the members of both Silliman and the larger community of Dumaguete.
Mrs. Pantejo and her family supported the establishment of the Pantejo Chapel at the Silliman University Medical Center; Mrs. Sy and her family were instrumental in the construction of the new grandstand at the Filomeno Cimafranca Ballfield; Mrs. Yap and her family realized the dream for a center and museum for the Reserve Officers Training Corps, named the Col. Roman T. Yap Hall; and the Flores family's property donation led to the renovation of the Silliman Hall.
The Order of Horace B. Silliman is inspired by the charitable act of Dr. Horace Brinsmade Silliman, a philanthropist of Cohoes, New York who donated the initial sum of $10,000 to establish what was then Silliman Institute on August 28, 1901.