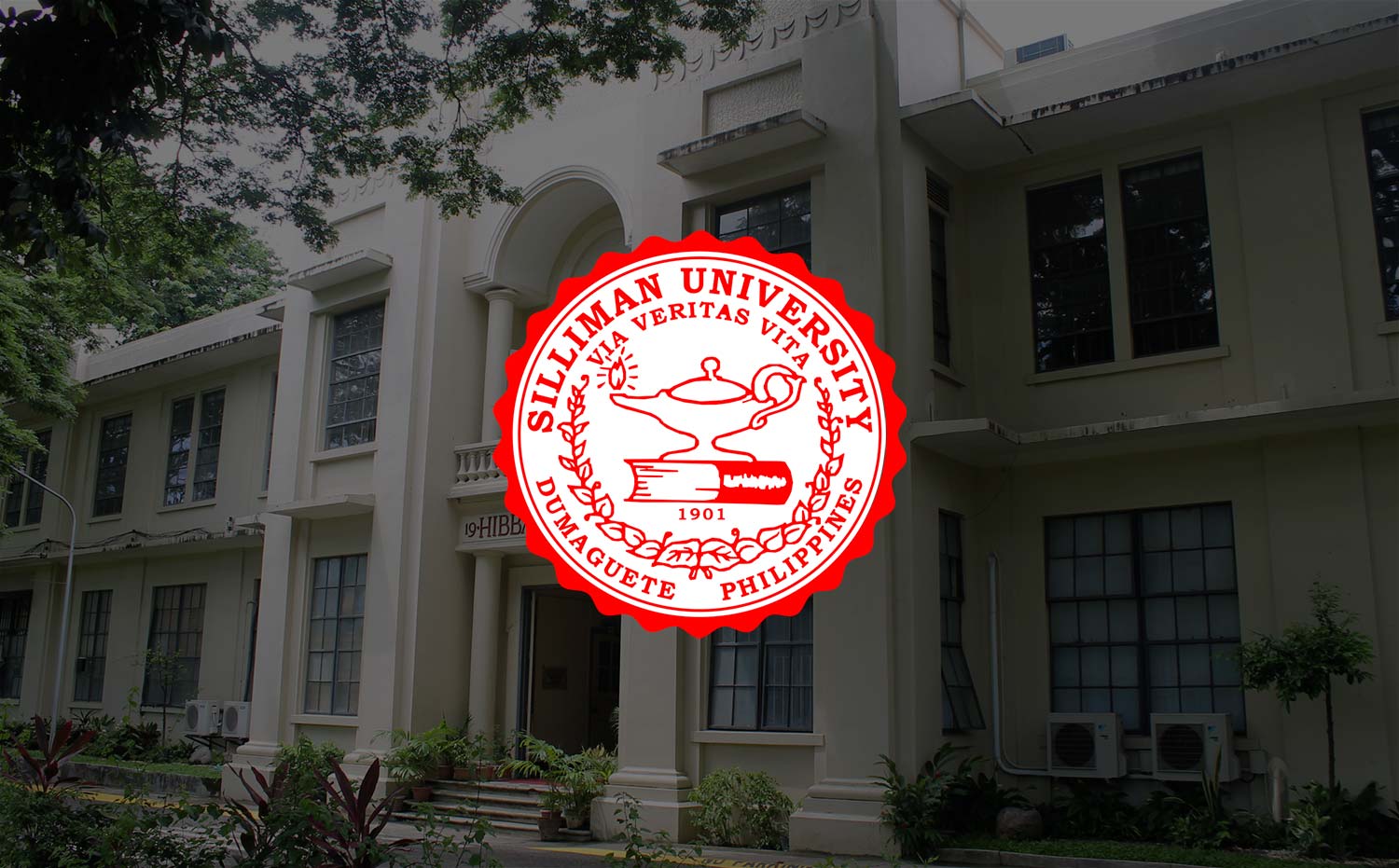 Alumni Lobby for Bill Strengthening Nursing Practice in Phils.
Members of the Silliman University College of Nursing Alumni Association International (SUCNAAI) and professors of the College of Nursing sought an audience with the Speaker of the House of Representatives on August 14 to lobby for the passage of a bill strengthening the practice of nursing in the Philippines.
Hon. Feliciano Belmonte, Jr. welcomed SUCNAAI, headed by Mrs. Dinah Peñaflorida and Mrs. Beatriz Jackson, College of Nursing's Dean Prof. Florenda Cabatit and Dr. Evalyn Abalos, and deans of nursing schools at the Negros Oriental State University and Andres Bonificio College in Dipolog.
At the meeting with Speaker Belmonte, the group expressed support for House Bill No. 5592 and No. 5780, which have now been consolidated into one bill. Authored by Hon. Rufus Rodriguez of the Second District of Cagayan de Oro and Hon. Sonny Angara of the Lone District of Aurora, the consolidated bill institutes reforms to further develop and strengthen the practice of nursing in the Philippines. It repeals Republic Act 9173, the current law governing nursing.
Five of the salient points of this proposed bill are: (1) expanding the roles and responsibilities of Filipino nurses and equipping them towards independent practice; (2) expanding the scope of nursing practice from the traditional education and practice to include research, leadership and governance; (3) establishing a national nursing career progression program; (4) adapting a Quality-Admission Policy in nursing education through a National Nursing Admission Test; and (5) setting a national minimum base pay for Filipino registered nurses for both private and government institutions.
Their representation was made stronger with the presence of Hon. Leonila Faire, Member of the Board of Nursing of the Professional Regulation Commission, and Mr. Noel Cadete, president of the Philippine Nurses Association.
Two Representatives of the province of Negros Oriental joined in the meeting with the Speaker of the House: Hon. George Arnaiz of the Second District and Hon. Henry Pride Teves of the Third District. A separate discussion on the same bill was also made with Hon. Jocelyn Limkaichong of the First District.