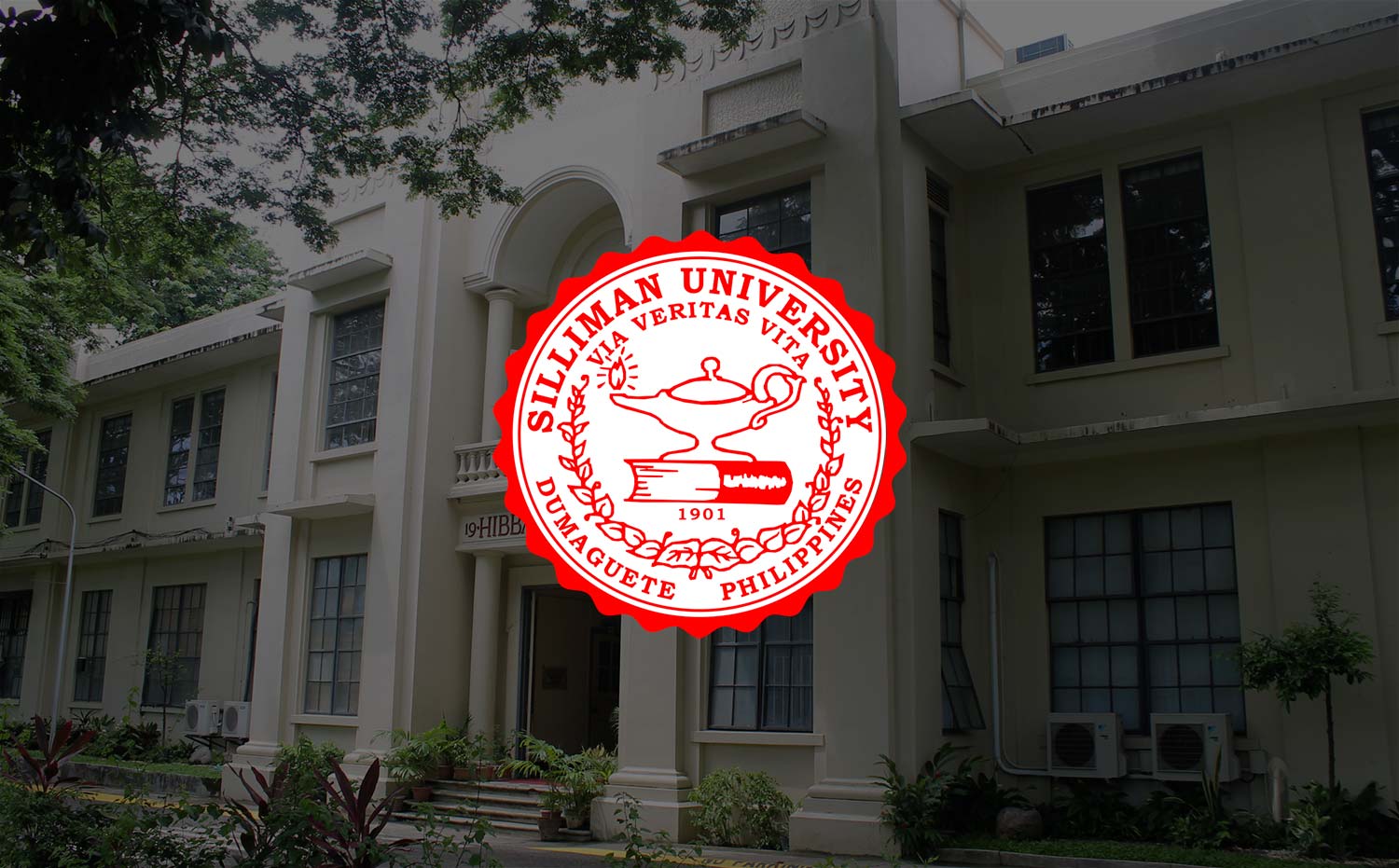 High School Bet is Miss Silliman 2012
Miss School of Basic Education was crowned Miss Silliman 2012 last night.
Lissa Patricia O. Duch from the High School Department bested 11 other candidates representing academic units in the tertiary level.

First runner-up (Miss Cover Girl) was Mary Ruth Kristine F. Risma from the School of Public Affairs and Governance, while second runner-up (Miss Campus Headline Girl) was Hallona Ember Sgundina Z. Jiddah from the College of Performing and Visual Arts.
Together with Duch, Risma and Jiddah in the top five were Harlee Jell I. Tia from the College of Nursing and Jyl Rae B. Ramirez from the College of Business Administration.
The other candidates were Frances Claire A. Vintola (College of Arts and Sciences), Jovy Anne C. Daigle (College of Computer Studies), Krystel D. Mendez (College of Education), Lyle Rose B. Chua (College of Engineering and Design), Hannah B. Saycon (College of Mass Communication), Isabel A. Tabasa (School of Medicine) and Chezka Mae Sygaco (Institute of Clinical Laboratory Sciences).
Movie and television director Mario J. De Los Reyes chaired the Board of Judges. He was joined by Outstanding Sillimanian in the field of Urban Planning Dr. Efren Padilla, Rep. Cesar Jalosjos of the Third District of Zamboanga del Norte, former Miss Earth runner-up Ms April Joy Villanueva, and businesswoman Ms Audrey Tan-Zubiri.