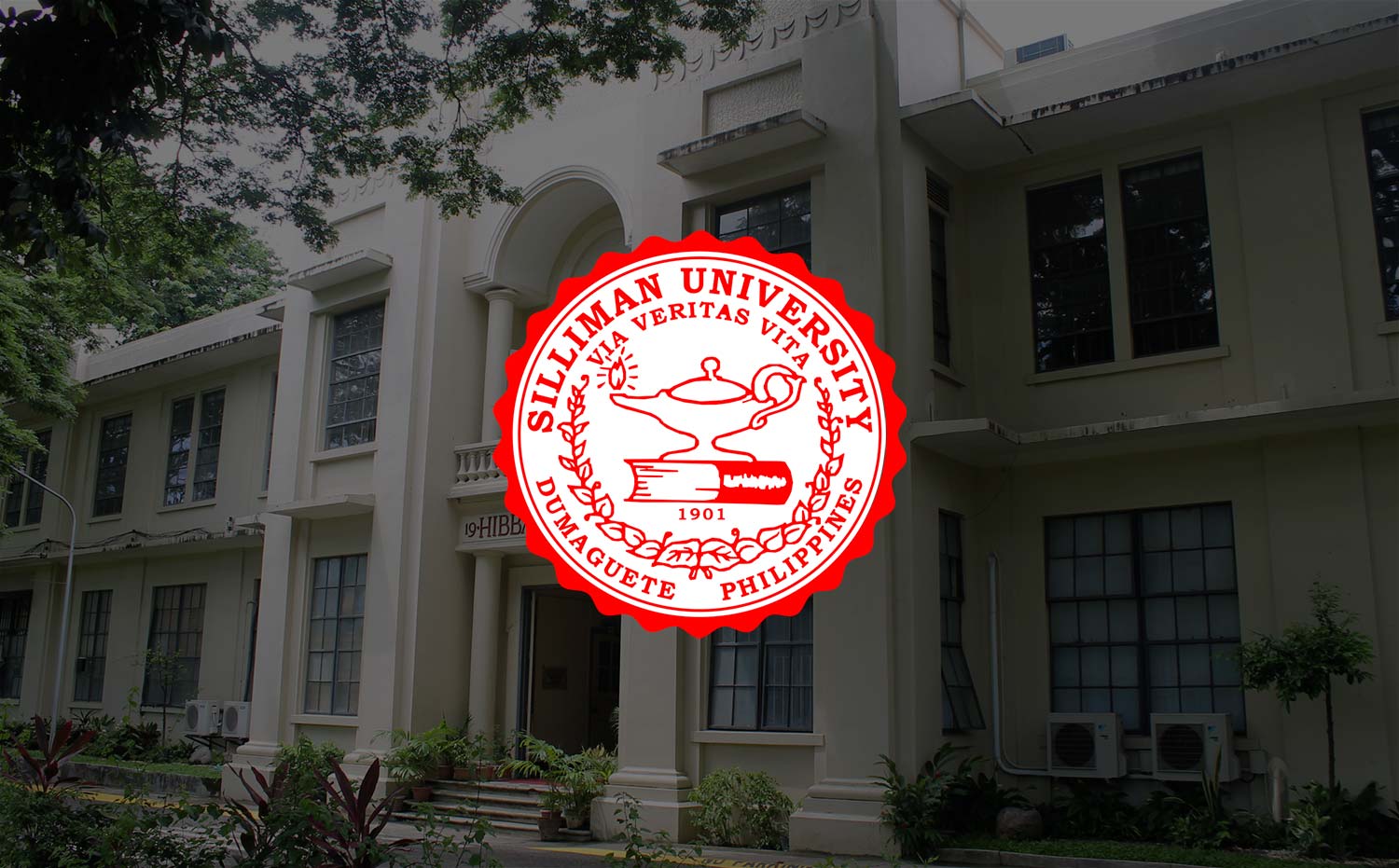 Asst. Prof. Meriam M. Ramacho
In the world of athletics, men are expected to dominate. Think again. Not all the time.
Assistant Prof. Meriam M. Ramacho rules. She heads the University as Athletics Director and is the woman on top of the overall sports program.
Meriam believes that it is her confidence that gives her strength to accomplish any task life presents to her. "With my confidence, I can face the realities of life," she says.
She is a champion swimmer who started reaping gold medals at the 1977 Central Visayas Regional Athletic Association Meet, while still in high school. Meriam also proved tougher than her counterparts when she broke regional records in the 100meter backstroke, 100meter freestyle and 200meter backstroke categories. In 1981, she won bronze in a national swimming tournament.
Despite Meriam's great showing of promise, her potentials to compete internationally were not fully harnessed.
"I was not given a chance to really train hard because when I was picked by the swimming coach of the University of San Carlos for national training, my parents did not allow me," she says.
In hindsight, she shares: "I don't think I'd also be able to carry on with that training because I was very young at that time. I hated being alone and I easily got homesick."
Among the benefits of being an athlete that Meriam enjoyed was the chance to travel. Not to mention the training that it put her through to become fit.
"If I were not an athlete, I could not have travelled that far… Back then, I travelled to Tugegarao, Cagayan, Sorsogon, Bohol, Cebu, Leyte and Samar, among others."
Meriam graduated with a degree in Education major in Physical Education from Silliman University in 1981. She obtained her master's degree in Education major in physical education from the University of San Carlos in 2000, some ten years from her entry into the University as a P.E. instructor.
As a coach, she teaches her athletes to be punctual and to practice regularly. "You practice for competition. Your performance suffers if you don't practice," she explains.
Meriam also instills in them the values of honesty, loyalty, camaraderie and respect for coaches and teammates. She confesses that she is strict but qualifies: "I have the reasons to be strict."
She is blessed to have two sons Ryan and Hywell who are now both college graduates.
Asked about how others view her, she admits that some people are initially reluctant to approach her. "At first people hesitate to be with me. But if they happen to know the true me and who I really am as a colleague and friend, they would love to hang out with me. I enjoy cracking jokes, and I'm very accommodating," she says.
Let's get to know Meriam more:
Describe yourself in three words.
Dynamic. Flexible. Loyal.
What is your mantra in life?
"Strike while the iron is hot!"
What makes you laugh/cry?
I laugh when I make jokes that are not corny. I cry when I am depressed.
What's your favorite time/day of the week and why?
My favorite day of the week is Friday. That's when I feel like I have accomplished everything for the week.
What do you love doing when not working?
At home, I wash the clothes and clean the house, especially the kitchen.
What is your favorite hangout place in the University?
My office.
What makes you blush?
When I am put to shame or insulted.
If you were an actor/actress, who would you be?
Dawn Zulueta
Tell us a fact about yourself.
I broke swimming records in the 1977 CVRAA.
What's your favorite game growing up?
Table tennis, badminton and volleyball.
What is your idea of a relaxing day?
Going to malls and shopping.
What one thing would people be interested to know about you?
I am friendly.
What song best describes the YOU and the life you have now?
"(I'm caught between) Goodbye and I Love You" by Karen Carpenter
What is the first thing you do right after waking up in the morning?
Fix my bed and stretch.
What's your idea of a family?
Family goes together anywhere and everywhere.