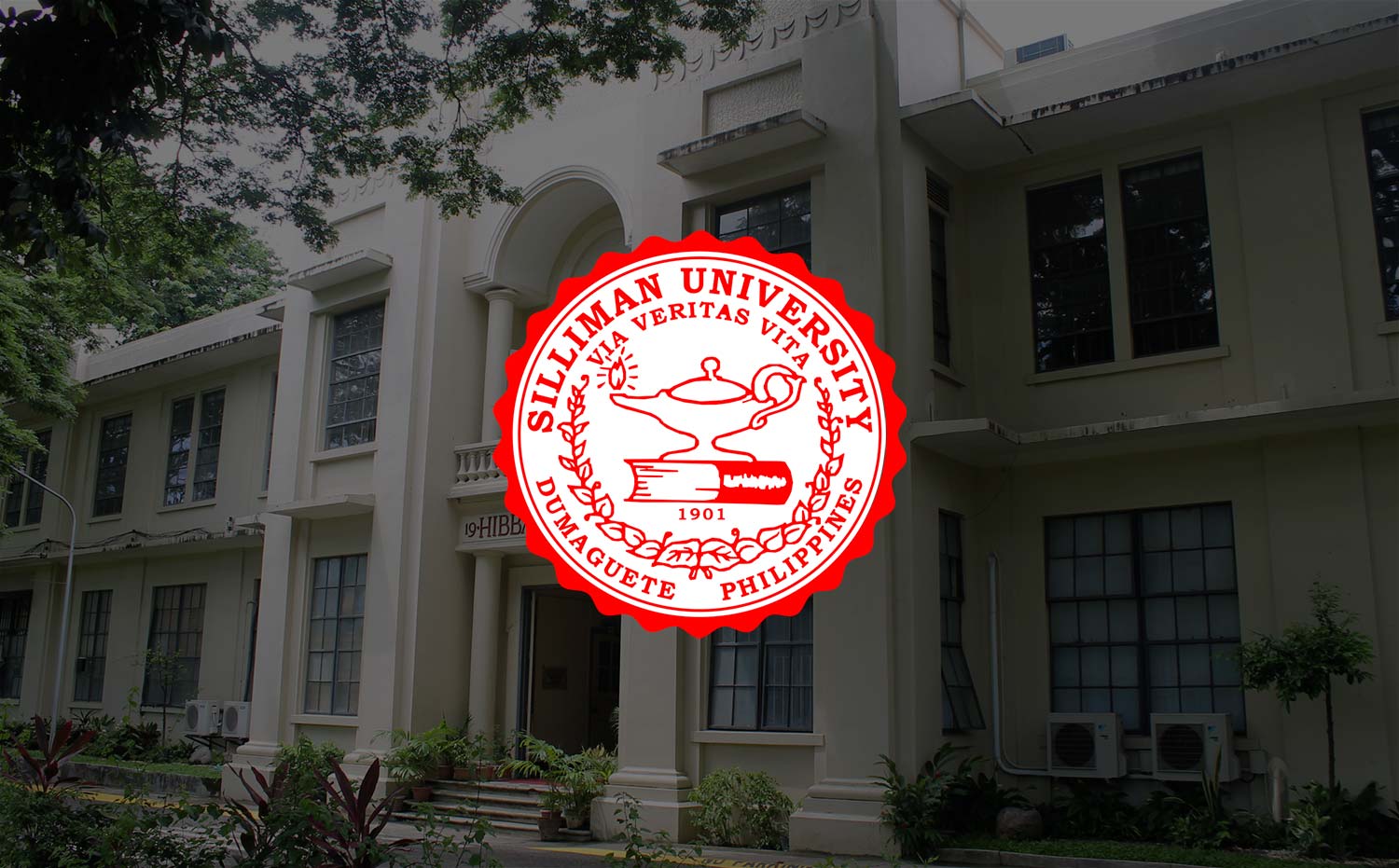 'Cane' Event Ups Visual Impairment Awareness
Special Education students of the College of Education (COE) organized early August the 23rd White Cane Safety Day, an event to raise awareness about people with visual impairment.
"Making the Rights Real Right Now for Persons with Visual Impairment" was the theme of the celebration which gathered members of the blind, special education students and teachers from different schools, and representatives from government and non-government organizations.
It promoted the "cane" as a symbol of the need for assistance of people with visual impairment and called for a collective effort at fully embracing them as part of the community.
COE Dean Dr. Earl Jude Paul Cleope, who talked after a parade was done by the different participants inside the Robinsons Mall, described the event as a "pioneering move for the empowerment of the plight of the bind in Dumaguete."
Dumaguete City Vice Mayor Alan Gel Cordova also attended the event and highlighted local laws that benefit persons with disabilities (PWDs). He shared the plan to put up an office run by representatives of PWDs that will cater to their needs.
The event was made more colorful with the performances of some members of the blind community, a talk by 2011 Miss Silliman Alexis Dawn Masangkay on the use of dance as a form of therapy, a dance rendition by the Kahayag Dance Company, and a unity singing of "I Can".