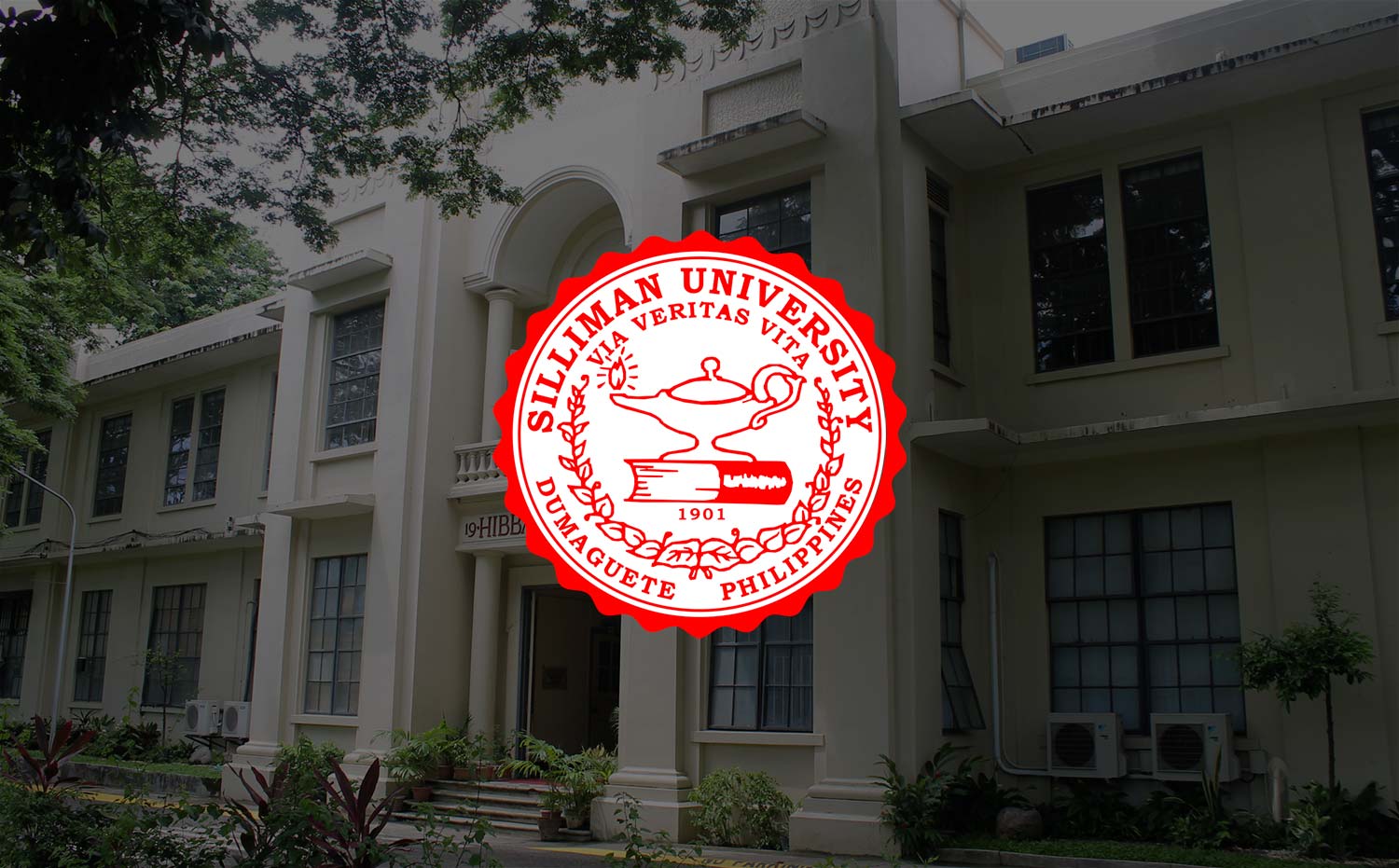 MedTech Ranks 1st in Nat'l Research Paper Competition
A research paper by eight students of the Institute of Clinical Laboratory Sciences (ICLS) was awarded first place during the 29th Philippine Blood Coordinating Council Annual Convention held August 22 to 24.
The paper, "Rapid Screening of Cytomegalovirus Antibodies from Freshly-collected Donor's Blood in Negros Oriental Provincial Hospital Laboratory," bested three other researches conducted by hospital laboratories.
Silliman University was the only academic institution that participated in the research contest.
Eight Medical Technology majors worked on the paper as a product of a group research undertaken last school year aimed at determining the presence of virus in blood bags used for transfusion. These students are: Agos-Gel Amasula, Janine Yecyec, Pauline Grace Balidiong, Caroline Enoperio, Mary Joy Jumamoy, Anne Beatrice Las, Keilah Faith SArdua and Rouselle John Talingting.
ICLS Director Prof. Teodora Cubelo said that the present Blood Bank Law based on Republic Act 1517 for Donor Screening only include mandatory screening for blood-borne infectious diseases, such as HIV, hepatitis B and C, syphilis and malaria.
"Their findings showed that some donors were positive for antibodies to the cytomegalovirus. Among 3- blood units tested, three were sero-positive. Of the three, two had lgG antibodies to CMV, indicating past infection, and one was positive for lGM antibodies, indicating recent infection with CMV," she added.
Professor Cubelo explained that in the United States, only CMV sero-negative donors are allowed to donate blood because it is recognized as a significant cause of transfusion-acquired infection.
Earlier this school year, another student paper developed by ICMLS students was also shortlisted for the Best Paper Presentation at the 12th Annual Scientific Conference of the Philippine Society for the Study of Nature. The research paper, which discussed the Philippine oysters' absorptive capacity of sugar effluents at sea, was ranked fourth among the top five scientific papers.