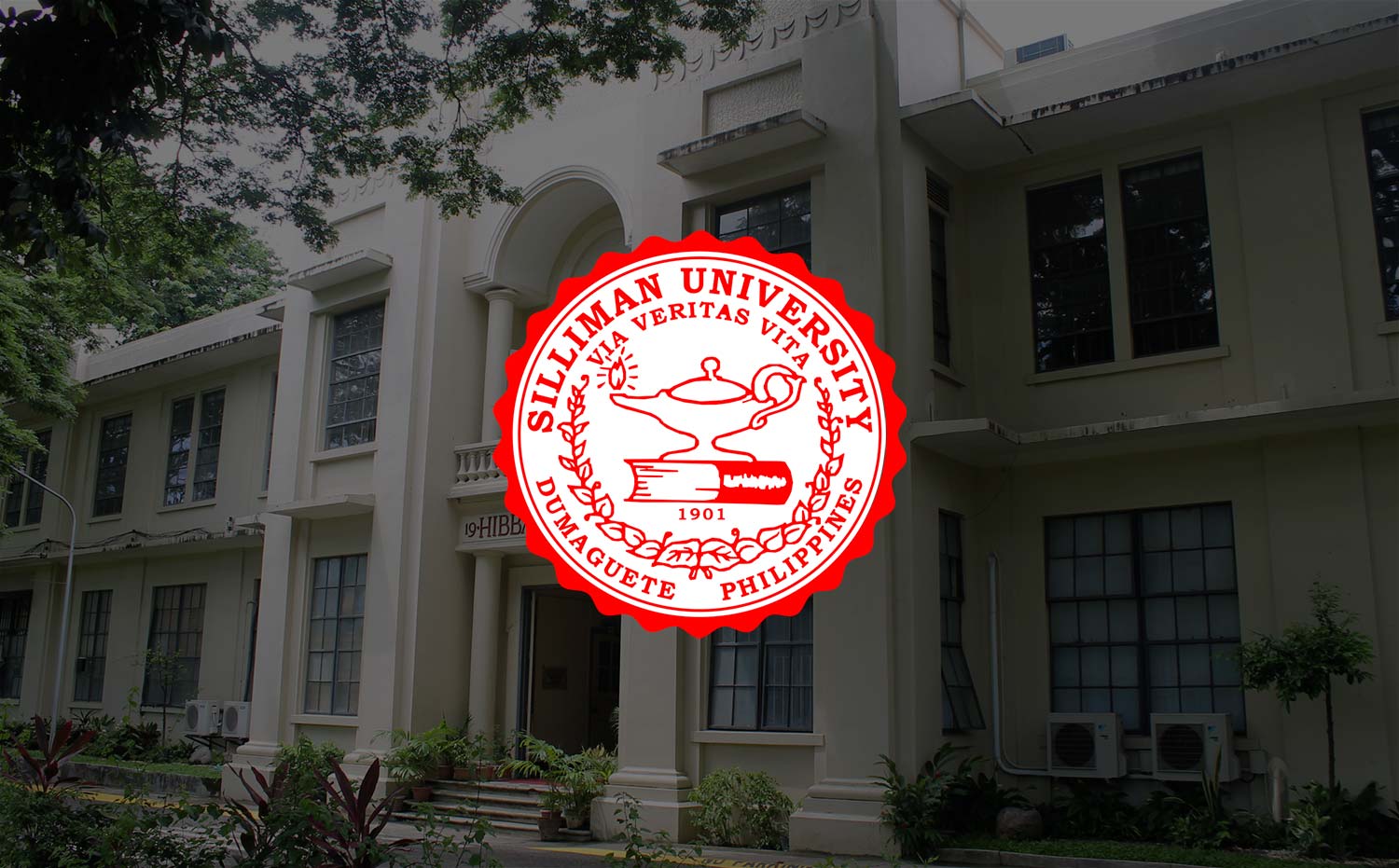 Ambassador Albert Cites Role of Research in Diplomacy
Former Philippine Ambassador to Germany, Hon. Delia Domingo Albert, discussed how academic institutions like Silliman University can help in addressing important issues of the country.
During the 2012 Eminent Persons Lecture held August 24 at the Claire Isabel MCGill Luce Auditorium, the Ambassador said universities can assist with policy formulation and facilitate key decision-making processes.
"Silliman University, as a Center of Excellence, could serve as one of the think tanks that provide scientific and relevant information that could affect our policy and decision makers. Indeed, academic institutions are citadels of truth," she said.
The Ambassador pointed at the relevance of the Silliman's strength in research in the area of environmental and marine science.
"This area of scientific discipline is most relevant to the Philippines as a maritime country. It (Philippines) is an archipelago located in a geographic area of strategic importance which is also believed to be rich in energy and mineral resources," she added.
Sharing her experience and expertise in foreign diplomacy spanning 40 years, she said that most issues between nations, regardless of size, "can be addressed through skilled, learned and dedicated diplomatic negotiations."
"Even a life can be saved through skilled negotiations, if we are able to convince ourselves and the other side of the sincerity and the credibility to deliver what we promise," the Ambassador stressed.
She touched on the Scarborough Shoal issue, and said that the Philippines cannot maintain its claim by force of arms.
According to the Ambassador, "The only rational choice is to seek a resolution through peaceful means which is, by the way, the basic principle described in the International Tribunal for the Laws of the Sea. To pursue this only rational alternative, the Philippines has to be well prepared with legal, diplomatic and scientific knowledge and skills needed to undertake the steps."
The Scarborough Shoal, she said, is vital to China's economy as it can provide its energy needs as well as a safe passage of its waters.
"If there will be joint development and management by the countries in these disputed resources then they will be able to help each other's market and be a source of investment for all their needs to develop industries," she said.
Strengthening the Association of Southeast Asian Nations (ASEAN) was what she mentioned is also one of the ways to arrest issues of similar nature.
"I have always believed that ASEAN is very important to the Philippines because it puts us to a group of light-minded countries that could promote not only individual interest but a collective regional interest," the Ambassador stressed.
The Eminent Persons Lecture Series was inaugurated in 2008 with former Philippine President Fidel V. Ramos as its first speaker.