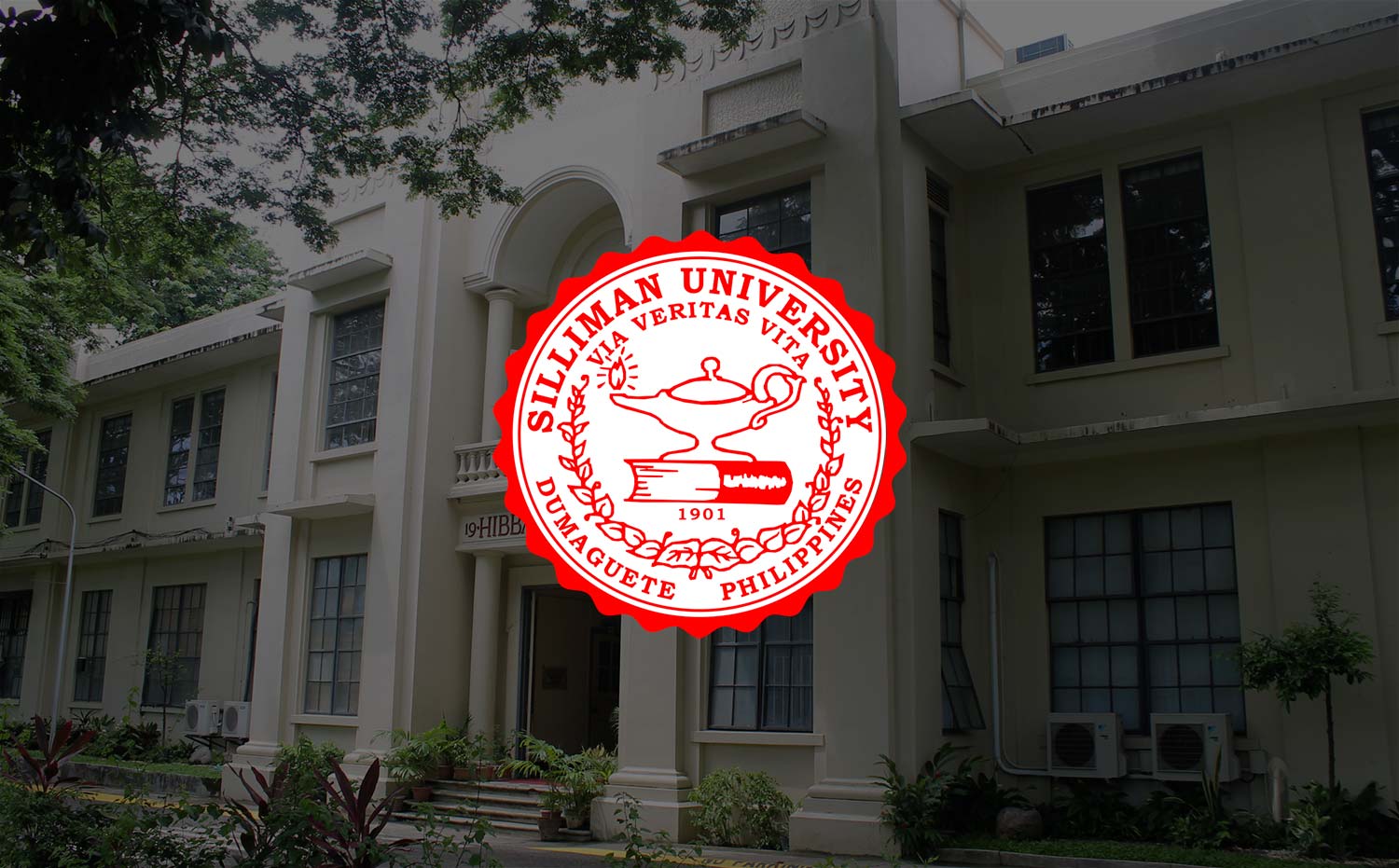 IEMS Attends Marine Species Stranding Response Writeshops
A research assistant at the Institute of Environmental and Marine Sciences (IEMS) and two its graduate students attended writeshops that address the need for standard procedures on the proper handling of stranded marine mammals, whale sharks and other protected shark and ray species in the Philippines.
The Aquatic Wildlife Rescue Manual Series Writeshop conducted in Anilao, Batangas in August rolled out the last two sessions of a series of three: mammals on August 22 to 24, and protected shark and ray species on August 27 to 29. Turtles were the focus of the first writeshop held March this year in Manila.
Edna Sabater, project staff at IEMS, together Jean Utzurrum and Christine Louise Emata, graduate students in Marine Biology and Coastal Resources Management, respectively, were accepted as among around 20 select participants in both sessions. They joined other participants representing concerned government agencies and key non-government organizations and environmental groups.
(The participants in the marine mammal stranding response writeshop. Among them are: Jean Utzurrum [standing fourth from left], Christine Louise Emata and Edna Sabater [standing to the left and right of the tarpaulin, respectively]. [Photo by JUtzurrum])
Driven at developing standard marine species stranding response manuals for the Philippines, the writeshop sessions gathered mostly field practitioners in stranding response operations. Sabater, Utzurrum and Emata have been involved in similar operations and are active field researchers.
An exchange of experiences also took place during the sessions. The one on marine mammals detailed approaches used and issues met in conducting rescue operations in Iloilo, Palawan, Dumaguete, Calatagan and Davao. Emata gave a presentation on the experiences of the IEMS response team.
The activity was funded by GIZ, and was organized by the Marine Wildlife Watch of the Philippines, Bureau of Fisheries and Aquatic Resources and the Protected Areas and Wildlife Bureau.