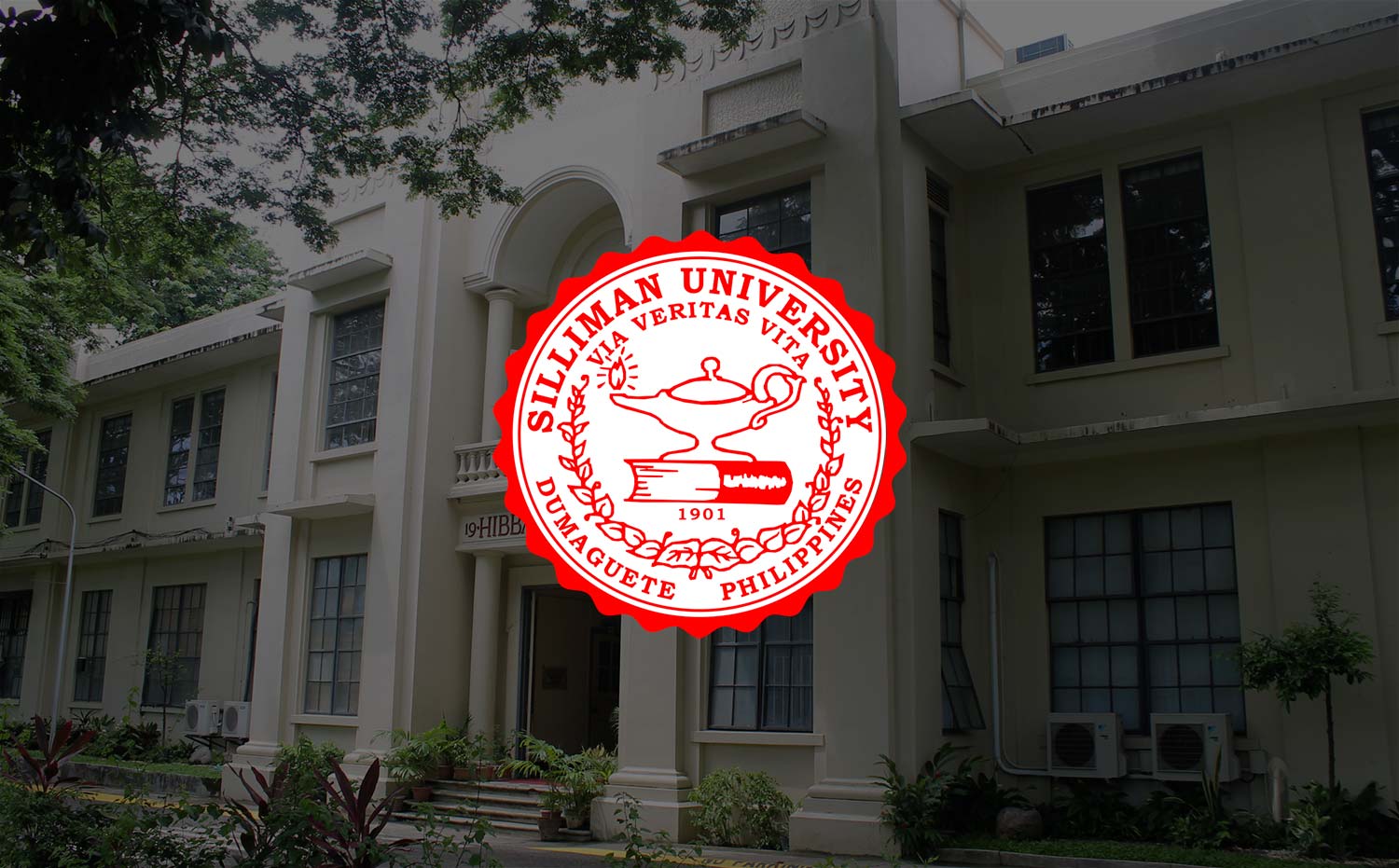 Silliman Celebrates Development Policy Research Month
Four activities are lined up this September, in celebration of Development Policy Research Month (DPRM).
This year's theme is "Regional Economic Integration and Inclusive Growth: Engaging Nations, Embracing People".
Two of the activities are workshops on research proposal and manuscript writing in the social and natural sciences, and the other two are lectures on economic growth and development.
Silliman Journal Editor-in-Chief and concurrent Dean of the College of Arts and Sciences (CAS) Dr. Margaret U. Alvarez and Research Director Dr. Enrique Oraction are facilitating the workshop for those in the social sciences, on September 15. A week after, a workshop for natural sciences practitioners will be conducted by Biology Department Chairperson Prof. Roy Olsen de Leon and Center for Tropical Conservation Studies Coordinator Prof. Michael Alcala.
Former Finance Secretary and immediate past Chairperson of the Board of Trustees of Silliman University Mrs. Juanita Dy-Amatong will give the first lecture within this month, tackling the topic of "Inclusive Growth". Later in the month, Mr. Orlando Roncesvalles, former Assistant Director of the Finance Department of the International Monetary Fund in Washington, D.C., will discuss "Regional Economic Integration".
This year's DPRM celebration in the University is spearheaded by Dr. Oracion, in partnership with Prof. Wilma Tejero, Chairperson of the Economics Department, and Prof. Jan Antoni Credo, CAS Research Coordinator.