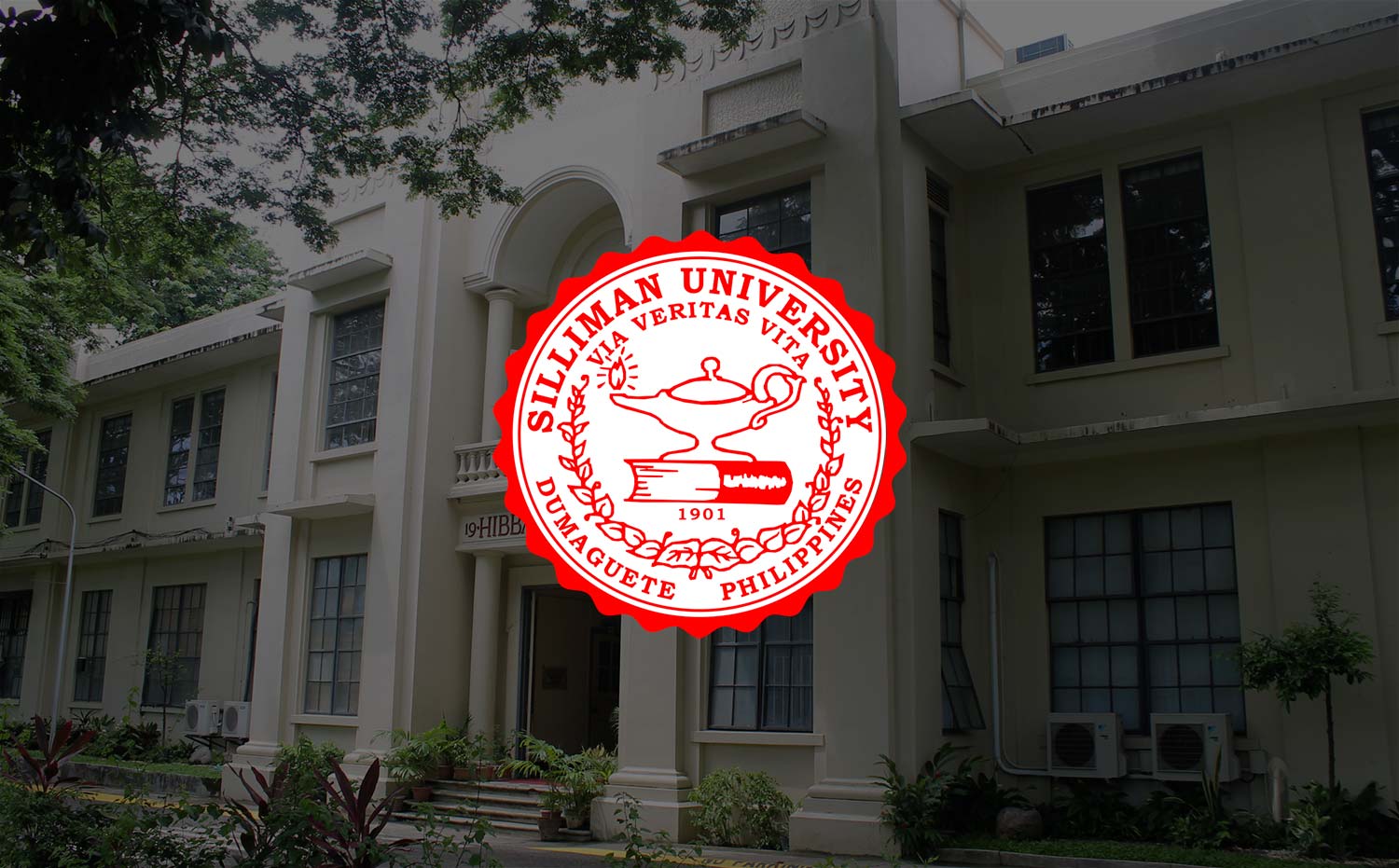 US District Judge Engages Law Students in Lecture
The first African-American female president of the Detroit Bar Association was recently guest lecturer at the College of Law.
Judge Denise Page Hood, District Judge for the Eastern District of Michigan, USA, spoke to Silliman students enrolled in the Juris Doctor program and agreed with them on the need for an efficient and a speedy trial.
Nominated by then US President Bill Clinton to her present post, and later confirmed by the Senate in 1994, Judge Hood shared her experiences in presiding over numerous criminal and civil cases, and engaged students on their questions, some referring to differences between the Philippine and US judicial systems.
Not new to the academe, herself concurrently the vice chairperson of the Board of Trustees of Olivet College in Michigan, Judge Hood also cited differences in terms of number of years required to obtain a law degree in the Philippines. Unlike in the country where a law degree is for at least four years, a student in the US can finish law in three years.
Judge Hood also took notice of the manner by which Bar results are released in the country. She said names of passers in the US are simply published in the newspaper, while in the Philippines, a public announcement includes a ranking system that determines the topnotchers and their respective schools.
A product of the Columbia University School of Law, with an undergraduate from Yale University, Judge Hoods was in Silliman with her husband, Rev. Nicholas Hood III, senior pastor at the Plymouth United Church of Christ, who also spoke at the Divinity School during the 51st Church Workers Convocation on the topic "Effective Pastor and Care for the Pastor".
During their visit that coincided with the 111th Founders Day celebration of Silliman, the University explored with Judge Hoods the possibility of a tie-up with Olivet College. Biology and music, two academic programs that Olivet is strong in, were two of the potential areas of collaboration discussed. (Mary Cris C. Kuharattanachai, Mass Communication junior)